Dutch investigators' Hunt: Probe launched into money-launderers, tax evaders
Dutch investigators' Hunt: Probe launched into money-launderers, tax evaders
Written by
Ramya Patelkhana
Apr 02, 2017, 04:00 am
3 min read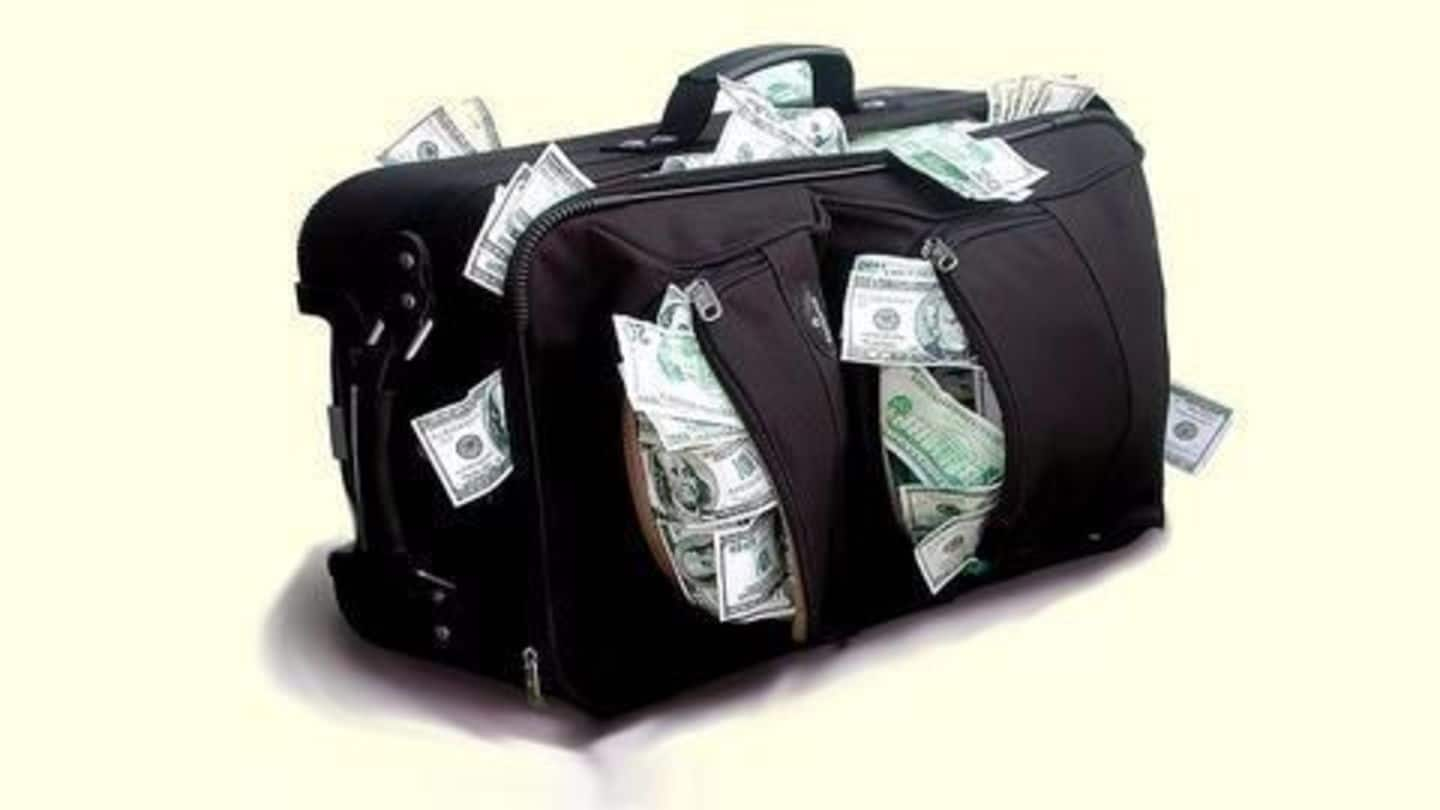 Dutch investigators launched coordinated raids in many countries against suspected money-launderers and tax evaders, who made deposits into an unidentified Swiss Bank. They are investigating 55,000 secret accounts, including 3,800 Dutch-linked accounts, at the bank, after receiving a tip-off. The coordinated raids began in the Netherlands, Britain, Germany, France, and Australia; they have arrested two people and seized paintings, a gold bar, and jewelry.
Investigation would continue for days and weeks: Spokeswoman Wietske Vissers
The Dutch Government has reportedly passed on the information about the 50,000 suspect accounts to other countries; the Netherlands is investigating 3,800 such accounts. A spokeswoman for the Dutch office for financial crimes prosecution (FIOD) Wietske Vissers said the investigation would "continue for days and weeks" across the various countries. British authorities said the investigation was also targeting senior bank employees.
Dutch investigators suspect the hidden assets are largely ill-gotten gains; they highlighted the unfair and corrupting nature of tax evasion. The authorities said that not only tax evasion but exchange of data between governments, usage of smart data to track payments, and use of informants have also become more prevalent. They added international cooperation made it harder for the suspects to "remain below the radar."
Eurojust backs the operation
The Dutch Office for financial crimes prosecution (FIOD) released a statement stating the coordinated raids on suspects' properties began on 30 March. The cross-border operation is backed by Eurojust, European Union's judicial cooperation unit, which said the suspect assets ran into millions of Euros.
Switzerland's Credit Suisse bank releases statement
Meanwhile, Credit Suisse released a statement saying its branches in London, Paris and Amsterdam "were contacted by local authorities concerning client tax matters." It added the bank "continues to follow a strategy of full client tax compliance". It didn't confirm that it was Credit Suisse at the center of Dutch investigation. Credit Suisse is already in difficulty in the US over its customers' taxes.
Swiss Attorney General annoyed for not being informed about operation
"The Office of the Attorney General of Switzerland is disconcerted about the manner in which this (operation) has been organized with the conscious non-inclusion of Switzerland. The attorney general expects a written explanation from the relevant leading Dutch authorities and is examining further actions."
Investigation in Netherlands targeted four places
The investigation in Netherlands targeted four places - The Hague, Hoofddorp, Zwolle, and municipality of Venlo. Authorities in Australia said investigators were looking for the holders of 340 anonymous bank accounts. British tax inspection body, Her Majesty's Revenue and Customs (HMRC), confirmed it launched "a criminal investigation into suspected tax evasion and money-laundering by a global financial institution and certain of its employees."
HM Revenue and Customs' statement
HMRC said its investigation is "focused on senior employees from within the institution, along with a number of its customers." It added, "The international reach of this investigation sends a clear message that there is no hiding place for those seeking to evade tax."