9mn pollution deaths worldwide in 2015, India fifth on list
9mn pollution deaths worldwide in 2015, India fifth on list
Oct 20, 2017, 12:09 pm
2 min read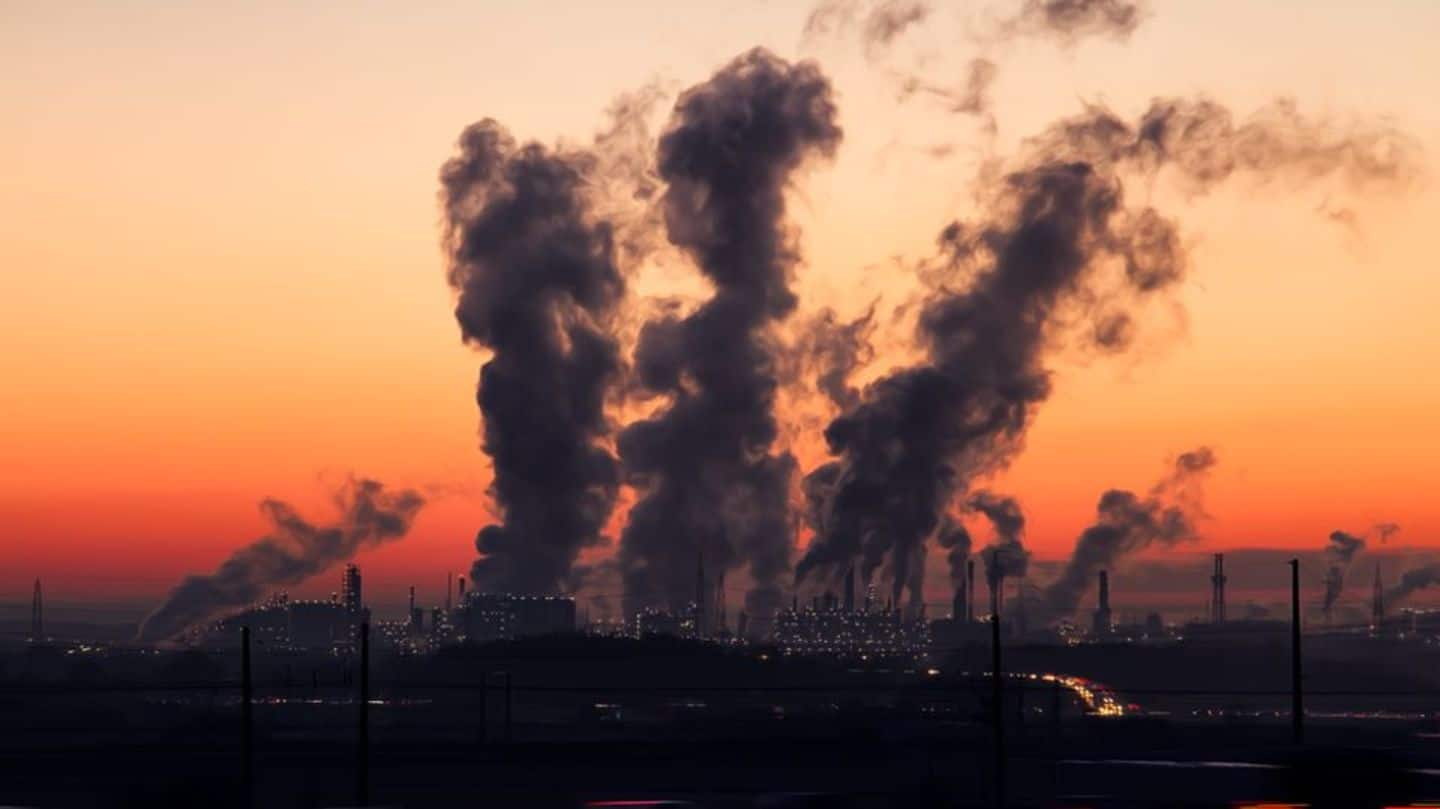 That pollution in India is at alarming levels is a fact. It has now emerged that it ranks fifth in the world when it comes to deaths related to pollution. In fact, the top ten countries accounting for the most pollution deaths are all low- or middle-income. Bangladesh and Somalia topped the list. Worldwide, pollution accounted for one in every six deaths in 2015.
What does this exactly mean in real terms?
To put things in perspective, the 9mn deaths in 2015 caused due to pollution were more than deaths caused by a high sodium diet (4.1mn), obesity (4mn), alcohol (2.3mn), road accidents (1.4mn), and child and maternal malnutrition (1.4mn).
'The Lancet' report analyzed the trends for 2015. In Bangladesh and Somalia, roughly 27% of all deaths were due to pollution. Then came Chad (25.5%), Niger (24.5%) and India (over 24%). However, with 2.51mn deaths, India topped in real terms. Nepal (24%), South Sudan (23.5%), Eritrea (23.5%), Madagascar (23%) and Pakistan (22%) were next. UK (8%) and US (5.8%) fared much better.
Of the 2.51mn pollution-related deaths in India, 1.81mn were linked to air pollution, 0.64mn to water pollution, 0.17mn to occupational exposure, and 95,000 to lead pollution. India topped the list in deaths related to air and water pollution.
Air pollution was the largest killer
Air pollution was the largest killer with 6.5mn out of 9mn deaths - a whopping one-third. Pollution outdoors as well as in households contributed significantly. The next largest factor, water pollution, accounted for 1.8mn deaths. Pollution in the workplace killed 8,00,000. Most deaths were caused by non-infectious diseases caused due to pollution. The total financial cost touched $4.6tn - 6.2% of the world's economy.
It was found that 92% of the 9mn deaths occurred in poorer countries. Most such countries are rapidly industrializing without a strong environmental protection plan in place. "Pollution, poverty, poor health, and social injustice are deeply intertwined," said study author Karti Sandilya.