Woman murders her three sons; feared they would become abusers
Woman murders her three sons; feared they would become abusers
Written by
Siddhant Pandey
Nov 23, 2019, 06:59 pm
3 min read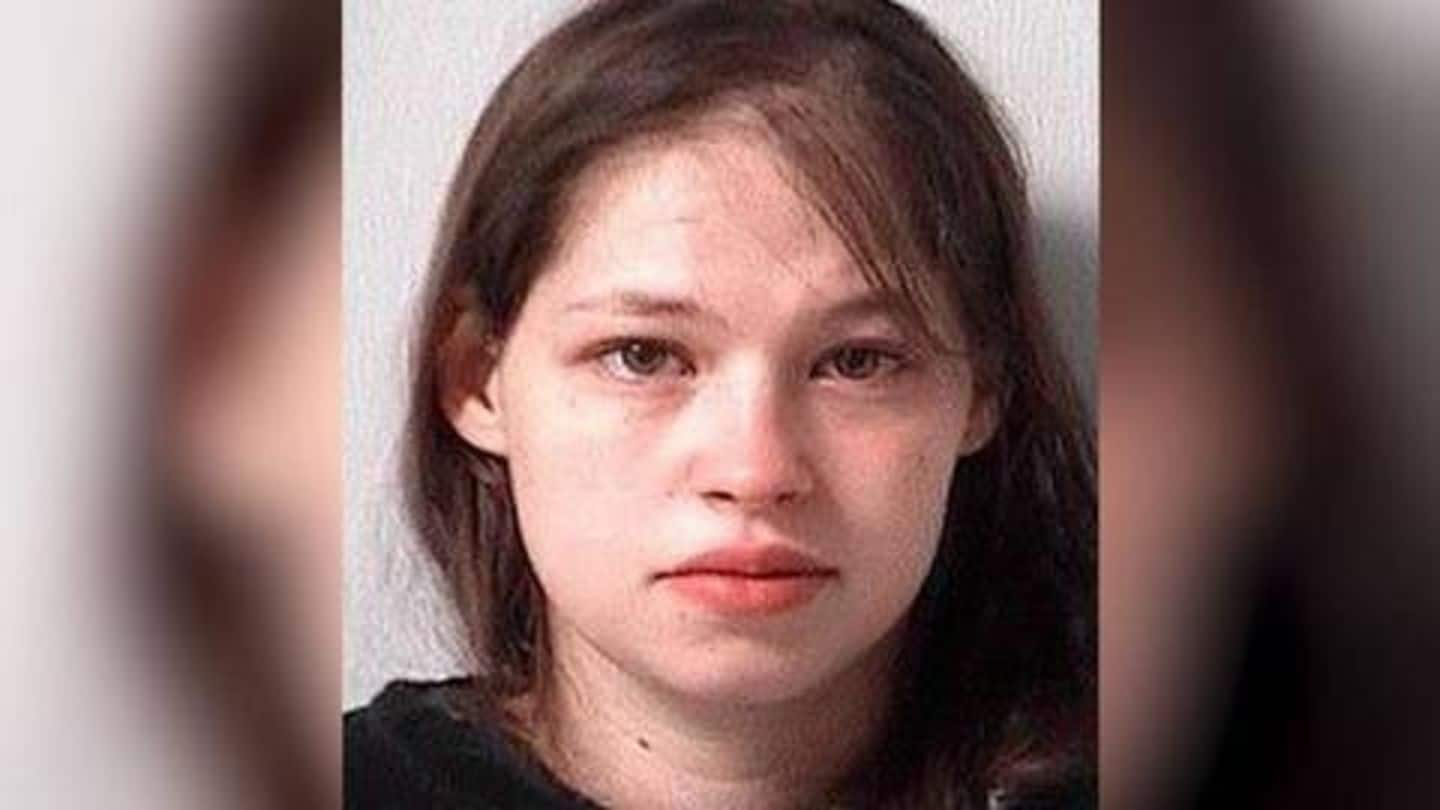 A woman in Ohio, United States, pleaded guilty to murdering her three sons on Tuesday and has been sentenced to 37 years in prison. The woman, Brittany Renee Pilkington, was jealous of the attention her husband gave to the kids and also feared the boys would grow up to abuse women. Reportedly, she was an abuse survivor herself and had "mental defects." Here's more.
Pilkington killed her three sons over 13 months
Pilkington, a resident of Bellefontaine, confessed to suffocating her three sons using a blanket over a 13-month span. Her son, Niall, was found dead as an infant in July 2014, followed by Gavin, who was killed in April 2015 at the age of four. Pilkington's confession came after her three-month-old, Noah, was found dead. The 27-year-old mom also has a daughter named Hailey.
Noah killed days after returning from protective custody
Reportedly, Noah was killed within a week after he returned from protective custody on a judge's order. Both Noah and Hailey were placed in protective custody during an investigation into the deaths of Niall and Gavin. However, a coroner determined neither died of suspicious causes.
Pilkington pleaded guilty to avoid death penalty
Pilkington was charged with murder, however, she had earlier pleaded not guilty to aggravated murder charges. The case was scheduled for trial in January. Later, she pleaded guilty to involuntary manslaughter and murder in exchange for being spared the death penalty. One of the state's own experts said the death penalty wasn't appropriate considering Pilkington's "mental defects," said Logan County Prosecutor Eric Stewart.
Pilkington suffered lead poisoning; years of physical, sexual abuse
One of Pilkington's attorneys, Kort Gatterdam, noted that the defendant suffered lead poisoning as a child, followed by years of physical and sexual abuse. A scan also identified brain damage. Her husband, Joseph Pilkington, was once her mother's boyfriend and lived with the defendant as a sort of stepfather for years. When Pilkington was 17, Joseph- 20 years her senior- impregnated her.
Joseph pleaded guilty to misdemeanor charge of sexual imposition
Separately, Joseph pleaded guilty to a misdemeanor charge of sexual imposition for having sex with an underage Pilkington. Earlier, he had been charged with sexual battery following the revelation of his sexual relationship with Pilkington.
'She's safer living in jail than outside'
Meanwhile, Attorney Gatterdam said, "Sadly, she's safer living a better life in jail than on the outside," adding that she's "irreparably damaged." Pilkington also "loves and misses her children and grieves for them every day." Logan County Prosecutor William Goslee said in 2015, "In her mind, she was protecting her daughter from being not as loved as the boys were by their father."