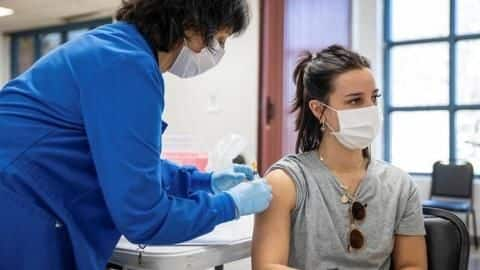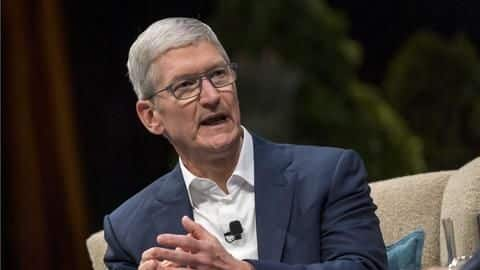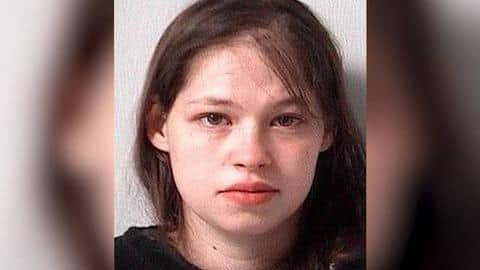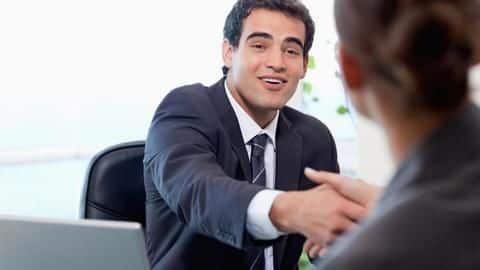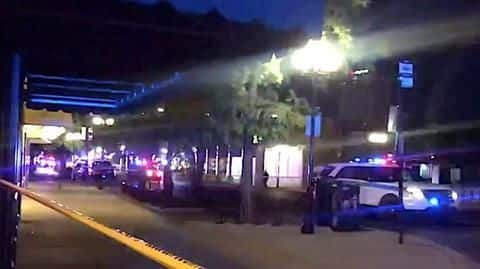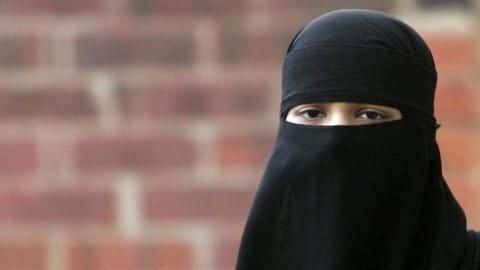 Alabama's abortion ban is stricter than even Saudi Arabia
United States is often perceived as an extremely progressive country; a first-world nation. However, a pregnant person in the US state of Alabama would have less bodily autonomy than most countries in the world, after the state's proposed abortion restrictions.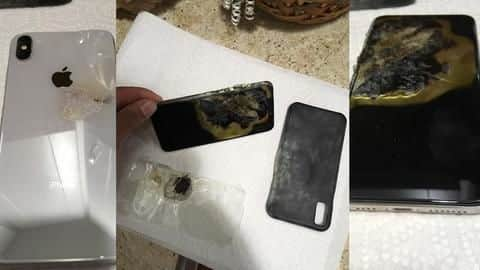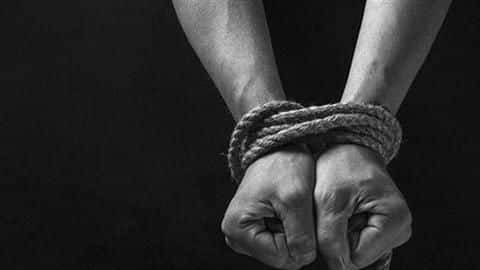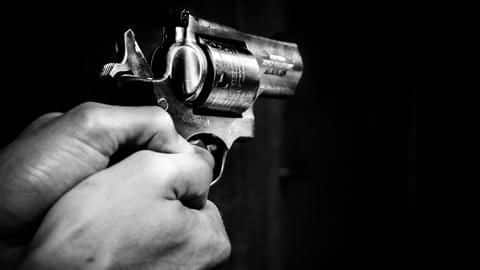 Indian-origin Sikh dies after being shot at in Ohio
A 32-year-old Indian-origin Sikh truck driver, who was shot on May 21 in Ohio, has succumbed to his injuries, with prosecutors saying they will seek a murder charge against 20-year-old accused Broderick Malik Jones Roberts.