Alabama's abortion ban is stricter than even Saudi Arabia
Alabama's abortion ban is stricter than even Saudi Arabia
Written by
Siddhant Pandey
May 27, 2019, 07:10 pm
3 min read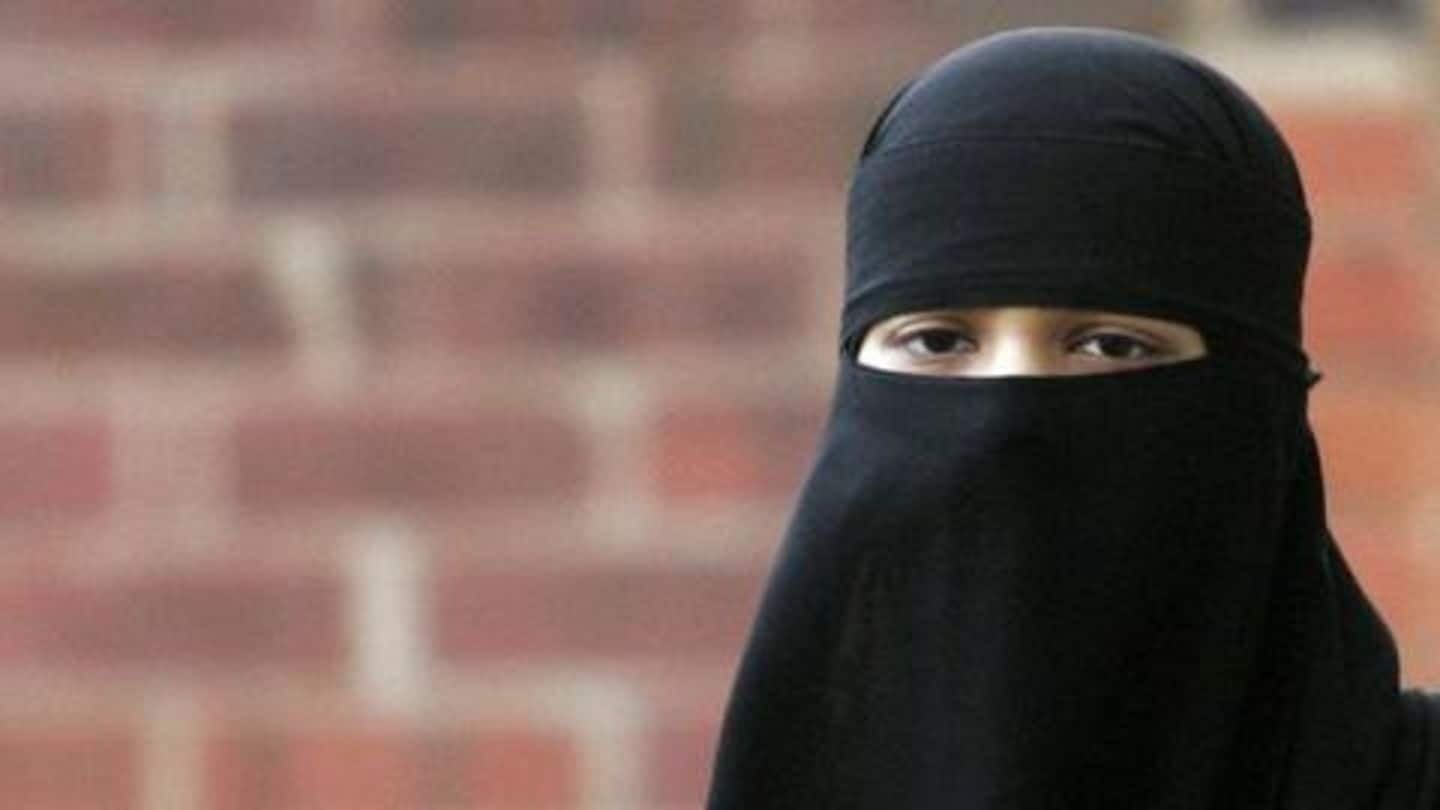 United States is often perceived as an extremely progressive country; a first-world nation. However, a pregnant person in the US state of Alabama would have less bodily autonomy than most countries in the world, after the state's proposed abortion restrictions. In fact, people in Middle Eastern countries such as Saudi Arabia, usually deemed regressive and patriarchal, have more lenient laws on termination of pregnancy.
Here's what abortion laws in Saudi Arabia dictate
Israeli newspaper Haaretz reports that these new abortion restrictions being pushed in US states is stricter than around half of the Muslim-majority Middle Eastern countries. Haaretz's findings, excerpted in Quartz, state Saudi Arabia permits abortions to save a pregnant person's life and to protect their physical and mental health. The mental health exemption might allow termination of pregnancies arising from rape and incest.
On the contrary, here's what Alabama and Georgia bills dictate
Under the Alabama bill, aborting *any* pregnancy is illegal, unless there's threat to life. Doctors performing abortions could face imprisonment upto 99 years. The Georgia bill bans abortions after 6 weeks of pregnancy. Apart from the penalties on doctors, it remains vague on prosecution of women. Basically, if someone has a miscarriage, they could be investigated. Abortion is not illegal in these states yet.
Mississippi and Ohio also have 'heartbeat bills' restricting abortions
Other states including Mississippi and Ohio have passed "heartbeat bills," wherein if a fetus develops a heartbeat (usually around 6 weeks), it cannot be aborted. This law also hasn't taken effect yet. Some other states have imposed abortion restrictions post 16 weeks of pregnancy.
Wondering what's wrong with those bills?
These abortion restrictions also remove exceptions for cases of rape and incest. Apart from that, at six weeks, hardly anyone discovers that they are pregnant, as it's too early to notice bodily changes. It eliminates people's autonomy to terminate pregnancies for whatever reasons- unwanted pregnancies, unfit for parenting, physical/mental health reasons, not wanting to bear a child for nine months, among others.
Some other Middle Eastern countries also have more relaxed laws
Apart from Saudi Arabia, other Muslim-majority Middle Eastern countries- including Kuwait, Jordan, Qatar, Bahrain, and UAE- allow abortion in case of rape, incest, fetal impairment, or to protect a pregnant person's mental/physical health. In Turkey, abortions are legal and free during the first trimester. Subsequently, abortion is allowed to save a pregnant person's life, protect physical/mental health or in case of fetal abnormalities.
Alabama bill similar to laws in Iran, Syria, Palestine, Iraq
Currently, restrictions similar to those proposed in several US states exist in Muslim-majority Middle Eastern countries including Iran, Syria, the Palestinian territories, and Iraq. These countries have a complete ban on abortions unless a pregnant person's life is in danger.