Voting for by-election begins in 35 constituencies in Pakistan
Last updated on
Oct 14, 2018, 02:18 pm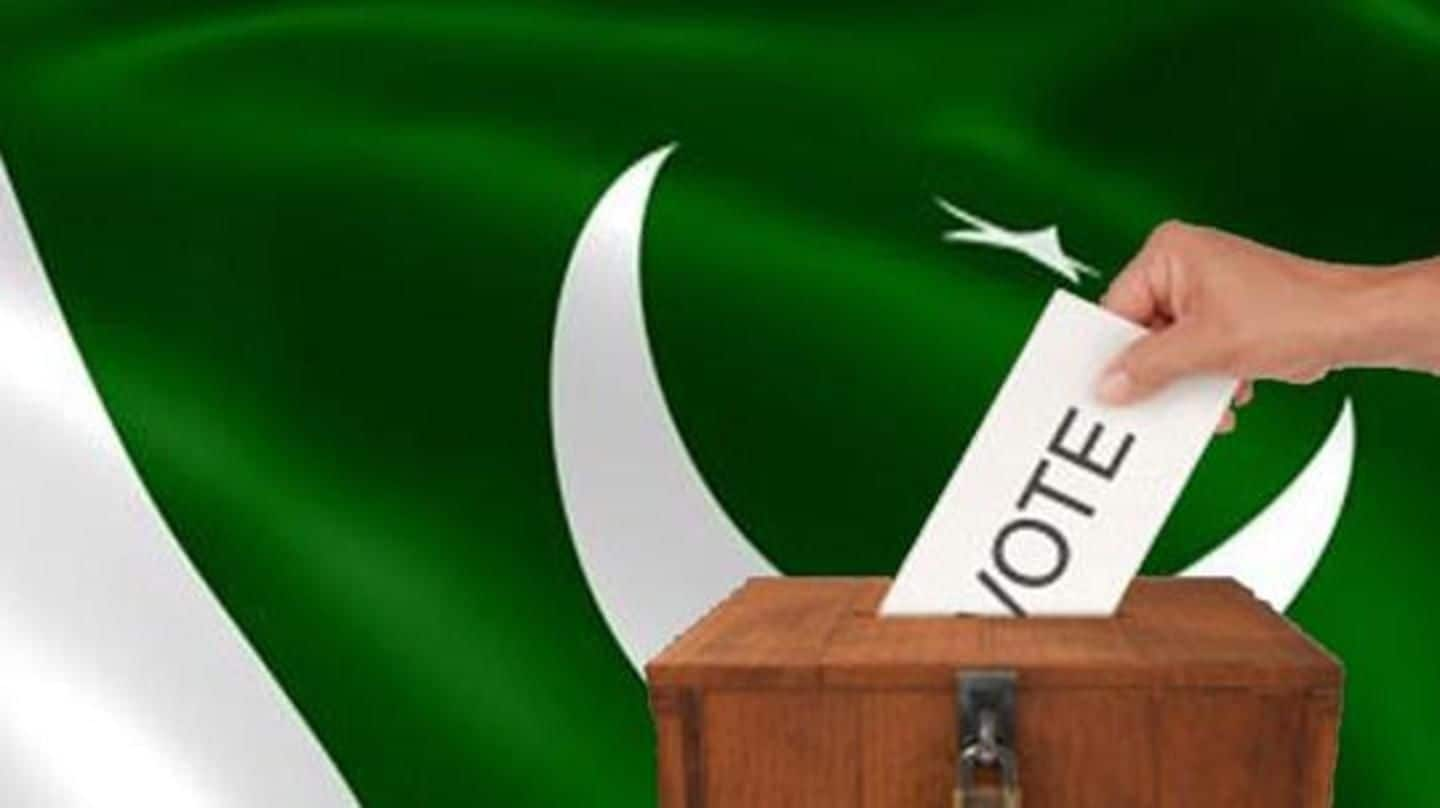 Voting opened today for the by-election in 35 National and Provincial Assemblies in Pakistan amid heightened security, with over 600 candidates in the running. Polling started at 8am and will continue until 5pm. The counting will start soon after the closure of voting and result of every polling station would be announced on spot. However, the consolidated results would be announced by Returning Officers.
Over 5 million people will cast their votes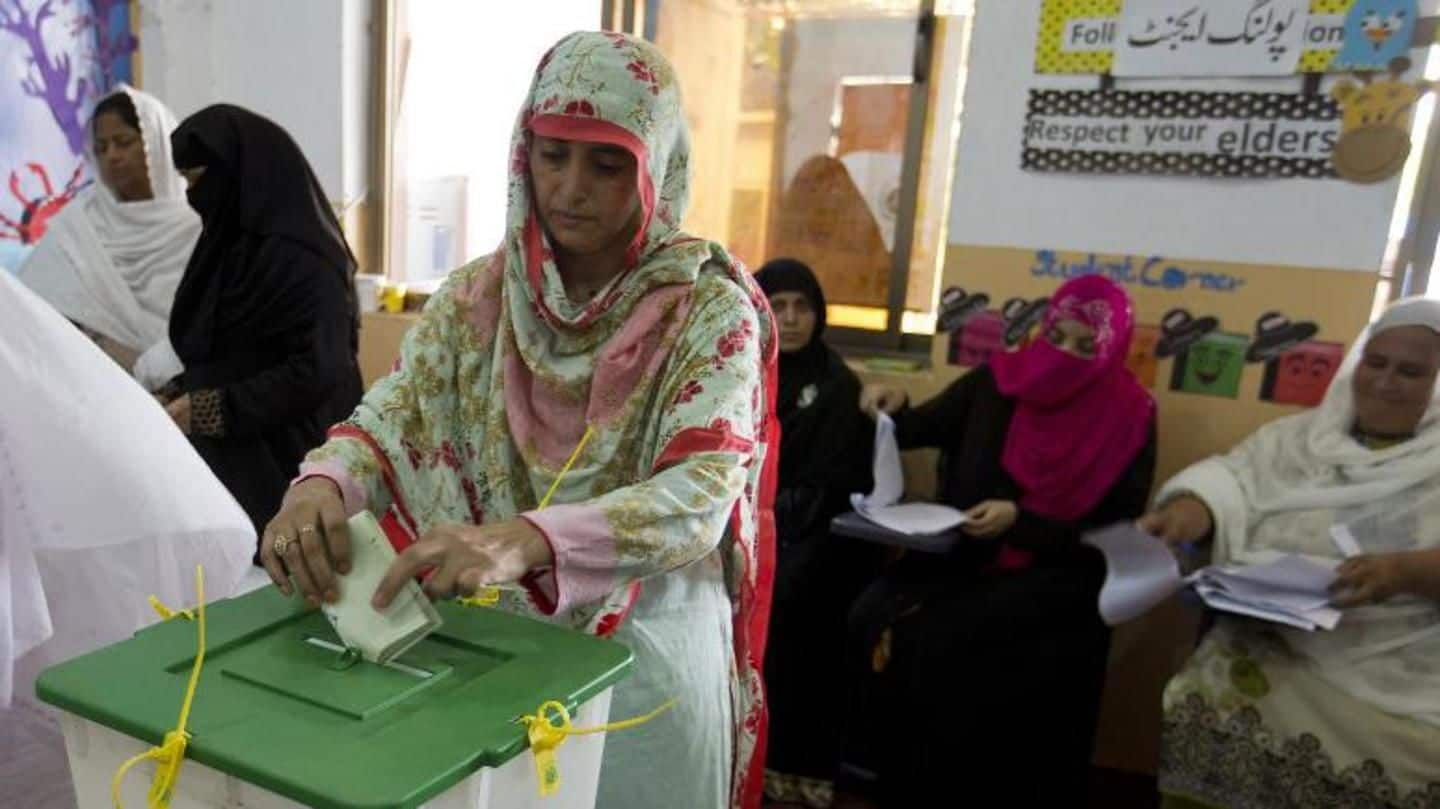 Over 5mn voters, about 2.3mn women and almost 2.7mn men, will exercise their right to vote. Also, overseas Pakistanis will be voting for the first time. Elections are being held in nine National Assembly constituencies in Punjab and one each in Sindh and Khyber Pakhtunkhwa, and 24 Provincial Assemblies seats, including 11 in Punjab, nine in Khyber Pakhtunkhwa, two each in Sindh and Balochistan.
Why were most of the seats vacant?
Most of the seats were vacated by those candidates who had won one more than one seat during the General Elections on July 25. Prime Minister Imran Khan had won five seats and vacated four.
Thousands of soldiers were deployed, 1,727 polling stations designated 'hypersensitive'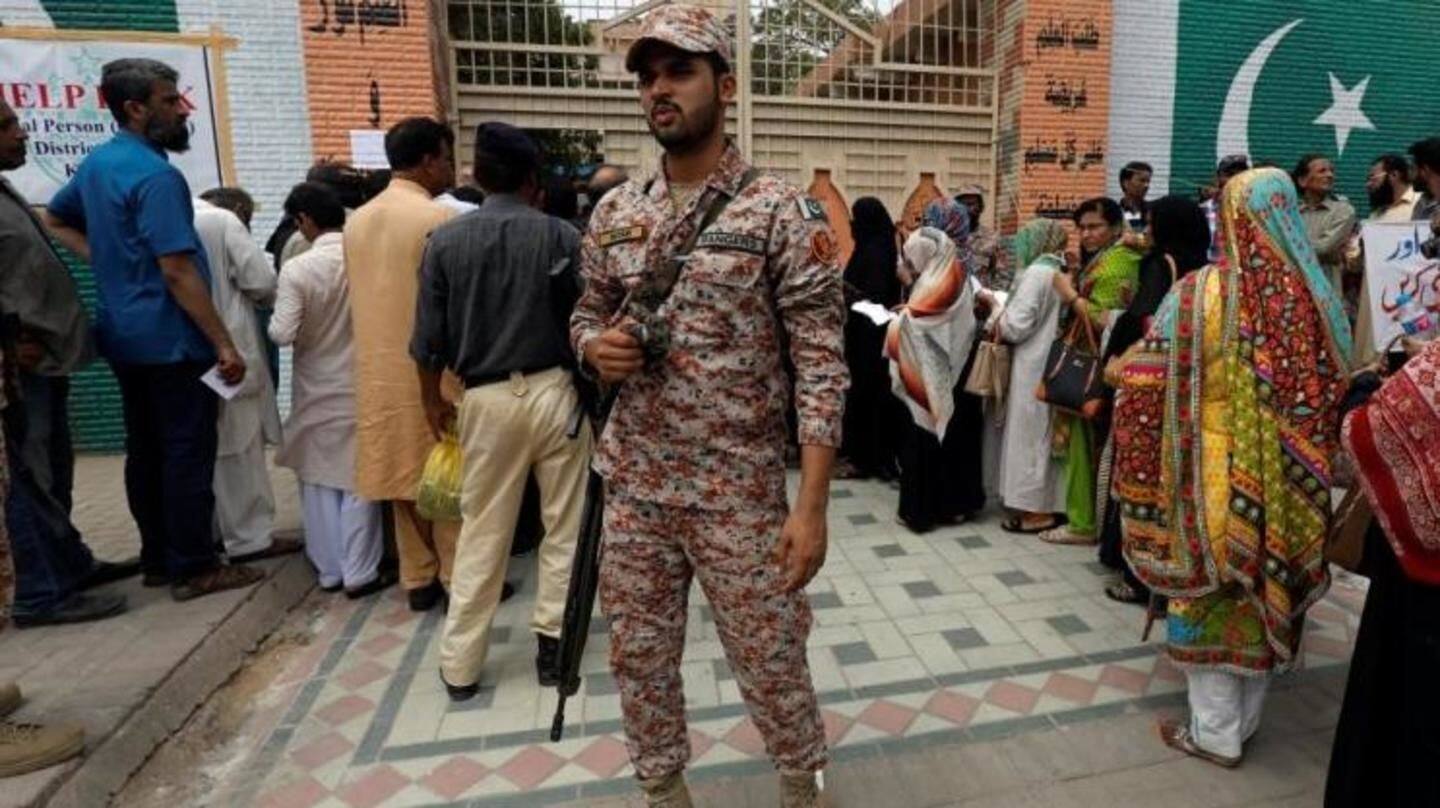 Thousands of soldiers have been deployed to provide security at 7,489 polling stations. Election Commission designated as many as 1,727 polling stations as "highly sensitive" where extra troops were deployed and security cameras installed. They include 848 polling stations in Punjab, 544 in Khyber Pakhtunkhwa (KP), 201 in Sindh, and 134 in Balochistan. Soldiers have been deployed inside and outside of the polling stations.
Tough competition is expected between PTI and PML-N
Designated Army Officers have powers of a magistrate first class for summarily trial of those guilty of impersonation, capturing of polling stations or violation of other relevant provisions of law. Tough competition is expected between ruling Pakistan Tehreek-e-Insaf and main opposition Pakistan Muslim League-Nawaz.
Former Prime Minister Shahid Khaqan Abbasi is PML-N's candidate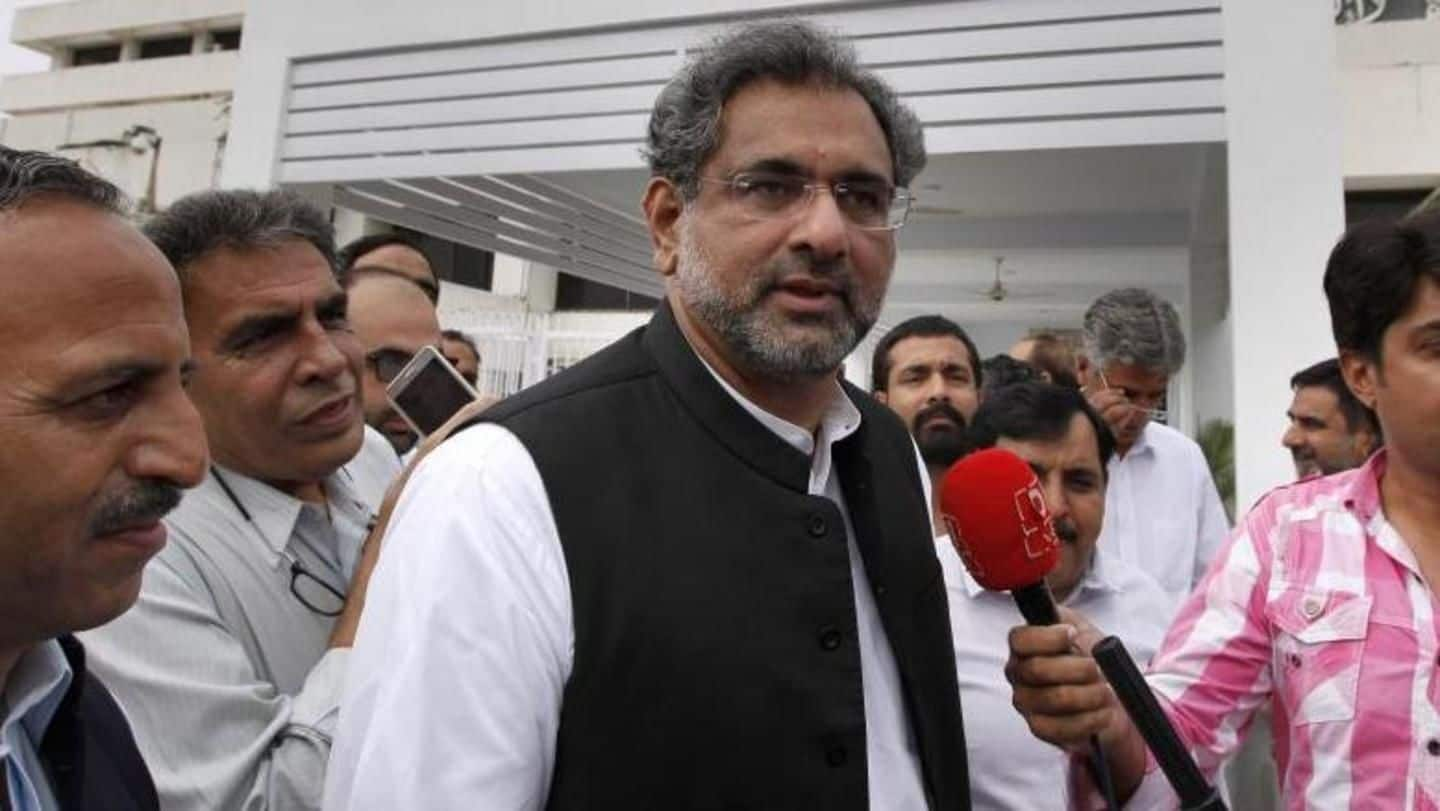 Former Prime Minister Shahid Khaqan Abbasi is PML-N's candidate from NA-124. His opponent in the constituency is Ghulam Mohiuddin of the PTI. Abbasi lost from both Rawalpindi and Islamabad on July 25. He is now contesting from a secure seat, which PML-N never lost. In Karachi's NA-243 constituency, the Muttahida Qaumi Movement-Pakistan is expected to give tough competition to the PTI.