Paraguay President sacks top officials after violent protests
Published on
Apr 02, 2017, 05:26 pm
The interior minister of Paraguay was sacked by Paraguay's President Horacio Cartes along with the chief of police after violent protests broke out. The protesters had stormed the Congress, setting the building on fire. 4 officers were arrested too. The people were protesting against a bill that aims to allow the President to be elected for a second term in office.
Paraguay's much debated issue of President's re-election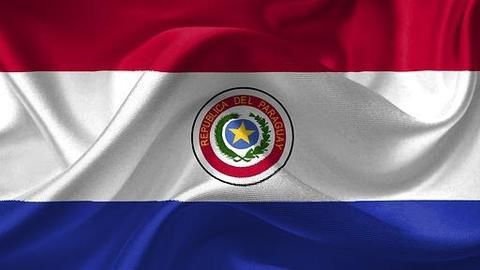 Paraguay has since long debated re-election and the rule was established in 1992 after Alfredo Stroessner's 34-year-old dictatorship fell. Since his ouster in 1989 no Paraguayan President has served more than one term. In the last 27 years, 3 Presidents have sought to extend their tenures. Now, the current President Cartes is attempting to do the same.
Presidential terms and re-election
Most Latin American countries allow their Presidents and PMs to serve the 2nd term either sequentially (like Brazil and Argentina) or after rotating out of office- Costa Rica, Chile, and Uruguay. In Venezuela, Nicaragua and, Ecuador Presidents can serve indefinitely.
How will Paraguay move forward with re-election?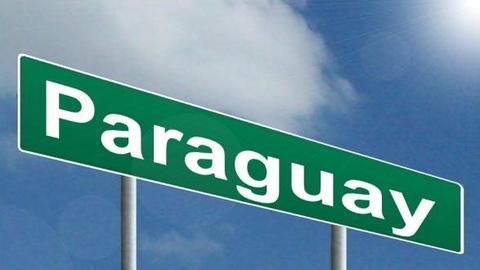 For Paraguay's re-election, the government has 4 ways forward. The first, and most probable, is lingering with the status quo. The other two options are dependent on Congress' decision. Congress would either reform the Constitution or amend it. The last option is to request the Supreme Court to review Article 229 of the Constitution.
25 senators vote for 2nd term for President in secret
Paraguay's Senate secretly voted for a constitutional amendment allowing President Horacio Cartes to run for re-election. This took place in a special session in a closed office and not on the Senate floor. 25 lawmakers voted for the proposition. 23 was the minimum required for its passage in the 45-member upper chamber. Opponents claimed it would undermine Paraguay's democratic fabric.
Paraguay senators secret vote leads to violent clashes, 1 dead
Secret senators vote-meet to allow the President run for a 2nd term sparked violent protests where one was killed. A protestor called Rodrigo Quintana was killed by a police bullet. The opposition said investigation would be opened into Quintana's death as doctors said he had died from a fatal head-injury. Another 200 were detained and there was widespread vandalism of shops and government buildings.