Indian-origin chef on Prince Harry, Meghan Markle's wedding guest list
Last updated on
Apr 13, 2018, 03:19 pm
A prominent Indian-origin chef and social entrepreneur said she squealed with joy when she opened a royal envelope that turned out to be her invitation to Prince Harry and Meghan Markle's wedding at Windsor Castle next month. Rosie Ginday, born in the UK to Punjabi parents, is among 1,200 members of the public to be invited to the royal wedding on May 19.
Ginday's Birmingham-based enterprise 'Miss Macaroon' impressed the royals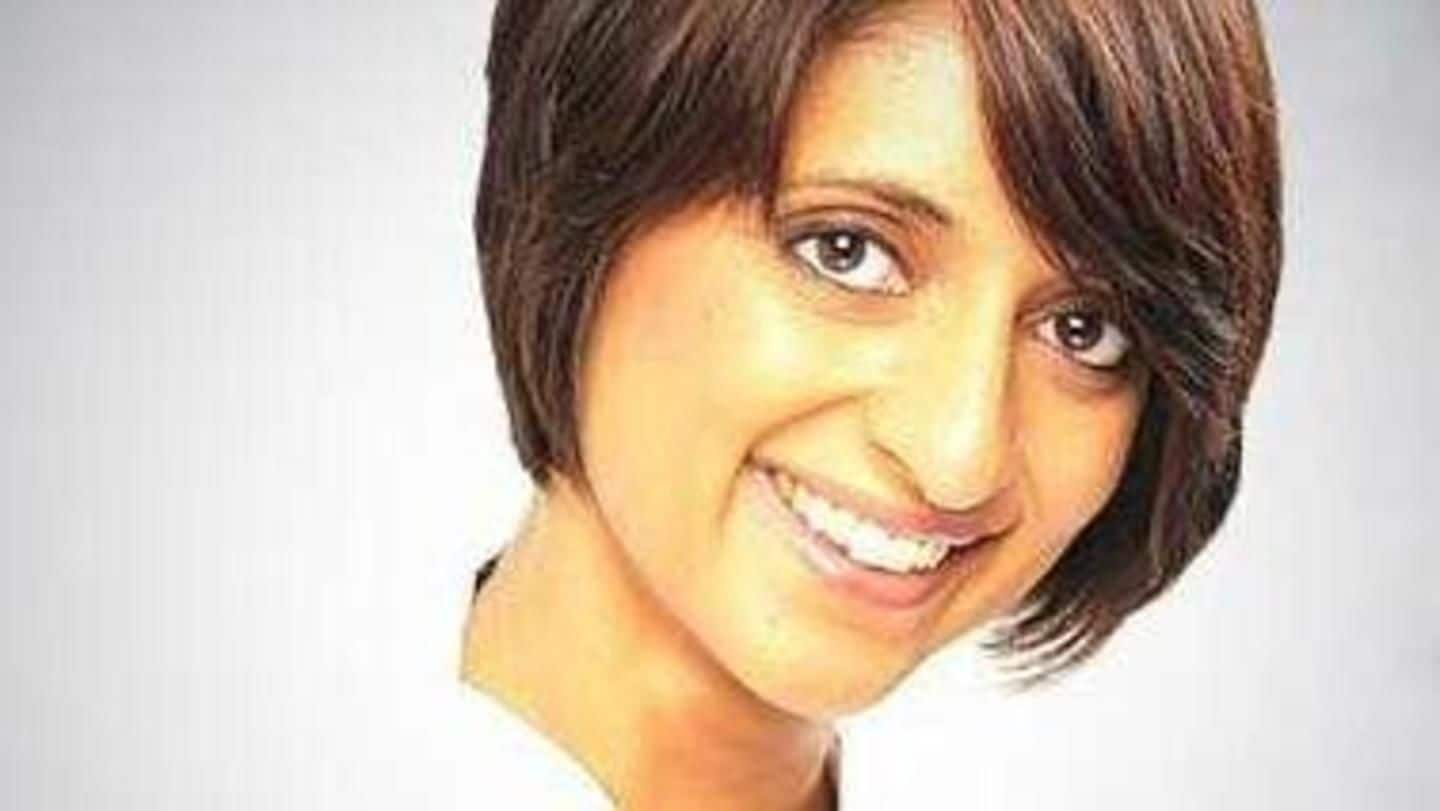 The 34-year-old Ginday is the founder of 'Miss Macaroon', a business that not only produces and sells small biscuits called 'macaroons' but also uses its profits towards employment training opportunities for young people. The Birmingham-based enterprise impressed the royals when they visited the city last month, and also got a taste of some of her macaroons.
Really exciting to receive this invitation: Ginday
"It's really exciting to receive this invitation and be acknowledged in this way. They are using the occasion to shine a light on organizations working to improve their communities, which is fantastic," said Ginday.
Ginday plans to take some macaroons on the wedding day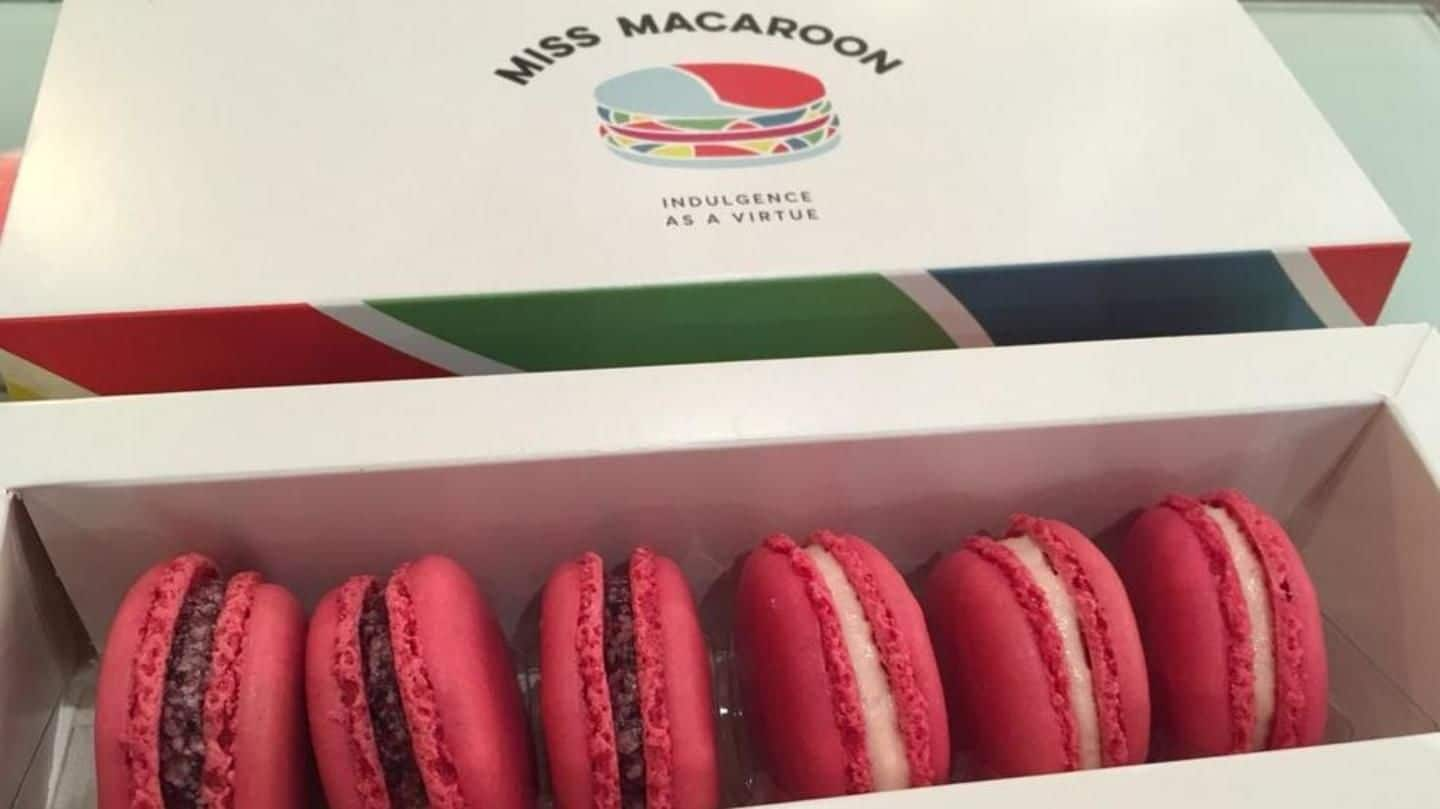 Ginday looks forward to taking some of her macaroons to share with guests at a picnic that is planned on the wedding day. Her company's training courses enable long-term unemployed young people to build their confidence and skills to become work-ready. The trainees leave the eight-week course with a five-year plan, up-to-date CV, extensive interview practice, industry contacts and help to apply for jobs.
A statement on Ginday's company mission
"This adds an entirely new and unique flavor to the macaroons, and one that can truly be savored and enjoyed beyond the mere eating of the Miss Macaroon product itself, changing the world one macaroon at a time," reads Ginday's company mission statement.
Ginday's trained as a pastry chef at University College Birmingham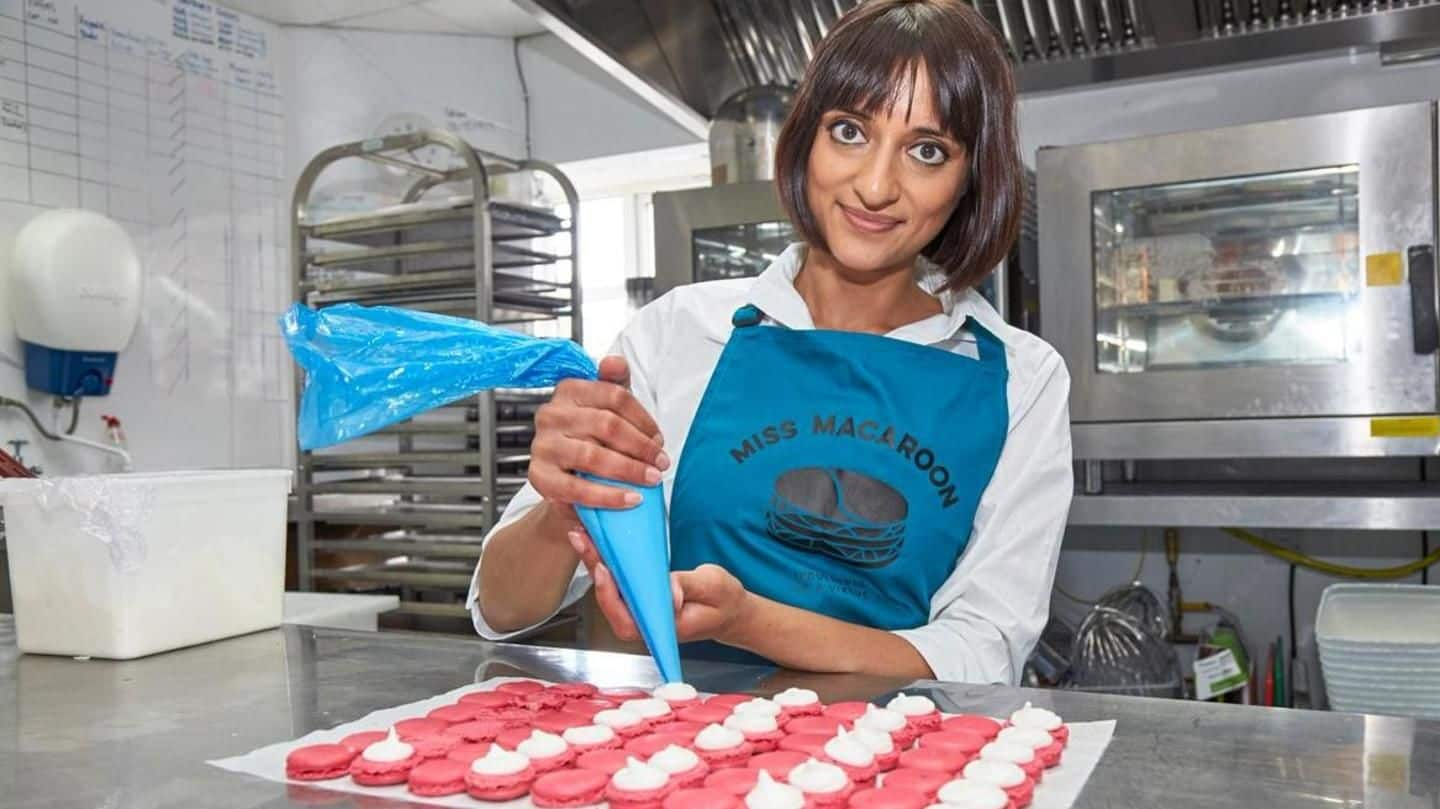 Ginday created Miss Macaroon in 2011 from a desire to combine her passion for social enterprise and premium quality baking. She trained as a high-end pastry chef at University College Birmingham and moved on to working in Michelin starred kitchens across Britain before turning into an award-winning businesswoman. She also owns Birmingham's first macaroon and prosecco bar, which opened in October 2016.
Ginday among a selected few guests at the royal wedding
Ginday will be among a select few guests to make the cut for a very different kind of royal wedding ceremony being planned by Prince Harry, the fifth in line to Britain's throne, and his American actress fiance Meghan Markle.