Pyongyang summit, bold step towards ending war with N-Korea: Moon
Last updated on
Aug 16, 2018, 11:23 am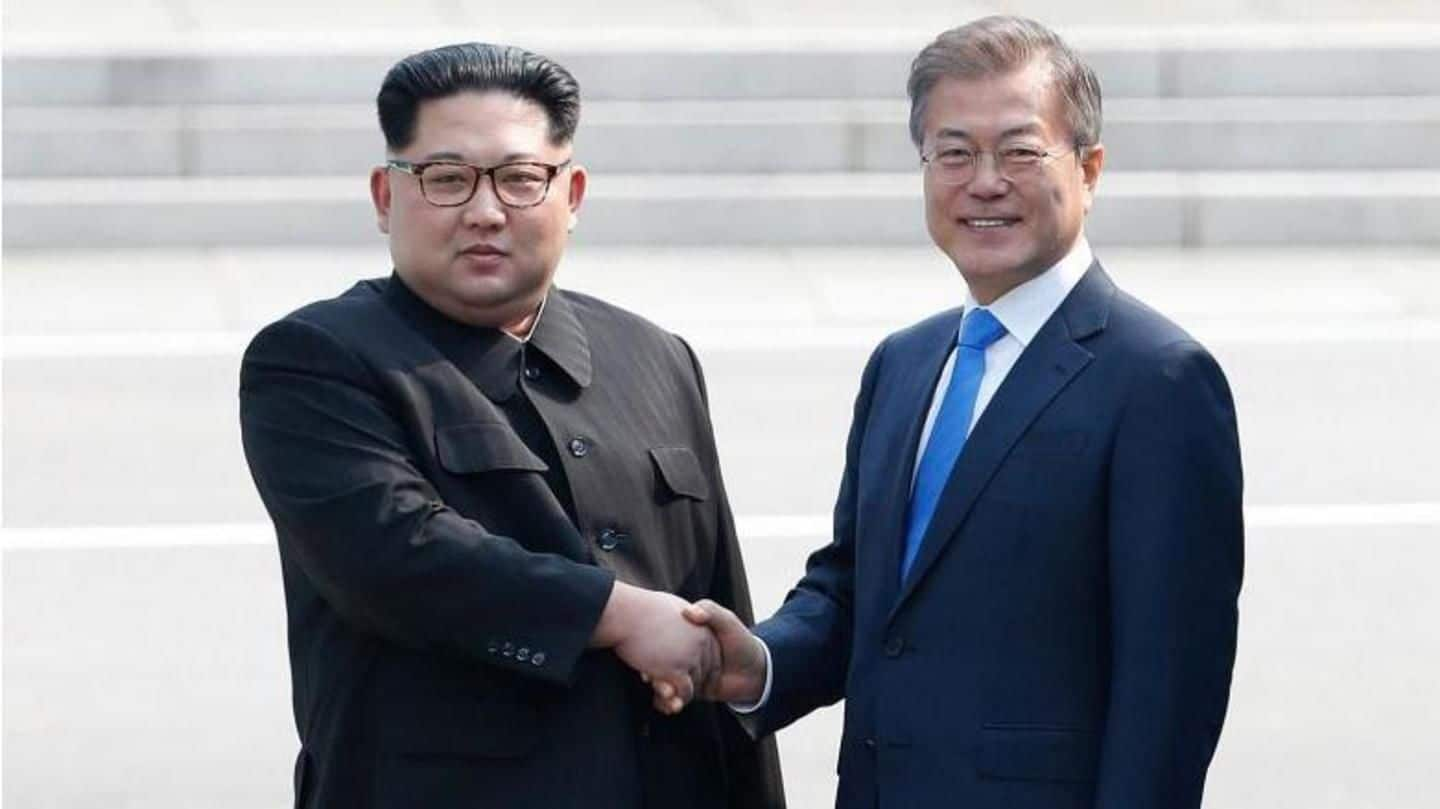 South Korean President Moon Jae-in yesterday said his visit to Pyongyang next month will be a bold step towards formally ending the decades-old war with North Korea. The two Koreas agreed earlier this week to hold the third meeting between Moon and North Korean leader Kim Jong-un in September as a rapid diplomatic thaw builds on the peninsula following their first summit in April.
Korean War had ended with armistice rather than peace treaty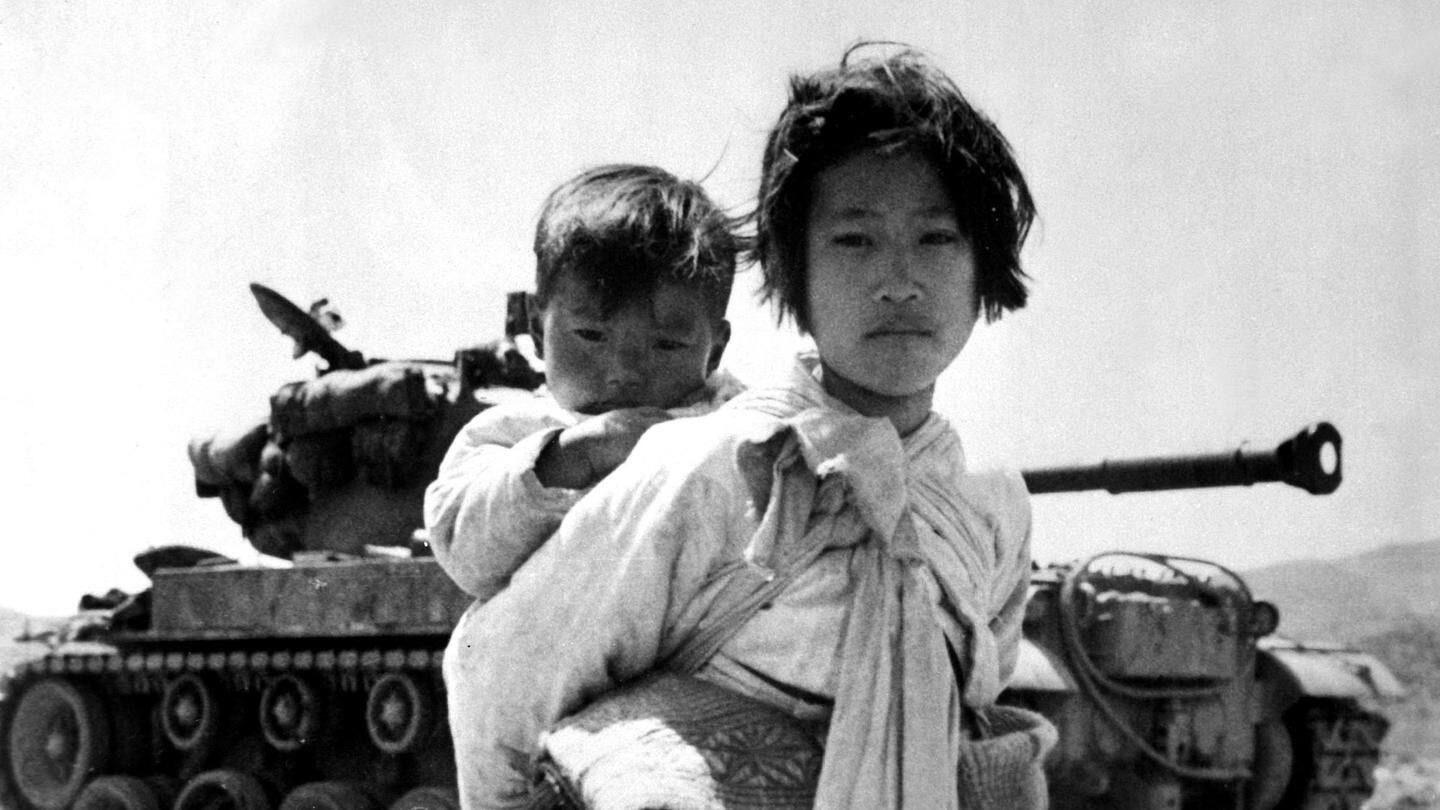 The leaders will "take a bold step towards declaring an end to the war and a peace treaty," Moon said at a ceremony marking the 73rd anniversary of liberation from Japanese colonial rule in 1945. The 1950-53 Korean War ended with an armistice rather than a peace treaty, leaving the two neighbors technically still in a state of conflict.
US-North Korea's bickering relations hampering the progress to end war
Declaring an end to the war was one of the agreements at the groundbreaking April summit, but little progress has been made with the United States and North Korea at loggerheads over Pyongyang's denuclearization.
US, China focused more on Pyongyang denuclearization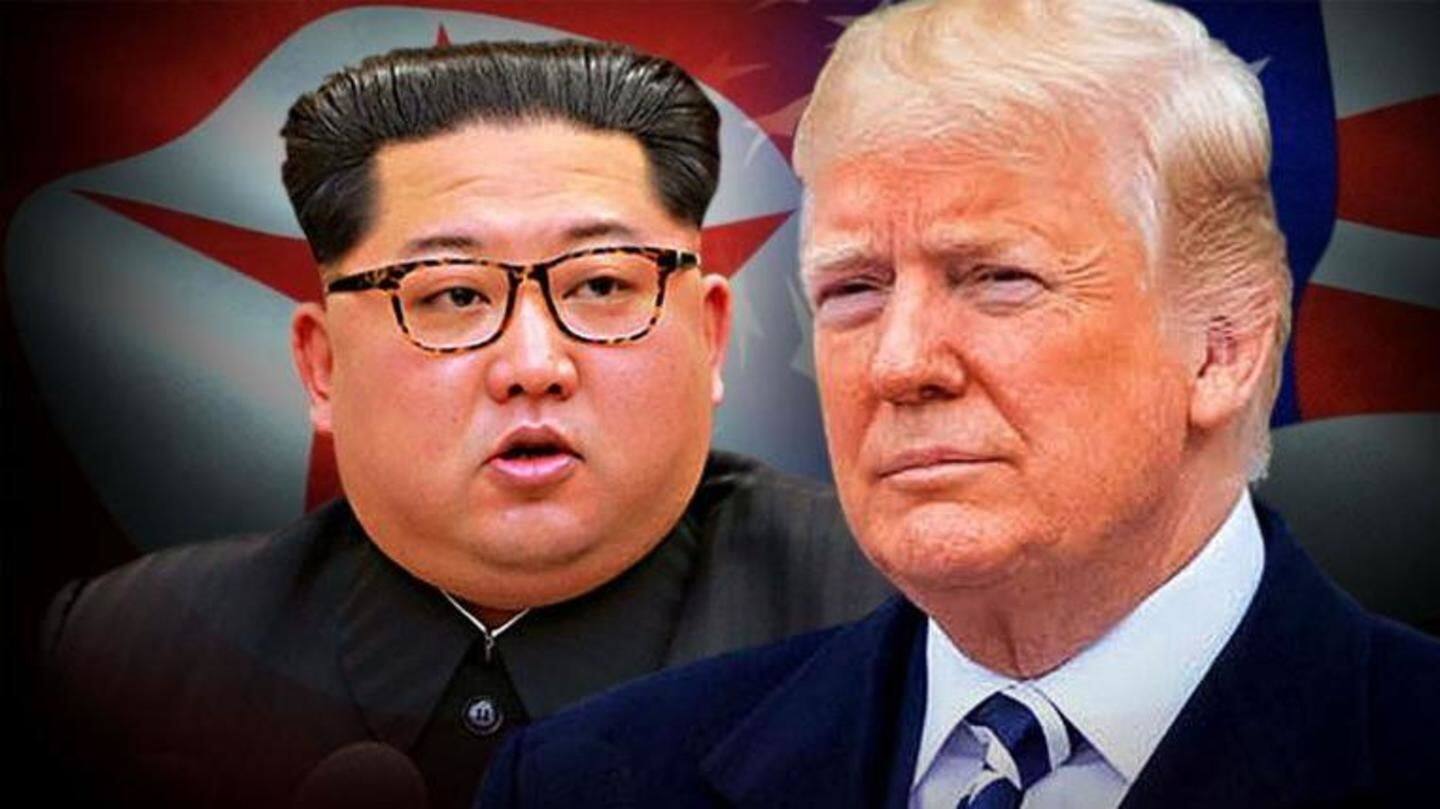 The US State Department on Tuesday said that while Washington supports a peace regime, its prime goal was ending North Korea's nuclear and missile programs. China welcomed the Koreas' September summit yesterday, saying it believed the talks will help promote the denuclearization of the peninsula. Moon brokered the historic summit between US President Donald Trump and Kim in Singapore in June this year.
Must overcome division for our survival and prosperity: Moon
"We must overcome division for our survival and prosperity. Even if political reunification is still faraway, for the South and the North to establish peace, freely travel back and forth and to form a joint economic community will be true liberation for us," Moon said.
International sanctions against N-Korea keeping economic cooperation off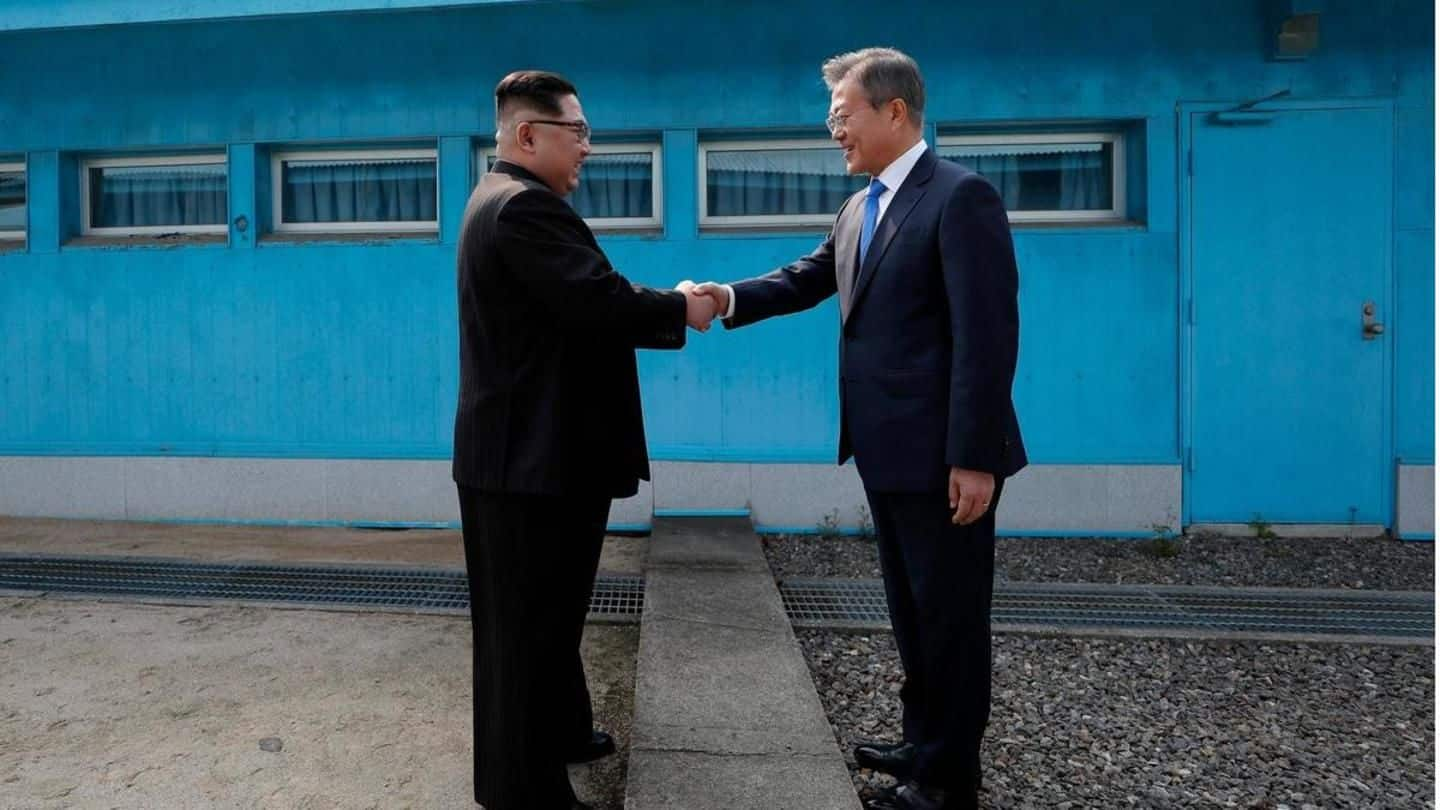 The rapid rapprochement between the two neighbors began this year ahead of the Winter Olympics in the South and cross-border exchanges have significantly increased since then, with planned reunions for war-separated families for the first time in three years. However, international sanctions against the North for its nuclear and missile programs have kept economic cooperation between the two Koreas from taking off.