Sikh-Americans seek PM Modi's help over Kartarpur Sahib Corridor
Sikh-Americans seek PM Modi's help over Kartarpur Sahib Corridor
Oct 30, 2018, 06:57 pm
1 min read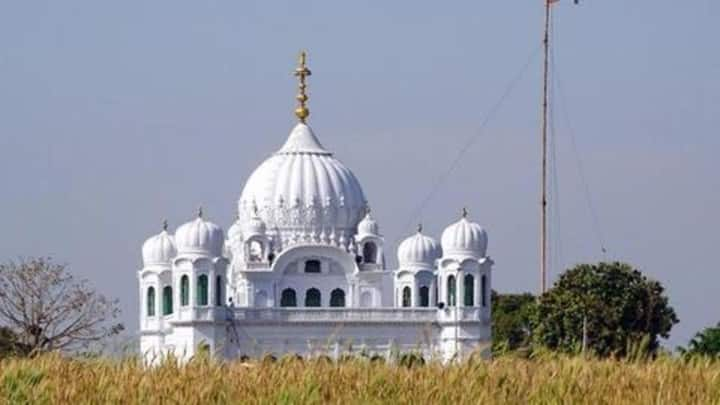 A Sikh American organization sought Prime Minister Narendra Modi's help in opening the Kartarpur Sahib corridor. The corridor would give the community members unhindered access to the historic place in Pakistan where Guru Nanak Dev spent his last 18 years. A delegation of Sikhs from California-based United Sikh Mission submitted a memorandum yesterday addressed to the Prime Minister at the Indian Embassy in Washington.
Indians should be allowed to visit gurdwara with official-ID: Memorandum
It was noted in the memorandum that Punjab State Assembly has already passed a resolution twice for the gurdwara. "Pilgrims from India will be able to go to gurdwara with an official Indian ID, without having a visa from Pakistan or any other technology-savvy formalities. Pilgrims must return to India the same day after attending the services," the memorandum further said.