Srinivas Kuchibhotla killer pleads guilty to first-degree murder
Last updated on
Mar 07, 2018, 04:37 pm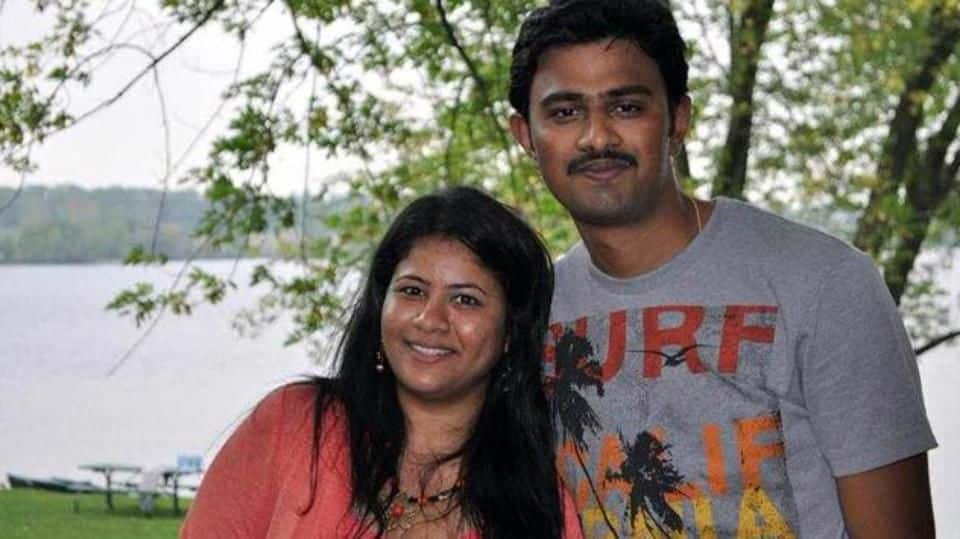 52-year-old Adam Purinton has pleaded guilty to first-degree murder of Indian-American IT engineer Srinivas Kuchibhotla in Kansas in February'17. Purinton was charged with one count of murder, two counts of first-degree murder and two counts of attempted first-degree murder for the shootings of Kuchibhotla and two others. The former US navy veteran now faces imprisonment for 50 years with no chance of parole.
Kuchibhotla was in a bar when he was shot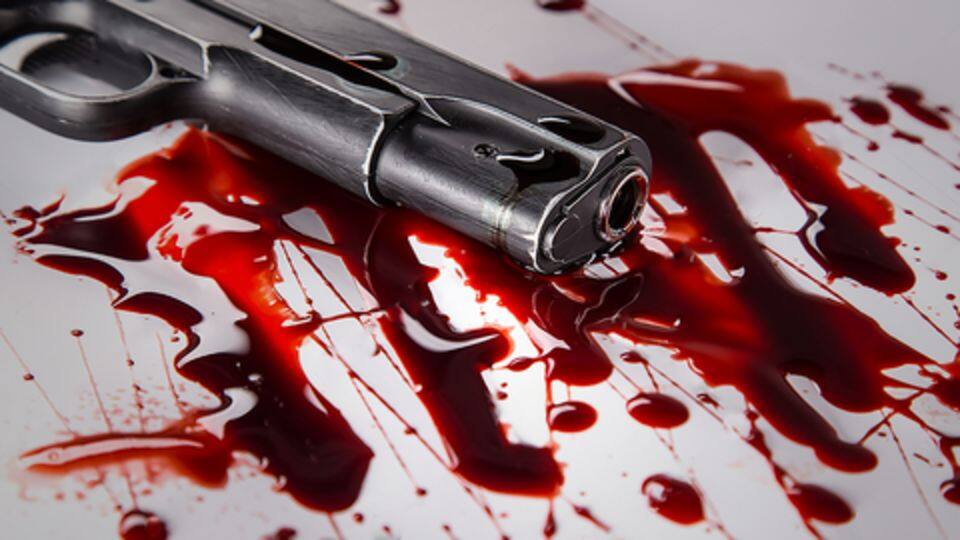 Kuchibhotla and colleague Alok Madasani were at Austin's Bar and Grill on February 22. Suddenly, Purinton, who was also present, started racially abusing them. He was asked to leave. He returned with a gun half-hour later, asked them if their "status is legal," and opened fire. Kuchibhotla died in a hospital. Madasani was injured. Ian Grillot, an American who had intervened, was shot too.
Purinton confessed to a bartender 110kms away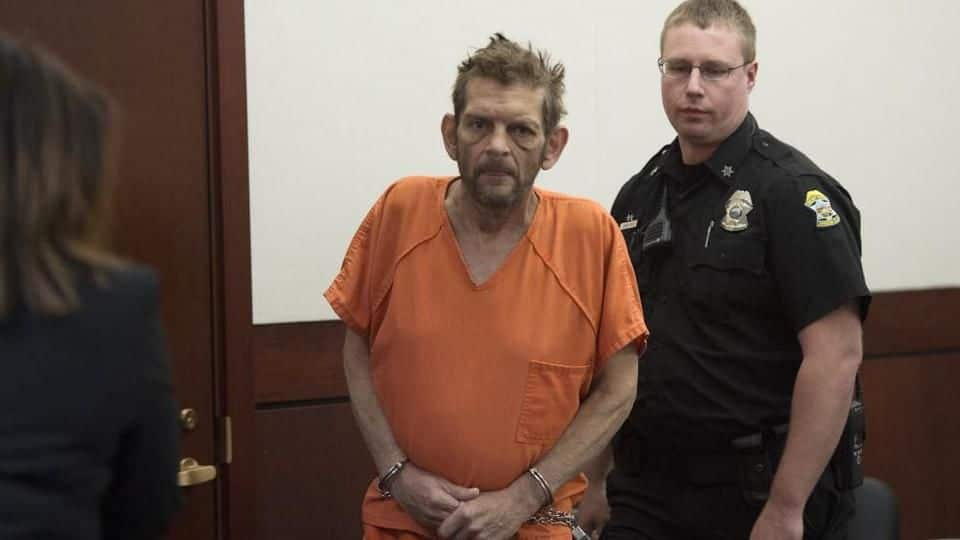 Purinton then drove 110kms east to Clinton, Missouri, where he stopped at a restaurant and confessed to the bartender. The barman tipped the police. Five hours after the shooting, police nabbed Purinton from the bar. The man was a regular at Austin's. Locals said he had become "a drunken mess" after his father's death three years ago, and was physically and mentally disturbed.
Purinton to be sentenced for first-degree murder on May 4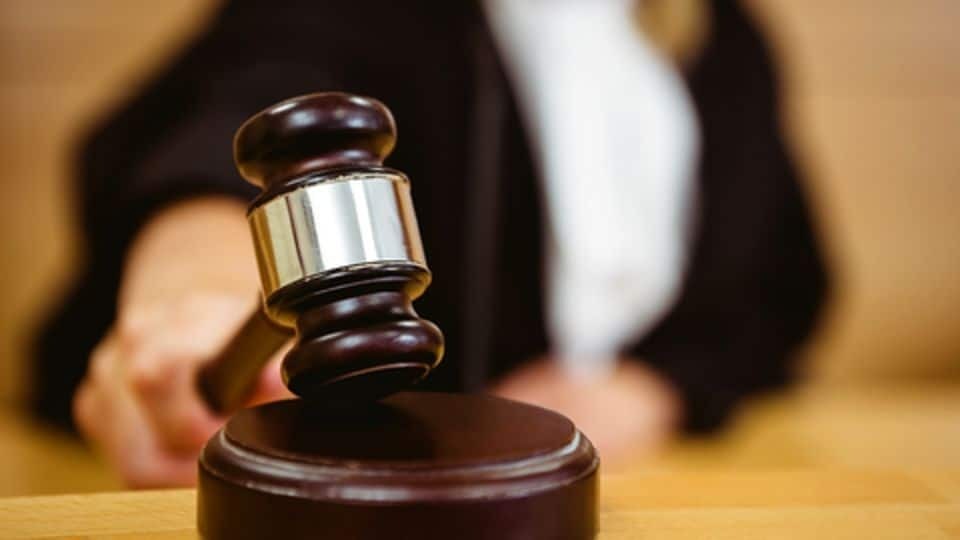 Purinton, who has also been charged with hate crime, will be sentenced for premeditated first-degree murder on May 4. Prosecutors are mulling if they will seek the death penalty. Kuchibhotla's widow Sunayana Dumala said in a statement: "We must understand and love one another. Let us continue to work for peace, understanding and love- the things Srinu stood for and will be his legacy."