Women's Day: 'Inspiring Women' Barbie collection to honor female icons
Last updated on
Mar 07, 2018, 03:47 pm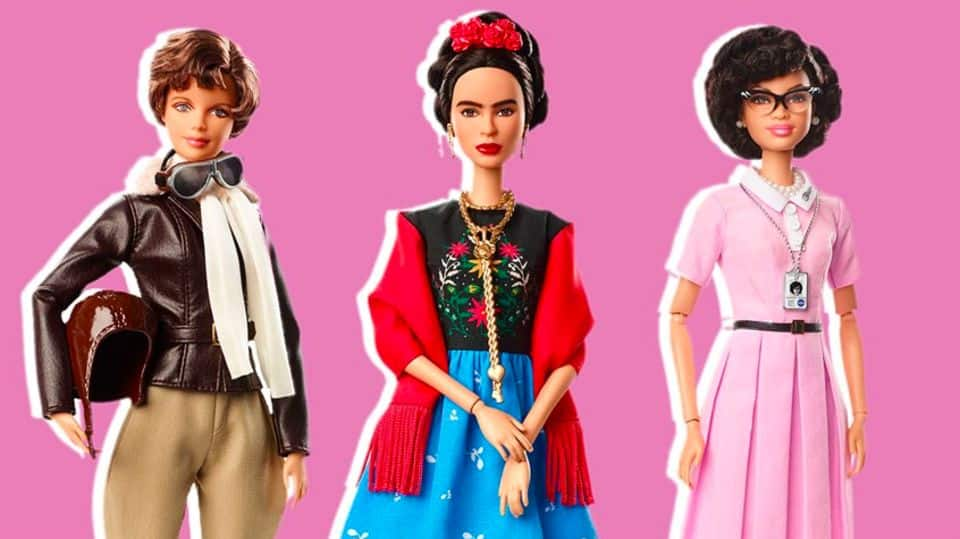 Mattel's Barbie has come a long way from being the blonde babe setting unrealistic beauty standards among young girls to representing women of all sizes and colors. Now, to mark International Women's Day, the iconic doll brand will roll out an "Inspiring Women" Barbie collection, honoring three legendary women. Barbies of Frida Kahlo, Amelia Earhart and Katherine Johnson will soon be up for grabs.
Who are these women?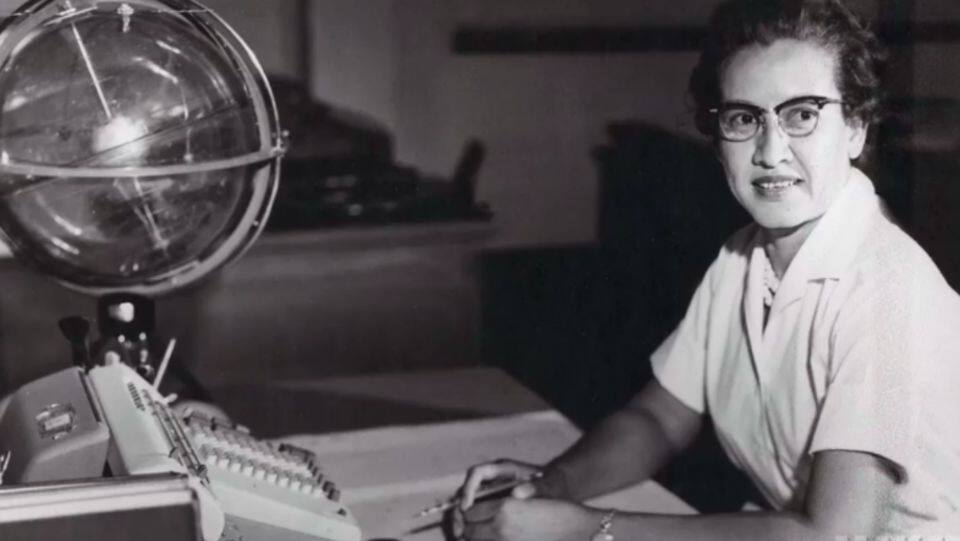 Albeit in different industries, but all three have left their indelible imprint on the world. Earhart was the first woman aviator to fly solo across the Atlantic Ocean, Kahlo is celebrated for her distinct painting style and fierce feminist activism. Johnson, meanwhile, arguably the first black woman pioneer in mathematics, worked for NASA and was given a tribute in the 2016 movie 'Hidden Figures'.
The dolls now available online for pre-sale
According to Today, the three "Inspiring Women" dolls are now available online for pre-sale at $30 each. The Kahlo and Earhart Barbies will come to stores on March 8. Johnson is expected to arrive on May 10.
Mattel also paying tribute to 14 other female role models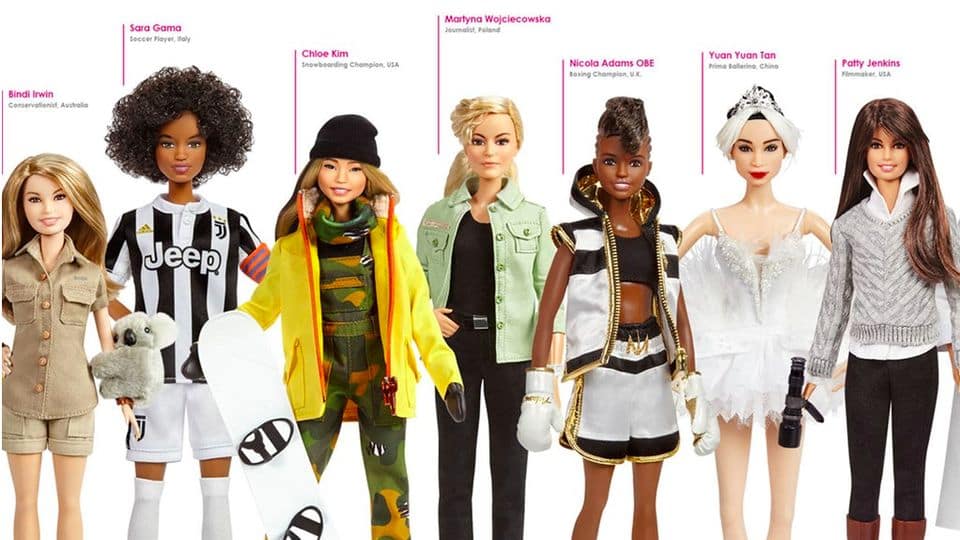 Other than its "Inspiring Women" Barbie collection, Mattel will also immortalize another 14 modern female celebrities who have broken the glass ceiling, as part of its ongoing "Shero" program. Though these won't be for sale, every honoree will be gifted her Barbie version. The impressive selection includes Australian conservationist Bindi Irwin, American filmmaker Patty Jenkins and British boxer Nicola Adams among others.