Syrian war: At least 70 killed in suspected gas attack
Last updated on
Apr 08, 2018, 01:06 pm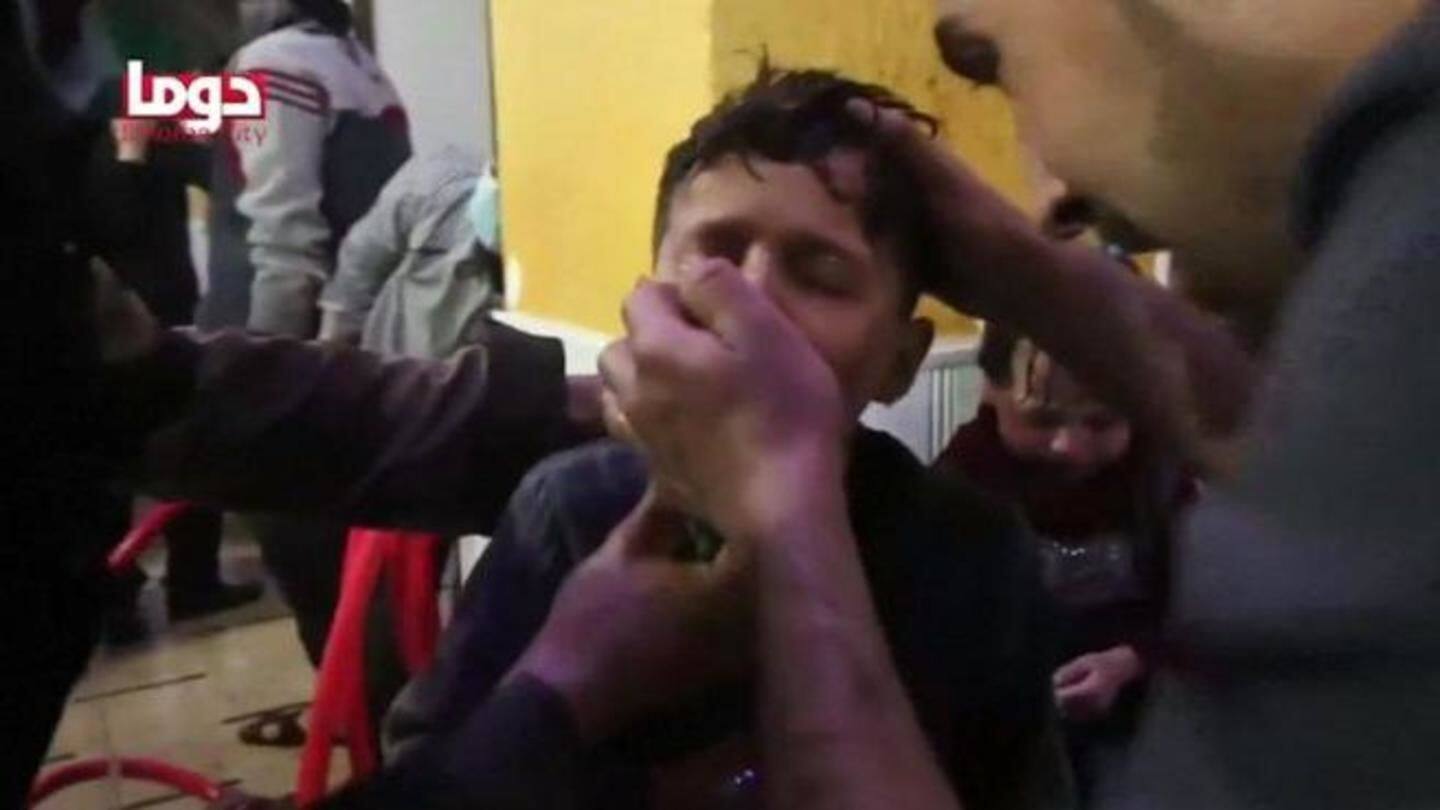 According to preliminary reports, at least 70 people have been killed in a gas attack in the city of Douma, the last rebel-held city in Syria. Reports from rescuers apart, there has been no independent verification of a chemical attack yet. The Syrian government has called the allegations "fabrications", while the US has found the reports "very disturbing". Here's more.
The details of the suspected attack as we know it
Several medical, activist, and monitoring groups reported a chemical attack, but what exactly happened is still becoming clear. Syrian Civil Defense, a volunteer rescue force which operates in parts of rebel-controlled Syria, tweeted graphic images showing several bodies in a basement. The organization also said that the death toll is likely to rise. An earlier tweet, now deleted, put the death toll at 150.
Some ground-level reports pin death toll at 180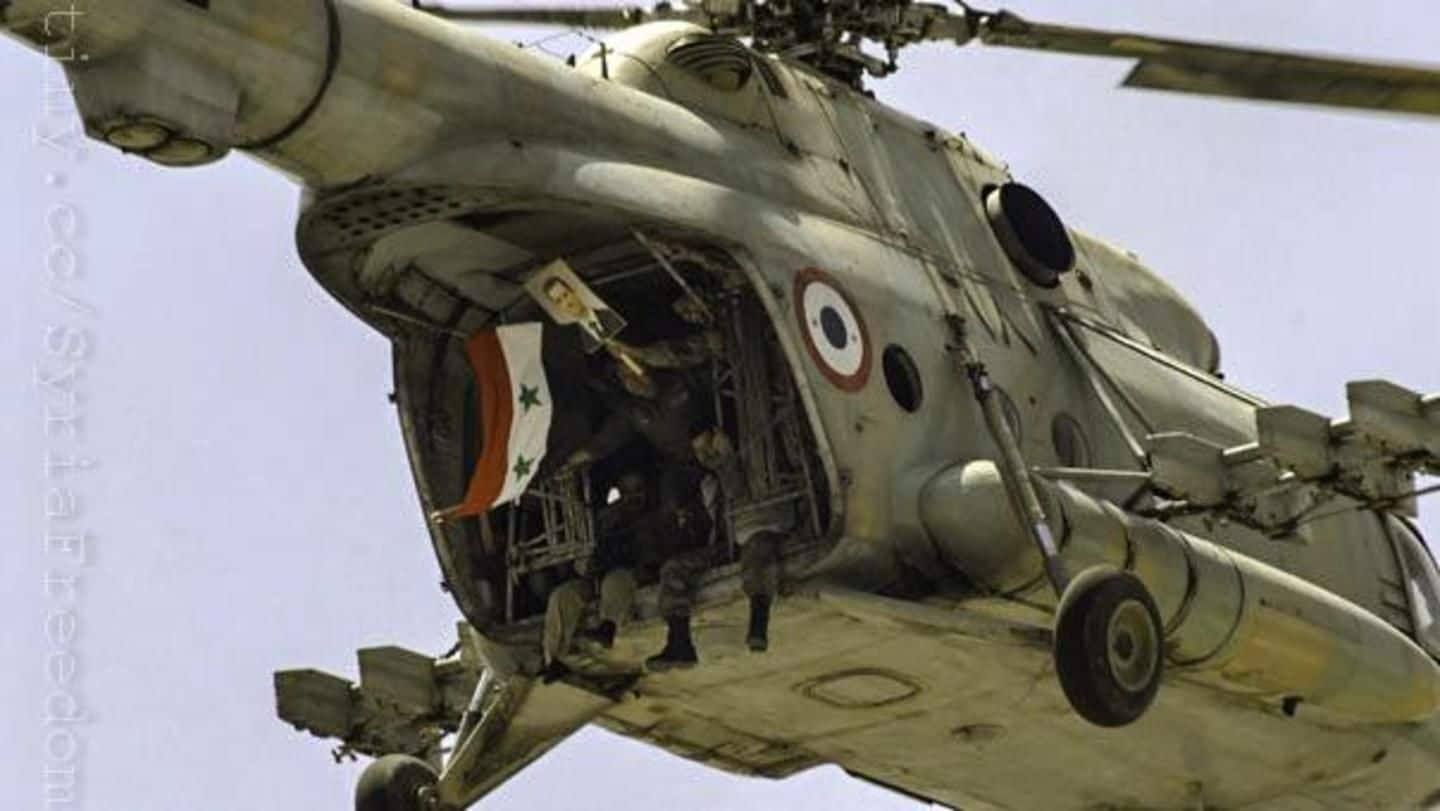 Pro-opposition Ghouta Media Center tweeted that 75 people had "suffocated" and a thousand others had suffered the effects of the alleged gas attack which was reportedly carried out by a helicopter. A spokeswoman at the ground said that the death toll was around 180, but a lot of victims couldn't be reached because of the continuous shelling during night time.
The Syrian government has carried out chemical attacks before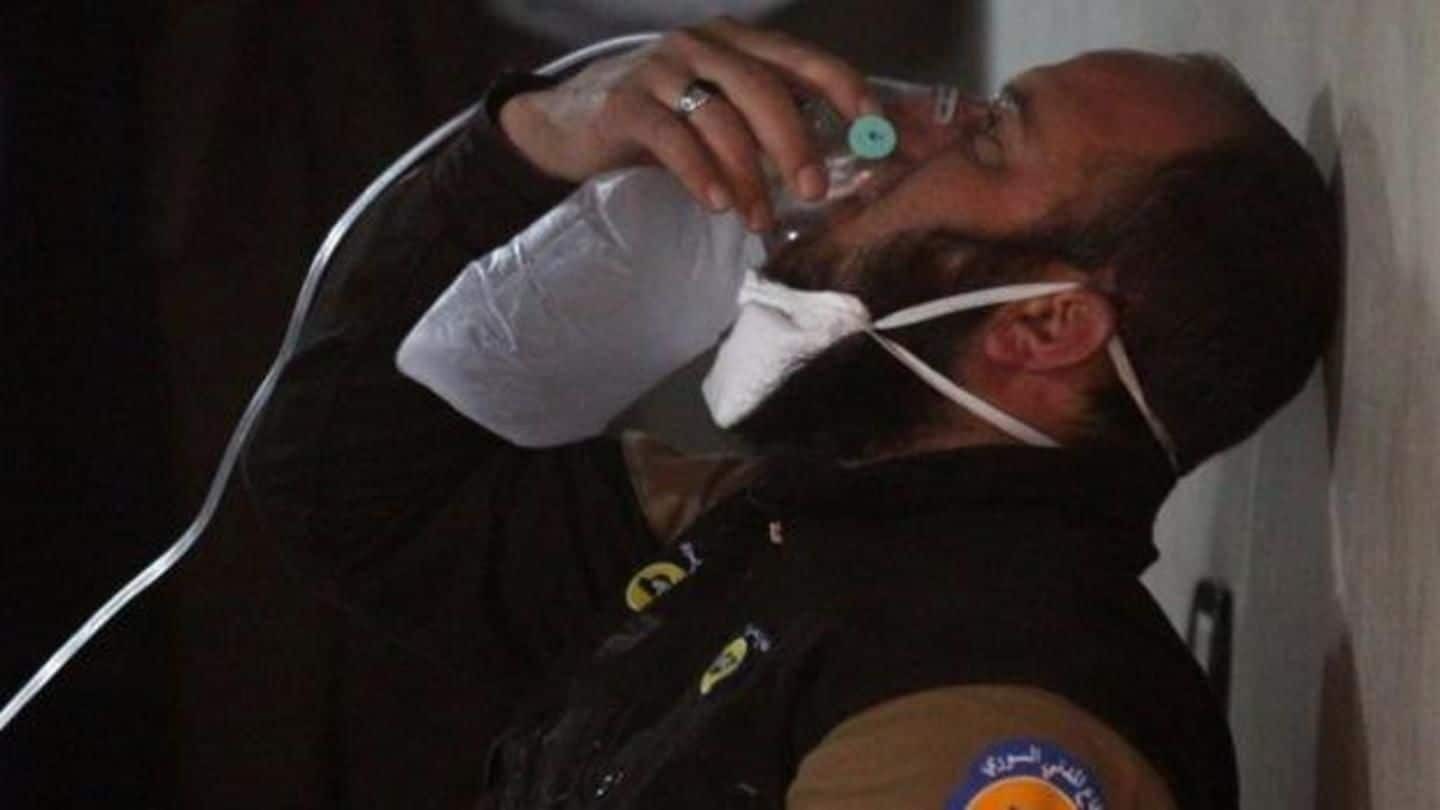 In August 2013, rockets containing sarin, a toxic nerve agent, were fired at some rebel-held areas resulting in the deaths of hundreds. A UN mission confirmed the use of sarin, and Western powers attributed the attack to the Syrian government. Similarly, in April 2017, 80 people were killed in another gas attack in the opposition-held town of Khan Sheikhoun. The Syrian government was held responsible.