Six injured in suspected tear gas attack at Frankfurt Airport
Six injured in suspected tear gas attack at Frankfurt Airport
Sep 11, 2017, 05:18 pm
1 min read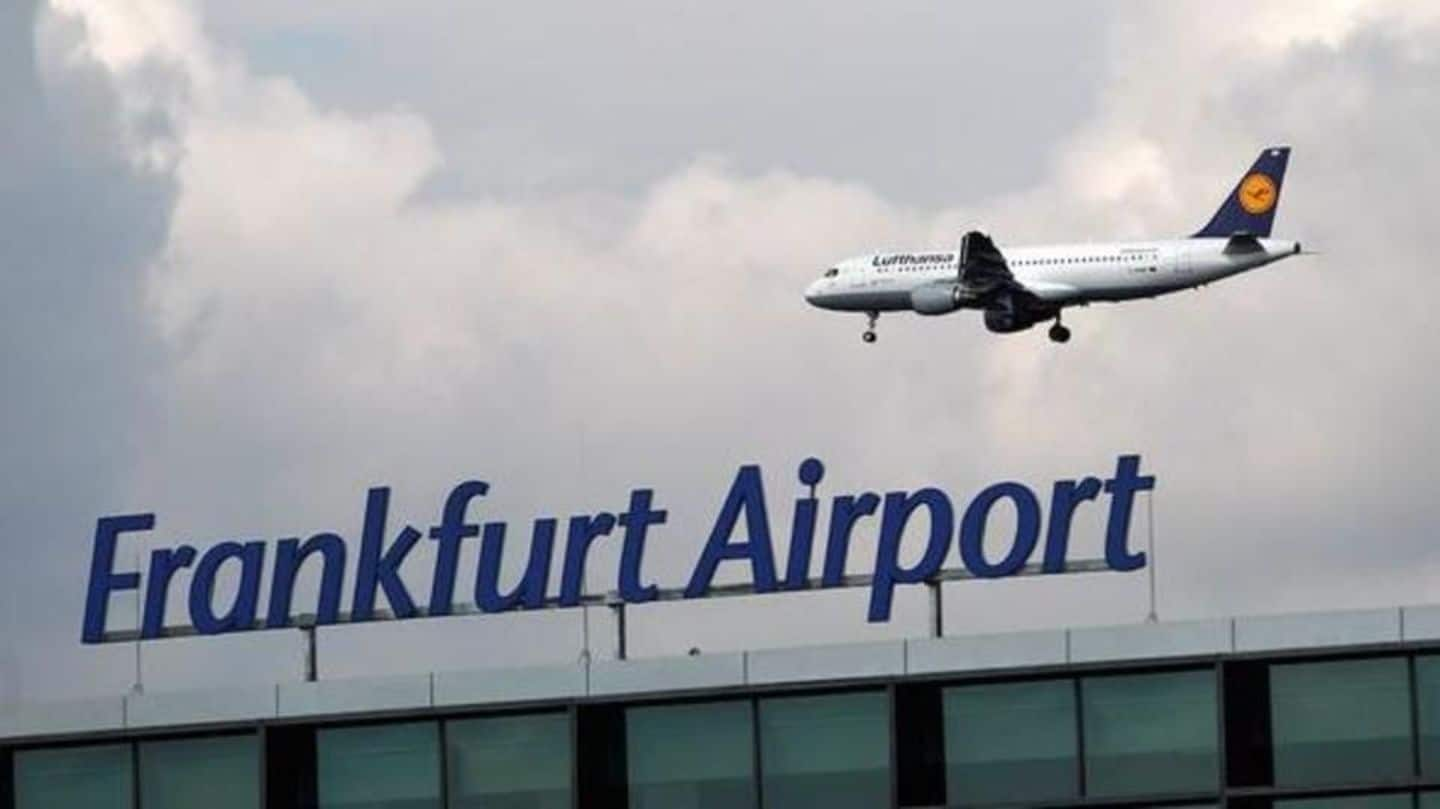 Reports are coming in of a suspected tear gas attack at Germany's Frankfurt Airport. Several people are believed to be injured. According to witnesses, the check-in area at Terminal 1 was affected. The airport administration said "no harmful substance" had been found in search operations. "The cause is unclear, investigations continue," a spokesperson said. Meanwhile, at least six people are undergoing medical treatment.
The source of the news still unclear
According to local publication 'The Local', the story was first picked by national media but soon got international attention. In a weird loop, Bild, one of the first international publications to report about the 'tear gas' attack, attributed it to a tweet from a "Max Schneider", who had in turn based his tweet on a Bild report.
The second incident of 'concern' at Frankfurt in 48 hours
Just 48 hours ago, a bomb threat had hit the airport following which it was partially evacuated. A man believed to be mentally disturbed had claimed he was carrying explosives, but none was found. He was taken to a psychological ward. Check-in has resumed after the suspected tear gas incident. There has been a steep rise in attacks in Germany in recent times.