Teen hacked Apple's system to get job, got caught
Teen hacked Apple's system to get job, got caught
Written by
Shubham Sharma
May 28, 2019, 10:37 am
2 min read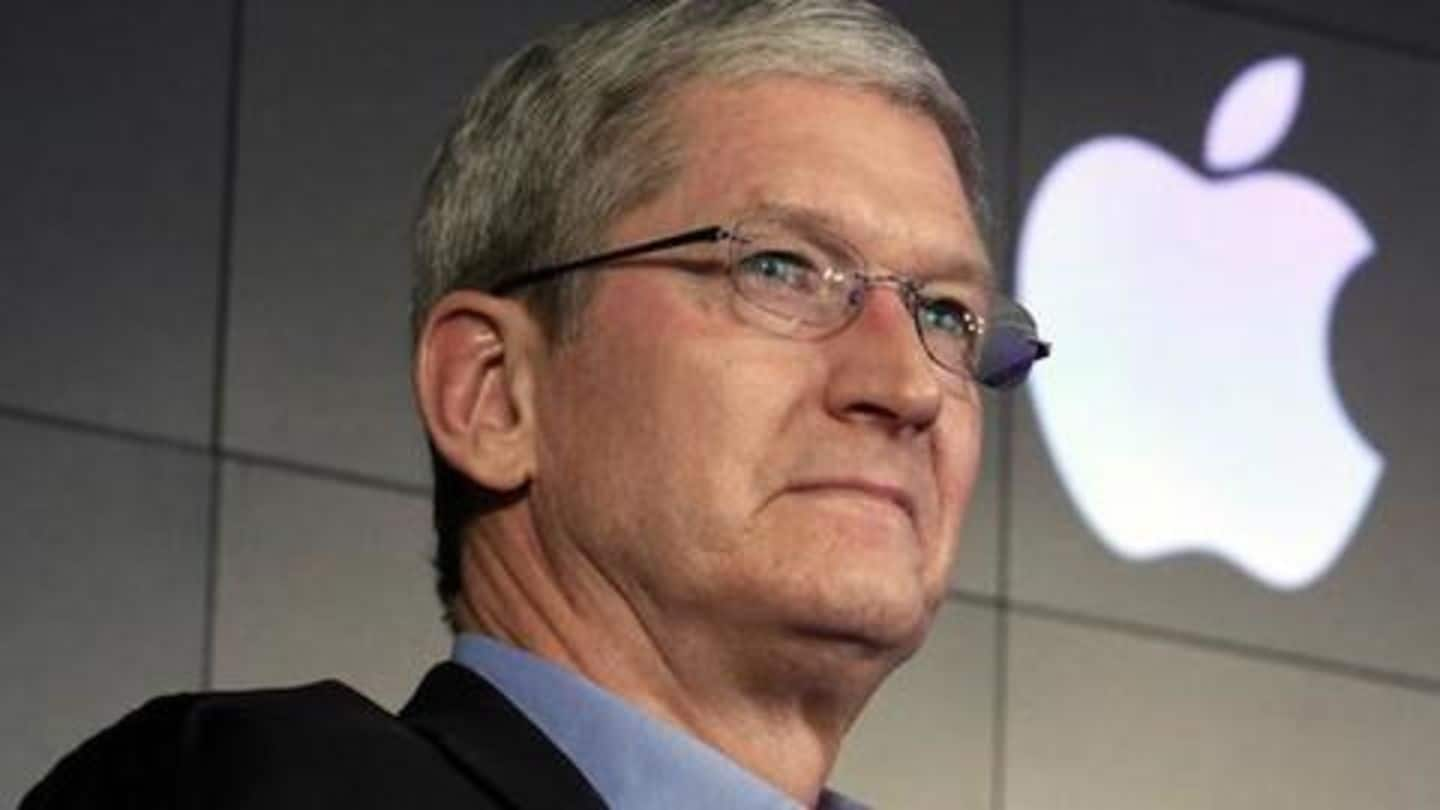 A 17-year-old teen from Australia has pleaded guilty to hacking into Apple's computer systems. He breached the company's systems on two occasions - in 2015 and 2017 - but did not compromise any financial or intellectual property. The boy had hoped that the Cupertino giant would offer him a job for his impeccable coding skills. Here's more on the matter.
The unnamed boy took inspiration from the case of a European man who hacked Apple and got a job from the company. So, at the age of 13, he breached Apple's system by creating false credentials and tricking its system into believing that he was an actual company employee. Then, two years later, he followed up with another hack and downloaded internal company documents.
After the second hack, Apple notified the FBI, which in turn got in touch with the Australian federal police and caught the boy. In the court, the boy's lawyer argued that he committed the crime at a very young age and was not aware of the seriousness of the matter; he only wanted to gain employment with the company.
Now, the boy is on a good behavior bond
As a conviction at the age of 17 would have ended the career of the boy before it even started, the court spared the punishment and decided to place him on a 9-month-long good behavior bond of $350. "You must remain on the straight and narrow and use your gifts for good rather than evil," David White, the magistrate, said in the court.
No customer data was compromised
Apple did not comment on the case but emphasized that its security teams work vigilantly to detect and deal with potential threats. "We regard the data security of our users as one of our greatest responsibilities and want to assure our customers that at no point during this incident was their personal data compromised," the company told ABC News.