Monica Lewinsky, abuse of power and the #MeToo movement
Monica Lewinsky, abuse of power and the #MeToo movement
Written by
NewsBytes Desk
Mar 01, 2018, 12:25 am
2 min read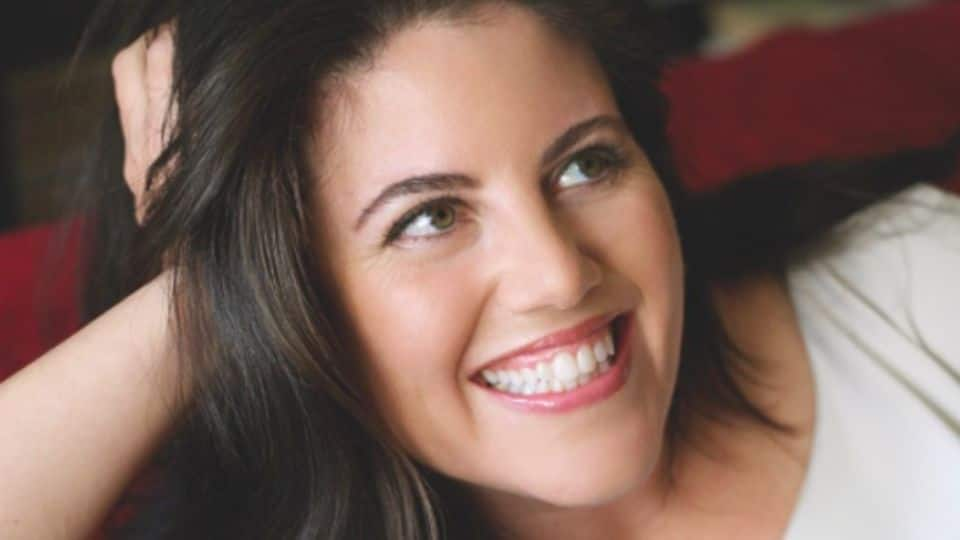 Twenty years after she was first slut-shamed and ostracized for having an affair with the world's most powerful man then, former US President Bill Clinton, Monica Lewinsky has finally bid adieu to "The House of Gaslight". In a essay for Vanity Fair, the former White House intern talks about how her relationship with Clinton torched her world and her place in the #MeToo movement.
What was the Ken Starr investigation? 
According to Lewinsky, she had nine sexual encounters with Clinton in the Oval Office between November 1995 and March 1997, but the two never had sex. Their affair became public in 1998 after one of Lewinsky's confidantes at work, Linda Tripp, secretly recorded her conversations and gave the tapes to independent investigator Kenneth Starr, who was then probing Clinton's suspicious real estate dealings.
When Clinton was forced to own up
Already under scanner for allegedly sexually harassing an Arkansas state employee, Clinton, under oath, rubbished all claims of an affair with Lewinsky. However, after Starr produced Lewinsky's blue dress with Clinton's semen stain on it and got her to confess that Clinton had once inserted a cigar tube in her vagina, the then-POTUS finally admitted to having an inappropriate relationship with "that woman".
Being known for something not so great
Though impeachment proceedings were conducted against Clinton for lying to federal investigators, he remained the president till 2001. The scandal, however, changed Lewinsky's life forever. At 24, she became an celebrity for all wrong reasons. She battled PTSD, went into therapy for years, helped create her biography and appeared in several prime-time shows. It's been 20 years since, but she's still talking about it.
An awakening long overdue
Lewinsky's story happened years before women came together and toppled powerful, abusive men. But despite being alone in her fight for years, Lewinsky, now a safe-internet campaigner, lauds how the #MeToo movement has given hope to women worldwide. "Isolation is such a powerful tool to the subjugator. And yet I don't believe I'd have felt so isolated had it all happened today," she writes.