Mumbai-Delhi third busiest air route, but with poor punctuality
Mumbai-Delhi third busiest air route, but with poor punctuality
Jan 11, 2018, 06:10 pm
1 min read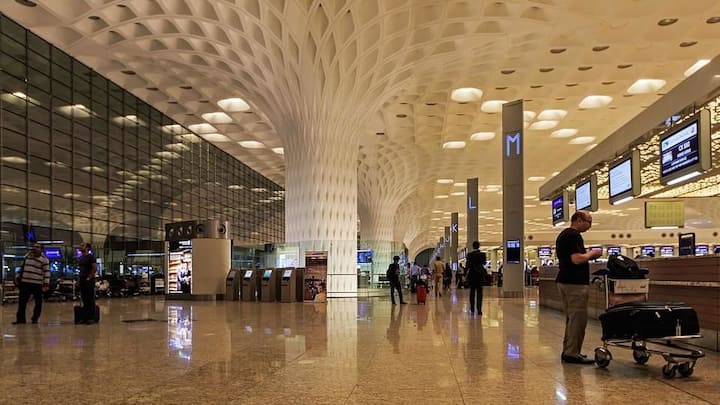 The Mumbai-Delhi air route was the third busiest last year with about 130 flights daily, an air travel intelligence company has found. A total of 47,462 flights operated on the route during the year, OAG Aviation Worldwide Ltd said. The busiest were South Korea's Jeju-Seoul Gimpo airports (64,991 flights) and Australia's Melbourne-Sydney airports (54,519 flights). However, Mumbai-Delhi had a pathetic punctuality record.
In terms of punctuality, Mumbai-Delhi far from satisfactory
Mumbai-Delhi fared abysmally when it came to punctuality. It scored just 59.14% in one-time performance (OTP) while the busiest, Jeju-Seoul Gimpo, recorded 74.06%. Melbourne-Sydney had an OTP of 74.10%. With an OTP of 90.40%, Japan's Tokyo Haneda-Osaka was the most punctual route. According to OAG, a flight is on time if it arrives/departs within 15 minutes of the scheduled time.
All except one among five busiest routes from Asia Pacific
Apart from Brazil's Rio de Janeiro and Sao Paulo, the others among the five busiest air routes in both domestic and international sectors were from Asia Pacific. From India, Bengaluru-Delhi with 29,427 flights was at the 11th spot, and Bengaluru-Mumbai with 23,875 flights at 16th.