Ford to shut Mustang factory as sales plunge
Last updated on
Oct 13, 2016, 08:30 am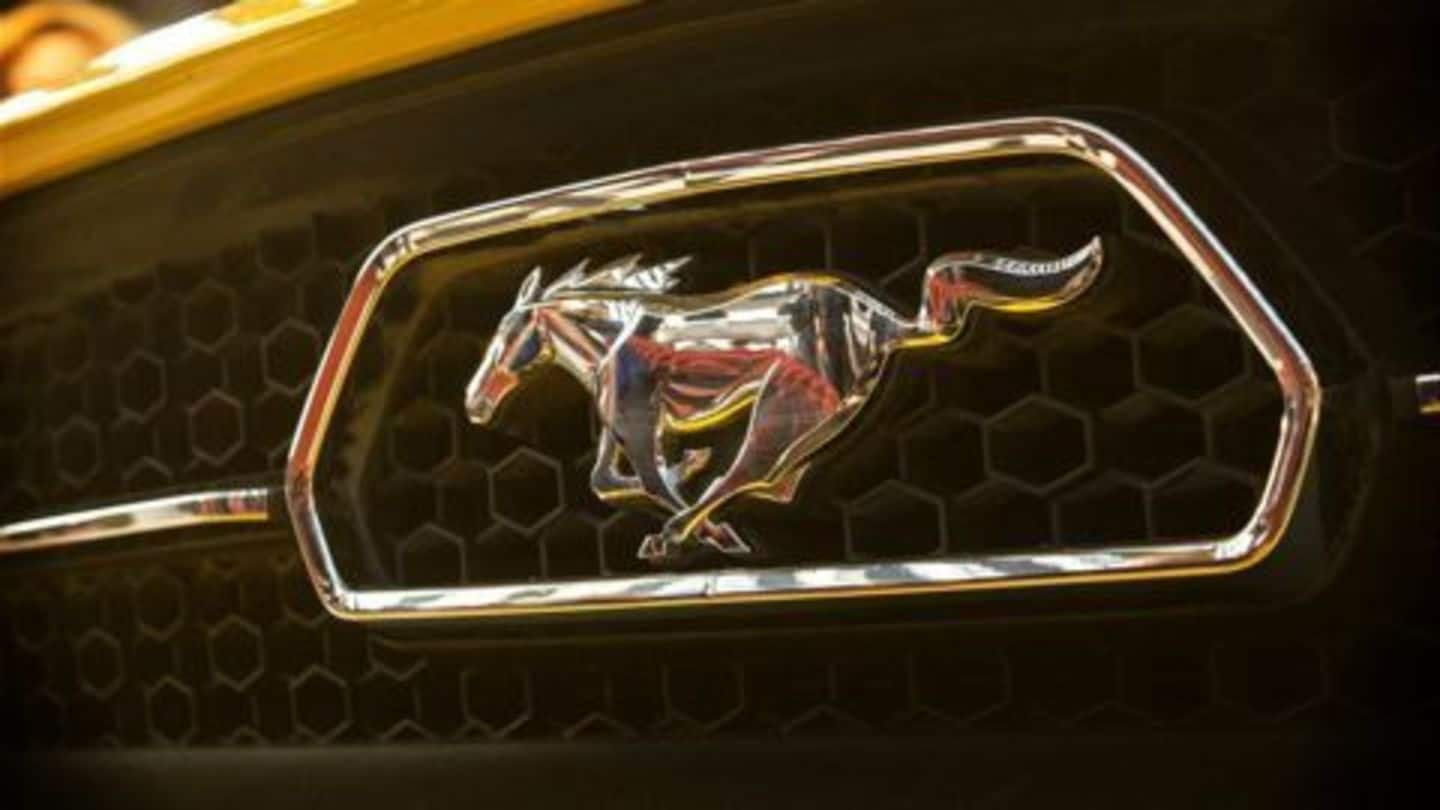 Ford Motor Company has shut its Mustang factory in Michigan for a week. The move follows a 32% decline in the iconic sports car's sales last month in the US. Chevrolet Camaro outsold Mustang for the first time in about two years. Ford spokeswoman Kelli Felker said the factory in South Detroit's Flat Rock had been idled to "match production capacity with demand."
About Ford's Mustang
Mustang is a US automobile manufactured by Ford Motors; it is among the company's most celebrated cars. The 1965 four-seater Mustang introduced in 1964 is one of Ford's most successful launches. In late 2013, Ford gave Mustang a racy makeover and launched it in 2014 on its 50th anniversary. The 2014 model beat Chevrolet Camaro to regain its top-selling sports car title in 2015.
Ford to pay workers during the shutdown
The US' second-largest automaker's plant in Flat Rock reportedly employs 3,701 people and manufactures Mustangs and Lincoln Continentals. The company said the plant's production would be resumed on 17 October. However, as per Ford's labor agreement, employees will be paid during the factory shutdown. According to observers, the idling could be a sign of the US auto market's growing weakness.
Camaro overtakes Mustang
For the first time since Oct'14, Camaro overtook Mustang on the strength of the incentives that have been tripled to $3,409 per car in Sep'16. On the other hand, Ford offered an average discount of $2,602 on Mustang, according to researcher JD Power's data.
Ford starts global sales of Mustang
Ford started selling Mustang globally in 2015; Flat Rock plant manufactures cars with the steering wheel on both sides - for left-drive and right-drive markets. Lincoln Continentals' production has increased; only 775 cars were sold in Sep'16, its first sales after discontinuation in 2002. Flat Rock factory produced Fusion until sales flagged Feb'16; Fusion is now manufactured only at its primary Hermosillo plant.
US auto market plateaued
Ford sold 87,258 Mustangs (down 9.3%) in 2016 so far in the US, while General Motors sold 54,535 Chevrolet Camaros, according to Autodata Corporation. Ford CEO Mark Fields stated the American "auto market has plateaued" and showroom sales have weakened.
US auto market's growth slows down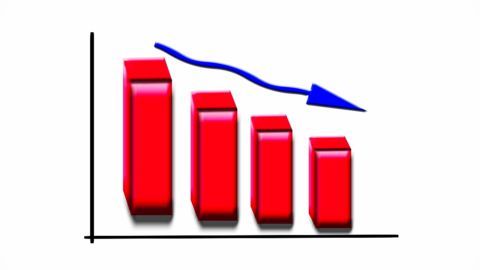 The growth of the American auto market - which had been a leading economic growth driver - reportedly slowed down of late. The monthly sales of the automakers have come down; except in September when the sales matched the expectations. Analysts have predicted the US auto industry in 2016 would not beat the 2015's sales record of 17.5 million cars and light trucks.
Mustang's inventory rises to 89-day supply
With a slowing auto market, Mustang's supply increased to 89 days in Sep'16 from 71 days in the previous month. General Motors spokesman Jim Cain said Camaro's supply rose to 139 days in Aug'16 from 120 days at the end of 2016 model year.