Donald Trump made a cameo in a softcore porn film
Donald Trump made a cameo in a softcore porn film
Oct 02, 2016, 03:40 pm
2 min read
Republican presidential candidate Donald Trump reportedly made a cameo in a softcore pornographic video made in 1999 called "Playboy Video Centerfold 2000". The news was published after Mr. Trump falsely accused former Miss Universe Alicia Machado, a proponent of Hillary Clinton, of having a sex tape.
Donald Trump's tweet against Alicia Machado
On 30th September, Donald Trump tweeted, "Did Crooked Hillary help disgusting (check out sex tape and past) Alicia M become a U.S. citizen so she could use her in the debate?"
Donald Trump's beef with Alicia Machado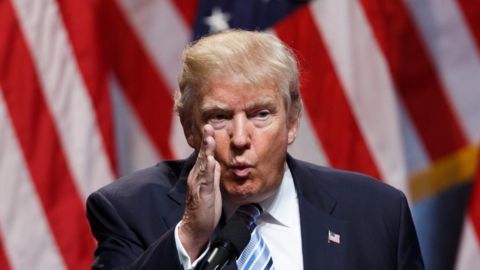 1996 Miss Universe Alicia Machado was a Venezuela-born actress who recently became a U.S. citizen. Mr. Trump, who was an executive producer of the Miss Universe beauty pageant in 1996, had shamed Machado. Machado had gained weight after becoming Miss Universe, and Mr. Trump didn't like it, publicly calling her "Miss Piggy" and "Miss Housekeeper" because she was a Latina.
Trump's hatred of Alicia Machado
Alicia Machado appeared in an ad for Clinton, much to Trump's anger. After the ad went viral, Trump retaliated on 27th September on 'Fox and Friends', calling Ms Machado "the worst [Miss Universe] we ever had. She was impossible."
Playboy Video Centerfold 2000
Buzzfeed News, which recovered the clip, described the film to contain "fully nude women posing in sexual positions, dancing naked, touching themselves while naked, touching each other sensually, rubbing honey on themselves, taking a bath, and dressing in costumes."
Donald Trump's cameo in the film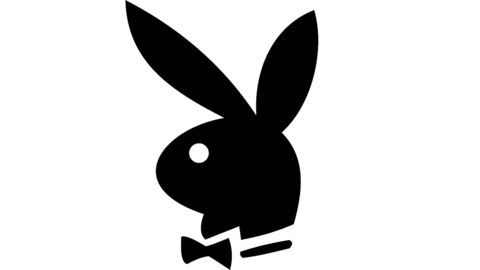 The film was obtained by Buzzfeed News from an adult video store in New York in light of Mr. Trump's accusations against Miss Machado. The film, in a non-sexual segment, shows Mr. Trump, accompanied by several Playboy playmates, opening a champagne bottle and spraying the foam at a Playboy-branded limousine on a New York City street.
Adding to Trump's woes, documents recently obtained by the New York Times show that Trump evaded taxes since 1995, when his companies registered a $916 million loss. They showed that tax laws allowed Trump to avoid paying taxes for almost 18 years.