Turkish cargo jet crashes into Kyrgyz homes
Last updated on
Jan 16, 2017, 11:47 am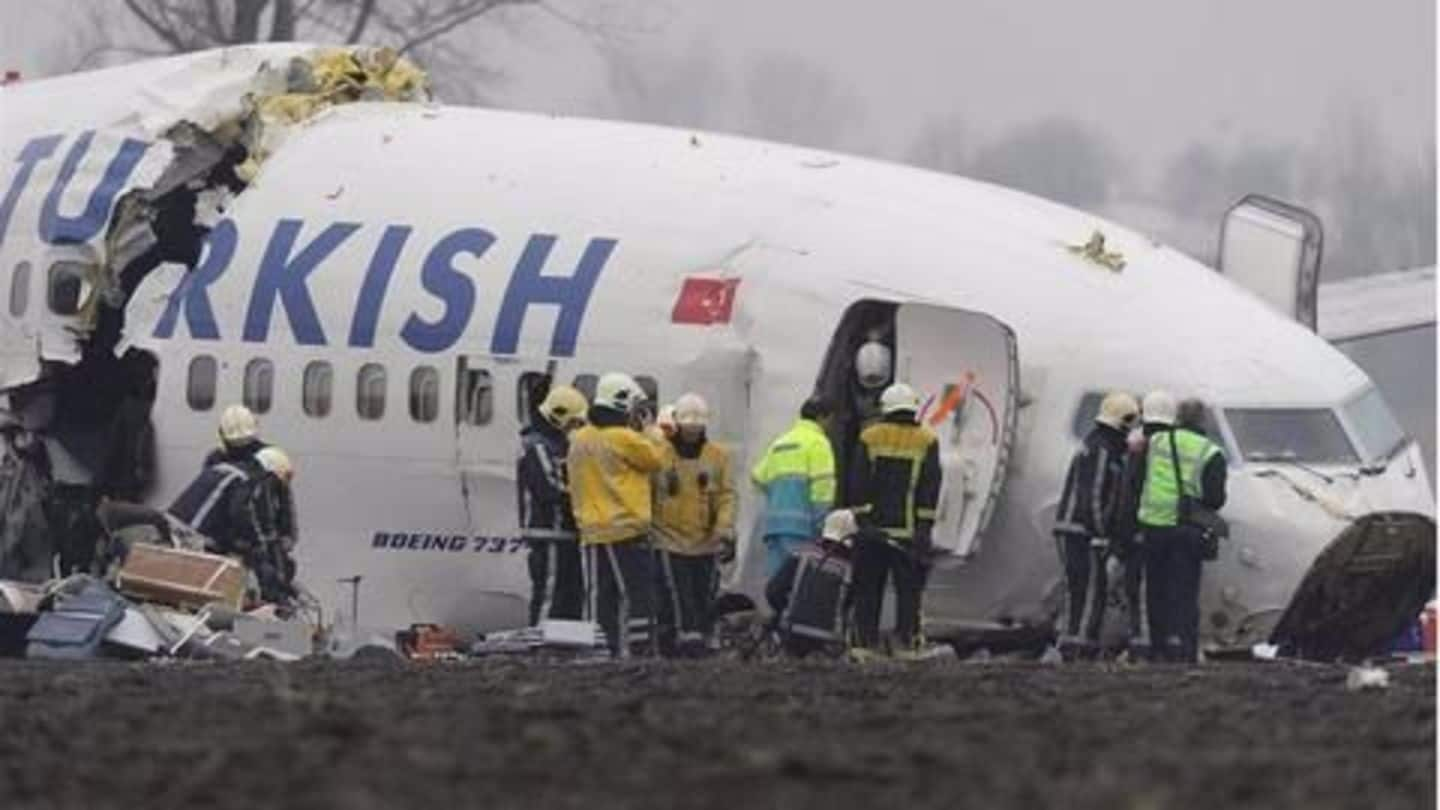 A Turkish cargo jet has crashed into homes near Manas airport in the village of Dacha-Suu in Kyrgyzstan, killing several people. At least 15 buildings were damaged and several children were among the dead. The plane was travelling from Hong Kong to Istanbul, making a stop over at Manas airport. The plane was operated by Turkish carrier ACT, also known as My Cargo Airlines.
The timeline is brewing
This is a developing story. Please check back for updates.