US government in shutdown after funding bill fails to pass
US government in shutdown after funding bill fails to pass
Jan 20, 2018, 11:59 am
3 min read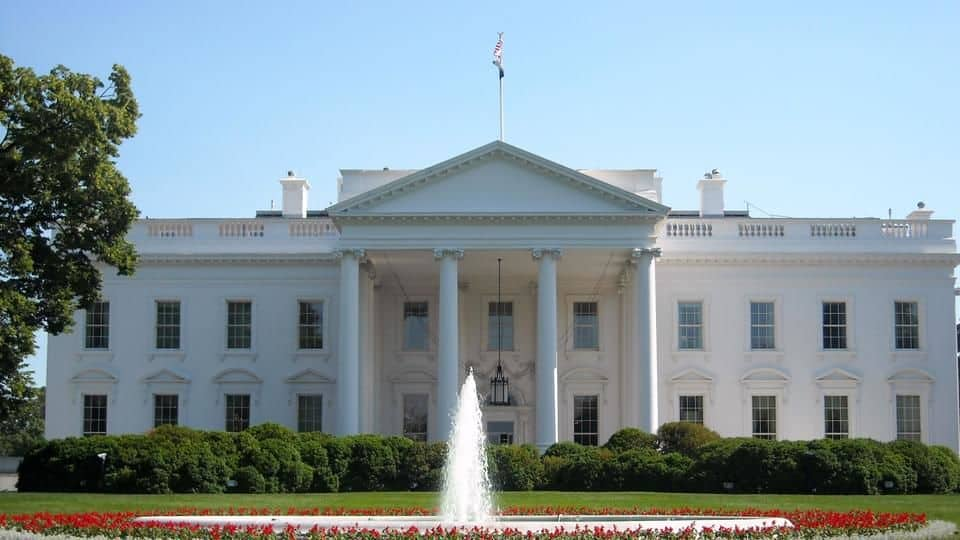 The US has once again shut down as the Senate failed to pass a crucial bill to keep the government running. The deadline of Friday midnight went by without the Democrats and Republicans reaching a consensus. The last US shutdown was in 2013, during Barack Obama's regime, though there have been many in the past. Here's what it means.
The bill in question was a stopgap measure that would have funded the government until February 16. It was passed by the House of Representatives a day ago. The bill extended the children's health insurance program- CHIP- for six years and suspended a few of Obamacare taxes for two years. But in the Senate, it fell much short of the required 60 votes.
What's holding up the bill in the Senate?
The prime demand of Democrats is protection from deportation for 7,00,000 Dreamers who arrived in the US as children. Obama had granted them temporary legal status under the Deferred Action for Childhood Arrivals (DACA) program, which was cancelled in September. Democrats also want a permanent extension for CHIP, not just six years. Trump, meanwhile, wants funding for tougher border controls, including a US-Mexico wall.
What does a 'shutdown' mean?
Until the bill passes, the government will remain without funds to keep running and will "shut down." Only essential services like national security, air traffic control, select medical services, prisons, electricity supply etc would keep running. Though past shutdowns haven't hit the economy much, financial markets may be rattled. A political battle between the Democrats and Republicans will be inevitable.
Trump blames Democrats for the shutdown
Not looking good for our great Military or Safety Security on the very dangerous Southern Border. Dems want a Shutdown in order to help diminish the great success of the Tax Cuts, and what they are doing for our booming economy.

— Donald J. Trump (@realDonaldTrump) January 20, 2018
Agreement likely before the weekend ends?
According to Budget Director Mick Mulvaney, parties are likely to reach consensus before the weekend ends. "There's a deal in the next 24 hours," he predicted, so there's "a really good chance" it's fixed before Monday. Despite the several previous shutdowns, this one is unique: this is the first time it's happening when one party is in majority in both the House and Senate.
A history of US government shutdowns
There have been 18 shutdowns since 1976, when the Congressional Budget and Impoundment Control Act was introduced to establish the budget process. However, only three are considered significant, two during the Bill Clinton regime and one during Obama; most occurred over a weekend. The longest was in December'95, when it lasted for 21 days. In the last shutdown in September'13, it lasted for 16.