China's yuan slides to a 5-1/2 year low
Last updated on
Jul 04, 2016, 06:43 pm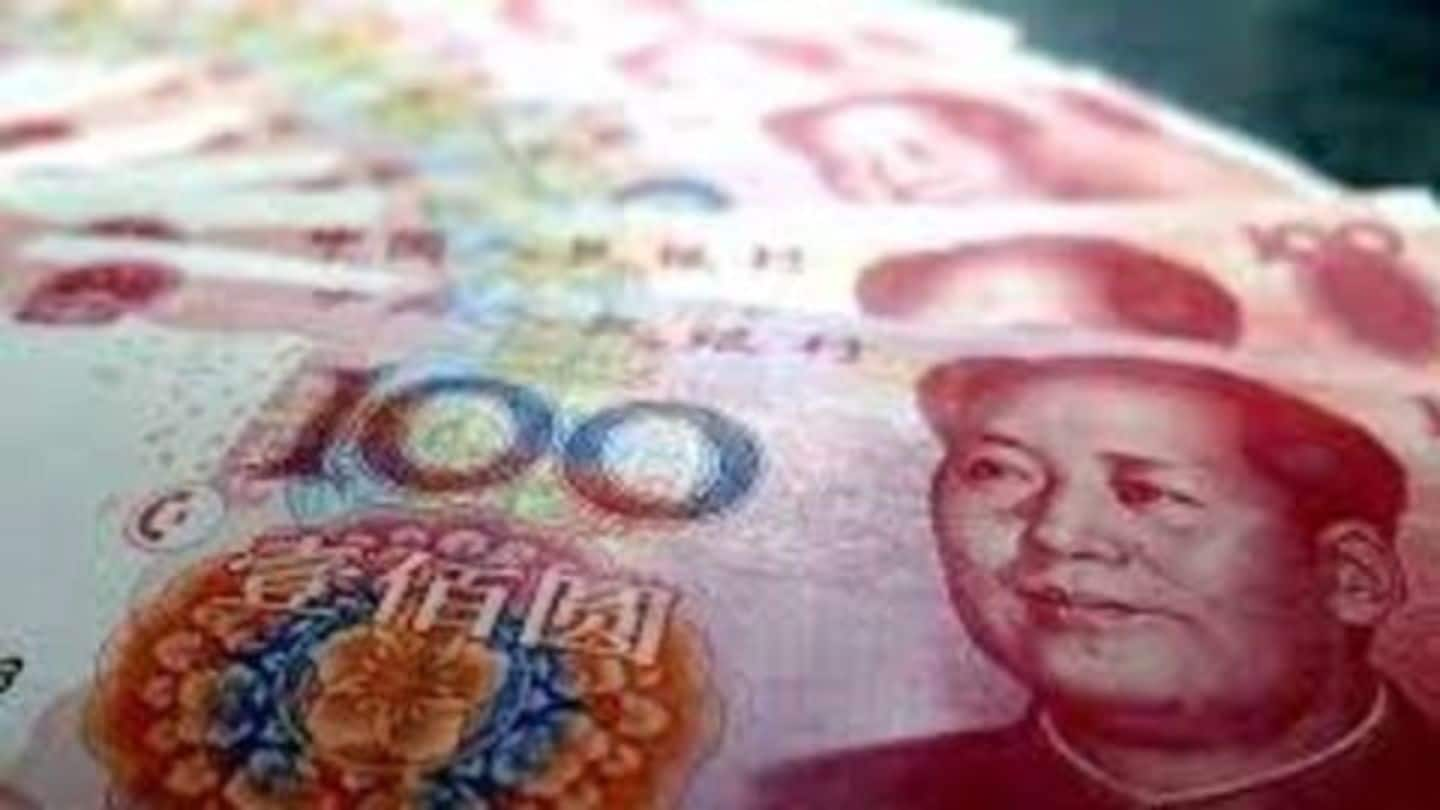 China's yuan touched a new low of 6.66 against the dollar, which was aided by heavy purchase of dollars. This depreciation did not elicit much response from China's central bank, signalling that they would enable it to slide further. Most traders from banks in Shanghai had expected the decline, and are of the stand that the central bank has its depreciation levels under control.
What is Black Monday?
On August 10, 2015, China's central bank made an unanticipated devaluation of its currency, which sent most other global markets spiralling down, wiping out billions of dollars from international markets. The day came to be termed as 'Black Monday' due to the widespread financial turmoil.
China's PBOC devalues currency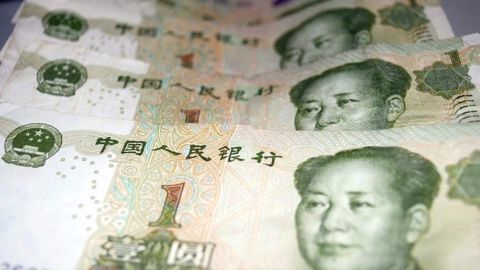 People's Bank of China, China's central bank, devalued its currency nearly 2 percent to 6.2298 yuan against the dollar, citing poor economic figures. The central bank termed it as a "one-off depreciation", although it later let the yuan slide further to 6.59 per dollar. The economic figures cite weakening export figures and deflationary risks for the Chinese economy prompting the devaluation.
China's take on the languid exports sector
"Possibility of exports to see year-on-year decline in some months could not be ruled out. But we will still see export growth for the whole year. For the whole year, foreign trade will face more severe situation than we expected."- Commerce Ministry spokesman Shen Danyang
Effects of the yuan devaluation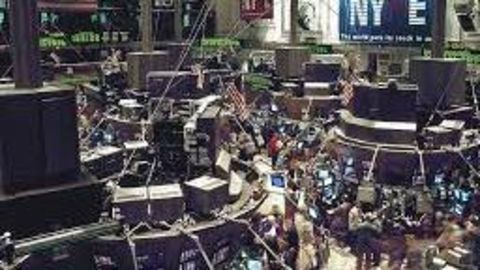 With poor economic data showing a fall in exports by about 8% and diminishing factory output, the devaluation only created more havoc sending its Chinese market down by over 9 percent, losing most gains the index had made last year. It also wiped out nearly 91 billion pounds from FTSE 100. It also triggered a fall in value of other Asian currencies.
Critics condemn the sudden devaluation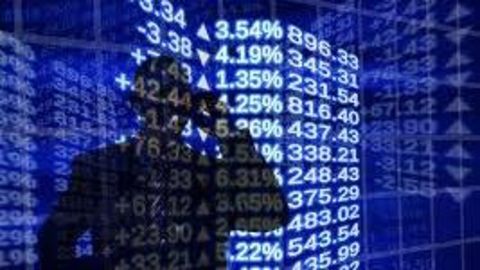 Several critics warned of a "currency war" soon after the devaluation, and said it was done to gain market advantage for China's exporters. Vietnam devalued its currency for the third time in the same year, as it braced itself for challenges for its slow exports sector, post the yuan devaluation. Most investors pulled out their money from Chinese markets, fearing a stalled economy.
China to look at weaker yuan in 2016
Policy sources keyed in to reporters stating that the Chinese central bank could let the yuan devalue further in 2016, to to touch almost 6.8 versus the dollar. This would mean close to a 4.5% decline in the yuan, which is already trading at its lowest in five years. Investors were assured that the devaluation would be gradual, also warning them on market volatility.