RBS shares sinks to 7-year low post 'Brexit'
Last updated on
Jul 02, 2016, 03:13 pm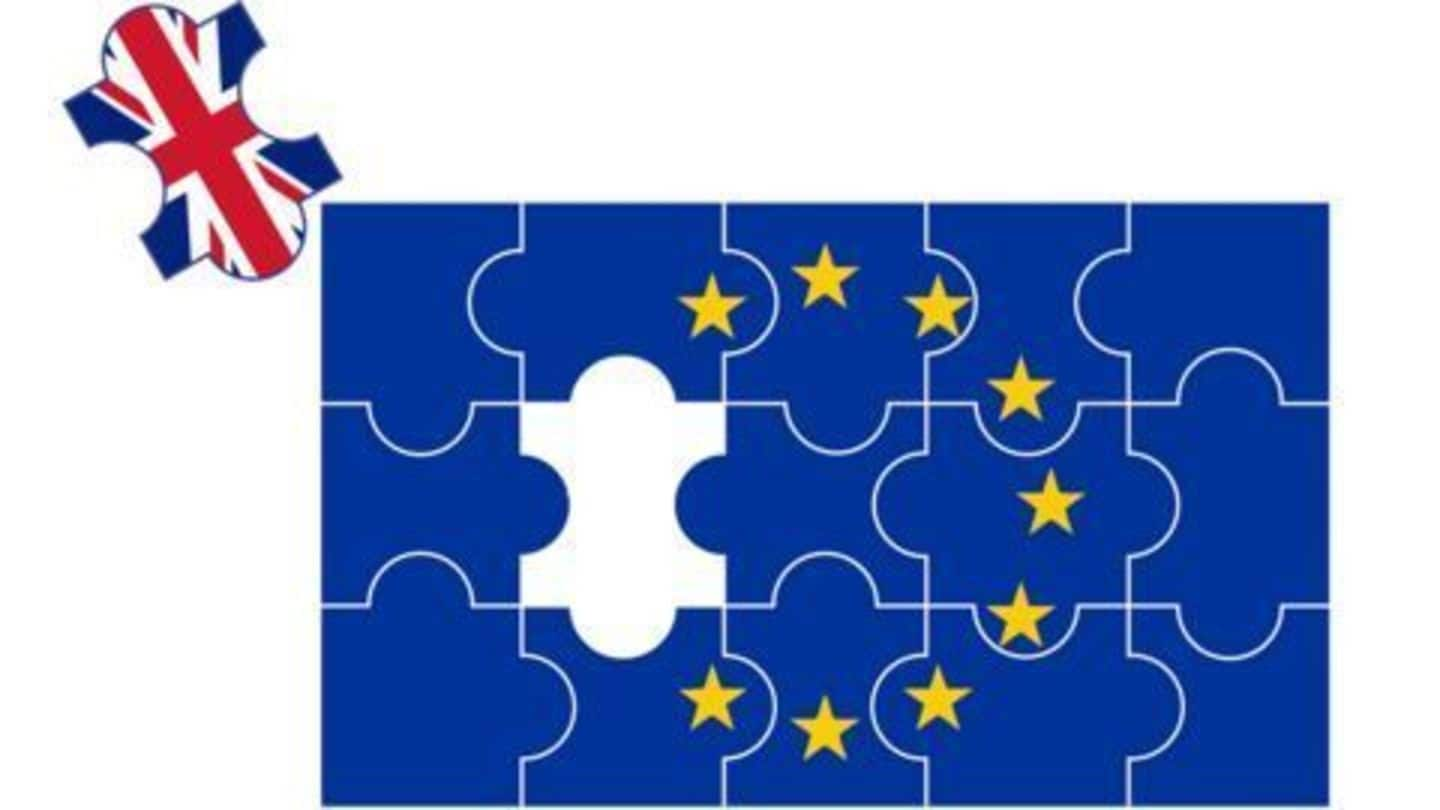 Royal Bank of Scotland shares saw their lowest point in 7 years after England decided to leave the EU on 24th June. The shares for RBS have been falling steadily since last week. The shares saw significant growth in the first half of June with a growth of 103.9% as compared to the month of May.
What is RBS?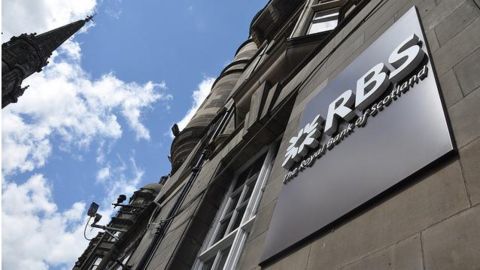 The Royal Bank of Scotland (RBS) is a subsidiary of The Royal Bank of Scotland Group providing banking facilities to the UK and Ireland. With headquarters in Edinburgh, RBS has more than 700 branches. After making a U-turn on its stand of not closing down any of its branches, RBS shut down 44 branches in 2014 as branch transactions fell by 30% since 2010.
RBS saw this coming on itself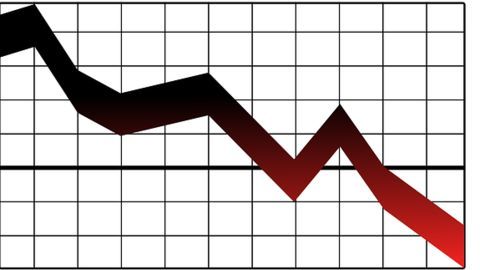 In 2001, RBS stunned everyone by buying NatWest, a large retail and commercial bank of the UK. Citizens Bank, owned by RBS, started giving "toxic" loans. The decision wasn't approved by the RBS board and went horribly wrong, adding 14 billion pounds in toxic loans. During the 2007 UK recession, huge credit was provided to the lenders without much questions.
The Indian connection
In April 2005, RBS provided a credit of $2.8 million to Kingfisher Beer Europe Limited ( KBEL ), a step down unit of Vijay Mallya led UB Group. RBS decided to terminate all its services to KBEL following the non-payment of loans by the liquor baron..
On a cost-cutting spree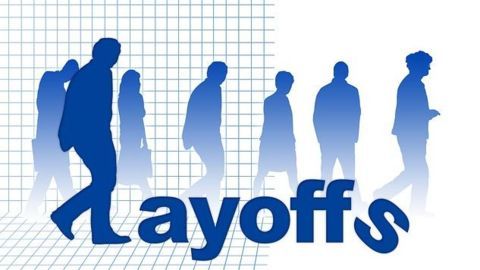 With a plan to restructure the loss, RBS slashed around 1,600 jobs in March 2015. A month later, RBS again decided to cut down 14,000 jobs from its strong 64,000 workforce in UK. RBS has been facing loss in most of its divisions, including corporate and institutional banking which incurred a 900 million pounds operating loss in 2014.
Hero to Zero
Fred Goodwin, former Chief Executive Officer of the RBS , who gets 6,930,00 pounds per year as pension, had earlier won praises for his strategies on expansion of the RBS . This time round, he was vehemently criticised for its downfall.
RBS hints at 900 more job cuts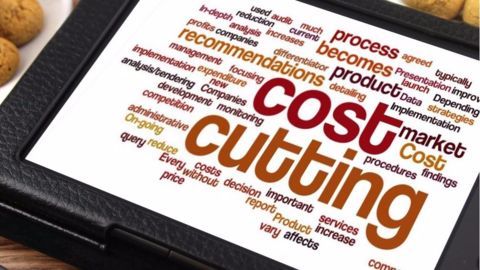 In a bid to become the 'best bank' instead of the biggest one, the RBS is planning to cut 900 more jobs. Most of the lay-offs are decided to be made in the IT and back office staff. Cost cutting is the main reason for this step. Over the past four months, the RBS has laid off more than 2700 jobs.
English cricket to get new sponsors?
English and Wales Cricket Board ( ECB ) are in talks with the RBS for sponsorship by the RBS owned NatWest brand. Currently, Waitrose , a chain of British supermarkets is the sponsor for the ECB .