This spy-turned-lawyer is fighting CIA, one case at a time
This spy-turned-lawyer is fighting CIA, one case at a time
Jun 08, 2018, 12:15 am
2 min read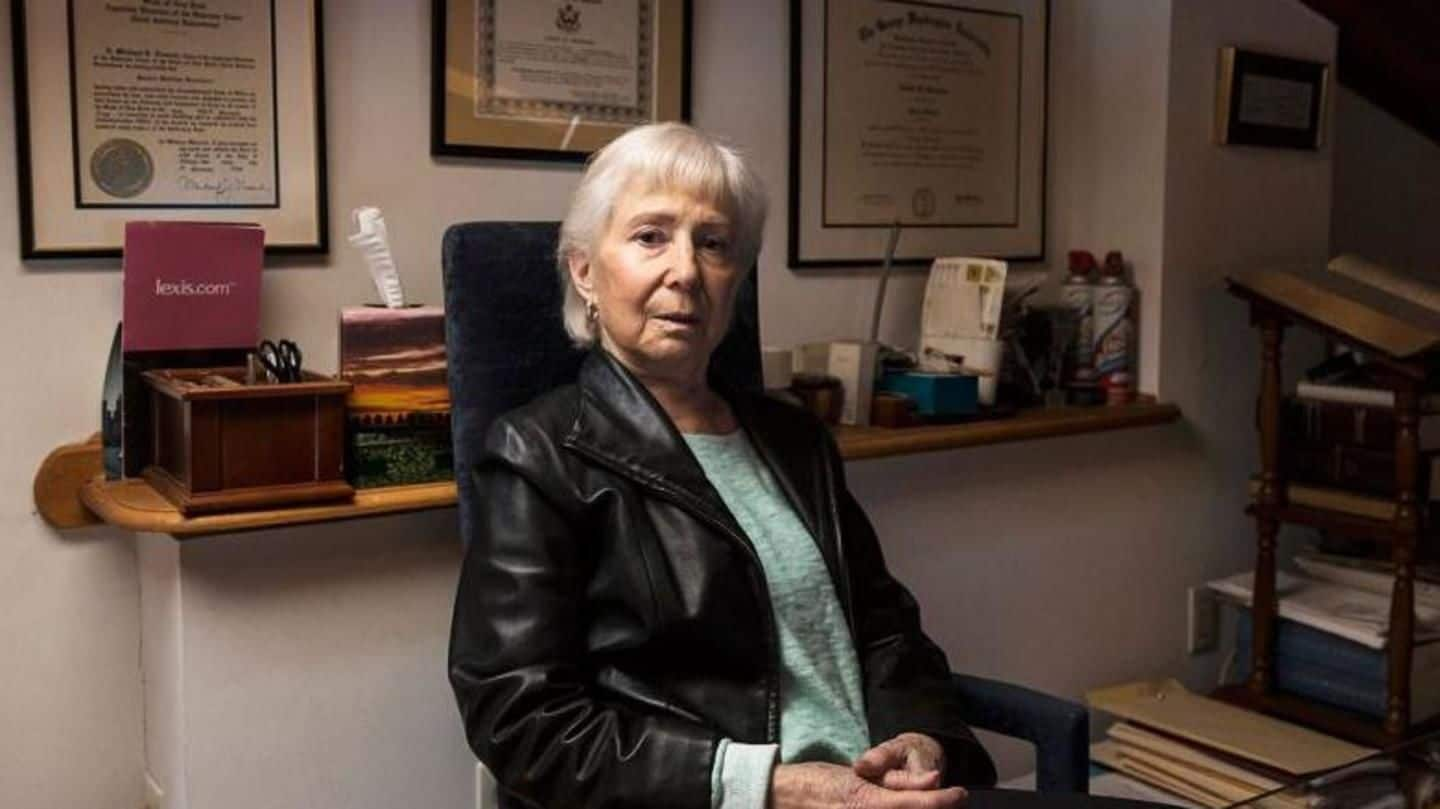 After spending almost two decades in CIA as she got admitted in 1968, Janine Brookner, now in her mid-70s, is fighting sexism and gender discrimination against her former employer, one case at a time. The lawyer Brookner has helped scores of CIA employees in battling abuse at the hands of their superiors, and has won in most cases. Here is her splendid story.
Early on, her juniors accused her of sexual harassment
A professor urged Brookner, a student of Russian studies at New York University, to apply for CIA; making her one of the six women in 66' class. Soon, Brookner proved her mettle during postings in Thailand, Venezuela, United Nations and Jamaica. However, in 1991, few of her juniors in Jamaica complained to CIA about her 'drunkenness and sexual harassment'. Brookner sued CIA for sexual discrimination.
Standing against CIA alone, Brookner won case
Brookner, who herself was abused by CIA seniors but had chosen to stay quiet, put her career, finances and stability at stake by going against the agency. A few months later, she won the case and CIA promised to pay her legal fees. The final settlement amount was $410,000. But in September 1994, her cover was blown by NYT, which she called her liberation.
After CIA stint, Brookner became a lawyer to help others
Realizing she can never work undercover again, Brookner studied law. While she wanted to focus on domestic violence cases, her voicemail was flooded with employees who had been abused at CIA, the State Department, or elsewhere. Launching the firm from her living room, Brookner worked on 8-12 cases at any given time. Having knowledge about workings of the agency made her CIA's feared adversary.
Brookner helped CIA agent sexually abused by female boss
One of the people Brookner helped was wife of former FBI veteran Robert Hanssen, who spied on Russia for 20 years and traded secrets for $1.4 million in cash and diamonds. After he was given life-term, Hansen's wife wanted to receive survivor's pension, which she eventually got using Brookner's help. Brookner also helped agent Carl Nett who was sexually abused by his female boss.