Pakistan: Transgender gunned down by unidentified assailants in Khyber Pakhtunkhwa
Pakistan: Transgender gunned down by unidentified assailants in Khyber Pakhtunkhwa
Written by
Rajashree Seal
Apr 23, 2018, 05:26 pm
1 min read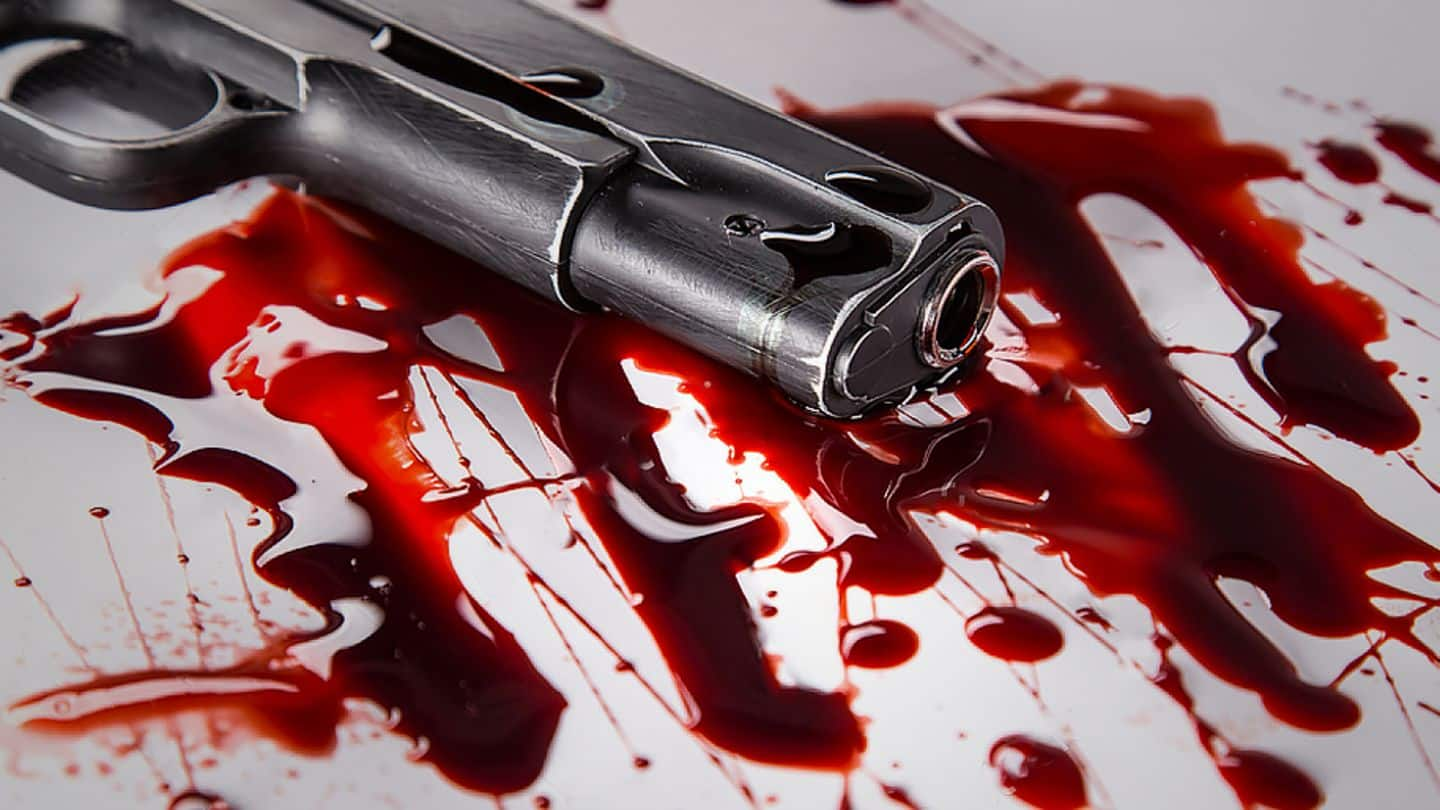 A transgender was shot dead allegedly by unidentified assailants in Pakistan's Khyber Pakhtunkhwa province, police said today. A group of armed men last night raided Khan Ullah alias Sheena's house in Swabi district of the province, beat her up and then shot her dead, a Dawn report quoted Qamar Nasim, an activist associated with charity Trans Action Pakistan, as saying. Here's more.
Motive of the killing not known yet
Local police station house officer Shafiur Rehman confirmed the killing and said an FIR has been registered and the probe was underway, according to the report. The motive of the killing was not known yet, the SHO said. The activist accused the provincial government of failing to protect transgenders and claimed that 56 community members have been killed since 2015.
Violence against transgenders are common occurrence in Pakistan: Report
The report said that cases of violence against the transgender community are a common occurrence in Pakistan. According to TransAction Alliance KP, seven transgenders were killed in the province in 2017, while 208 cases of different kinds of violence, including sexual harassment, rape, gang rape, torture, extortion, denial of access to services, and misbehavior at police stations and public spaces were recorded, it added.