Trump's ban on transgender troops on hold until trial: Judge
Trump's ban on transgender troops on hold until trial: Judge
Written by
Rajashree Seal
(Sourced from PTI)
Apr 17, 2018, 12:41 pm
3 min read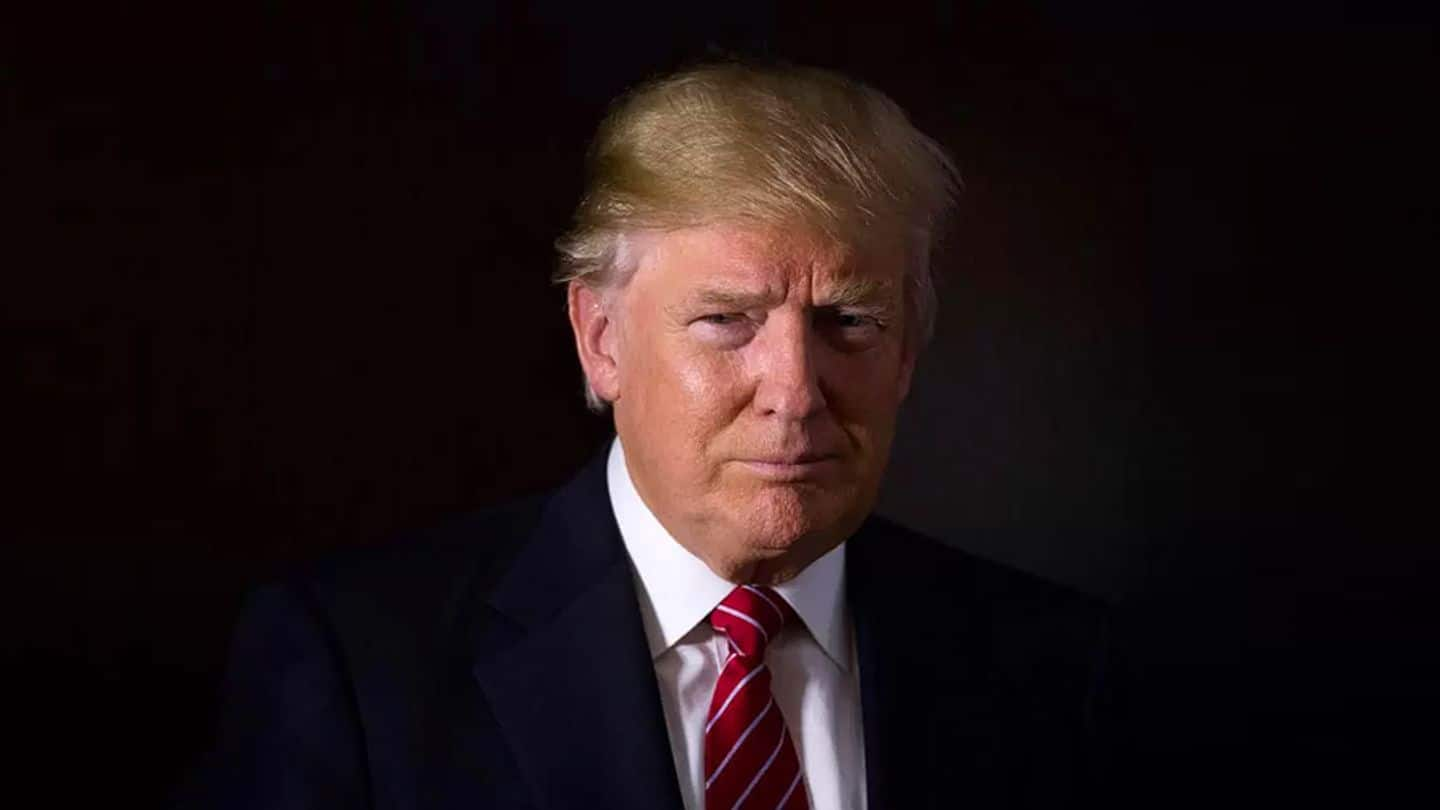 A US judge in Seattle has ordered President Donald Trump not to ban transgender troops from serving in the military, saying it's unclear whether recent changes to his administration's policy are constitutional. US District Judge Marsha Pechman was one of four judges nationwide who blocked Trump late last year from overturning an Obama-era directive allowing transgender troops to serve openly.
Justice Department asked Pechman to dissolve the ruling
The Justice Department asked Pechman to dissolve that ruling, citing changes that would allow transgender troops to serve in limited cases. Because the changes were announced just last month, the sides had not had time to argue whether the policy is discriminatory or whether the military is entitled to set its own policy, given its expertise in what's needed for national defense, Pechman said.
Transgender people are a protected class
"Because transgender people have long been subjected to systemic oppression and forced to live in silence, they are a protected class. Therefore, any attempt to exclude them from military service will be looked at with the highest level of care," Pechman wrote.
Govt must show ban was motivated by compelling interests
Pechman said the government must show that the ban "was sincerely motivated by compelling interests, rather than by prejudice or stereotype and that it is narrowly tailored to achieve those interests." The Pentagon lifted its longstanding ban on transgender troops in 2016. Trump took defense leaders by surprise last July when he tweeted that the US government would not allow transgender members to serve.
Trump's proposal ban on transgender troops triggered lawsuits
Trump's proposal triggered a number of lawsuits, and federal judges in Seattle; Baltimore; Washington, DC; and Riverside, California, blocked Trump from rescinding former President Barack Obama's policy. The Pentagon began allowing transgender people to serve and enlist on January 1.
Trump's policy on transgender people block them from serving
Transgender people who have been diagnosed with gender dysphoria or have a history of the condition would be banned, with some exceptions. Those who can show they have been stable for 36 months would be allowed to serve if they adhere to the standards for their "biological sex." Anyone who has transitioned to their preferred gender would be presumed ineligible for service.
Jim Mattis also launched a review on the issue
Defense Secretary Jim Mattis also launched a review of the issue, forwarding recommendations to Trump in February. Trump issued a memo March 23 giving the Pentagon the go-ahead to implement a policy that would block transgender people from serving in many cases.