Trump will not stop his social media onslaught
Trump will not stop his social media onslaught
Written by
Shiladitya Ray
Jan 04, 2017, 06:30 am
2 min read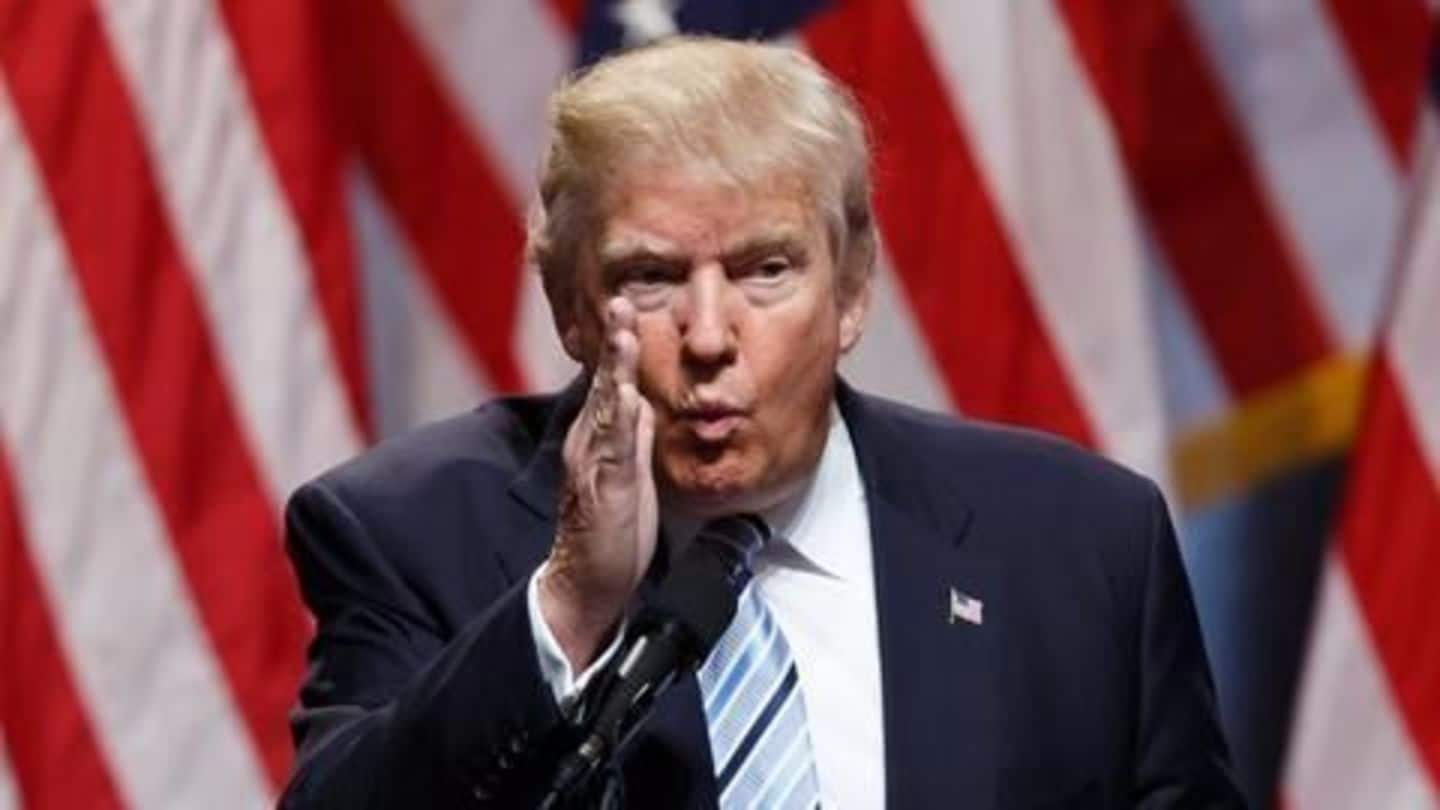 US President-elect Donald Trump is no stranger to social media. Trump's unconventional campaign was, to quite an extent, spurred on by his onslaught of tweets. Trump had promised to cut back on social media posts after taking on formalized duties of the Oval Office. However, despite the promises, Trump's social media posts will "absolutely" continue, said the incoming White House press secretary, Sean Spicer.
"You know what? The fact of the matter is that when he tweets, he gets results," said Sean Spicer on ABC's programme, "This Week".
Days after winning the US election on 8th November, 2016, Donald Trump, in an interview on CBS' "60 Minutes" said that he was rethinking his usage of social media. Despite it having been a very potent weapon during his campaign, Trump said, "I'm going to be very restrained, if I use it at all, I'm going to be very restrained".
Donald Trump is currently followed by 18.3 million people on Twitter, 16.8 million people on Facebook, and 4.5 million on Instagram. Since joining Twitter in 2009, Trump has tweeted more than 34,000 times.
Trump has shown no signs of restraint. The President-elect, due to take office on 20th January, recently tweeted about changing decades of policy on nuclear weapons. Shortly after, Trump praised Vladimir Putin, despite claims by intelligence agencies that Russia tried tampering with the US elections. Trump also described UN as a "club for people to get together, talk and have a good time".
"You know, with all due respect, I think it freaks the mainstream media out that he has this following of over 45 plus million people that follow him on social media, that he can have a direct conversation," added Sean Spicer.