Reports: Trump administration leaked information to lawmakers on Obama spying
Reports: Trump administration leaked information to lawmakers on Obama spying
Mar 31, 2017, 02:05 pm
3 min read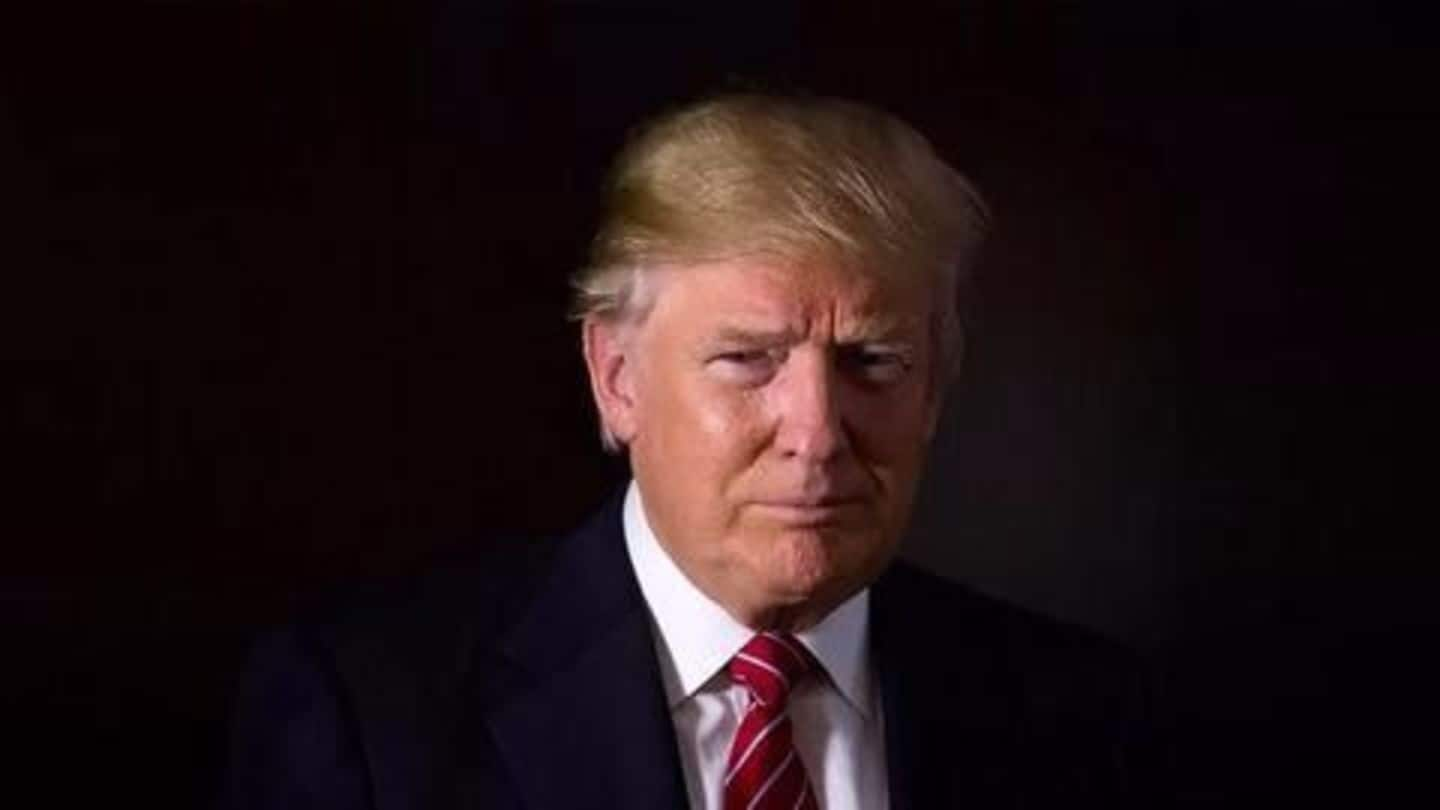 A New York Times report has found that two political appointees of the Trump administration, working in the White House had provided Representative Devin Nunes classified reports supposedly validating some of President Trump's wiretapping allegations. The finding raises serious questions on the credibility of the information released by Nunes who happens to be the Republican chairman of the House Intelligence Committee. Here's what happened.
Lawmaker claims Trump aides 'incidentally' picked up in Obama surveillance
Representative Devin Nunes of California, the Republican chairman of the House Intelligence Committee, revealed that Donald Trump or his aides may have been "incidentally" picked up in foreign surveillance by US intelligence agencies during the Obama's administration. Nunes cited an unnamed intelligence official as the source of these revelations. The revelations come amid Trump's insistence that he was wiretapped by the Obama administration.
Nunes says White House unaware of his disclosures
Nunes clarified that he had no evidence supporting Trump's wiretapping allegations. He also acknowledged that this "incidental" intelligence gathering wasn't necessarily unlawful. He said the White House isn't aware of this information. Democrats denounced Nunes, saying it signifies the importance of an independent investigation into Trump's claims, rather than the one being conducted by Nunes.
Trump appreciates Nunes's disclosure, calls it wiretapping proof
Trump expressed his appreciation for Nunes following his disclosure. His administration had used his revelations as proof that the Obama administration had wiretapped him and his aides. The Trump administration still hasn't released conclusive evidence on the wiretapping claims.
Surveillance on Trump not as Nunes claimed
The New York Times, citing "current American officials," said the intelligence reports made during the Obama administration were not from 'incidental' conversations of Trump and his aides' phones. Instead, they were intercepts of conversations by foreign diplomats discussing how they could develop contacts with Trump's team following the inauguration. It is a standard practice for American agencies to spy on high-ranking foreign nationals.
One of the sources previously worked for Nunes
Nunes might have misled American-citizens by saying his sources were whistleblowers. Nunes's sources were Ezra Cohen-Watnick, the National Security Council's senior director for intelligence, and Michael Ellis, a White House counsel attorney. Ellis previously worked for Nunes. Nunes had said the Trump administration was unaware of this information. He presented the information to the White House which had leaked it in the first place.
Nunes under pressure to resign as intelligence committee's chairman
As chairman of the House Intelligence Committee, Nunes is leading its investigation into the Trump team's links with Russia. Nunes has faced calls to recuse himself of the investigation and resign from his post as committee chairman. House Speaker Paul Ryan, a Republican, is standing by Nunes. This means Nunes will likely conduct the investigation. However, this may hit the credibility of its findings.