Washington: One dead, five injured in shooting near White House
Washington: One dead, five injured in shooting near White House
Sep 20, 2019, 11:18 am
2 min read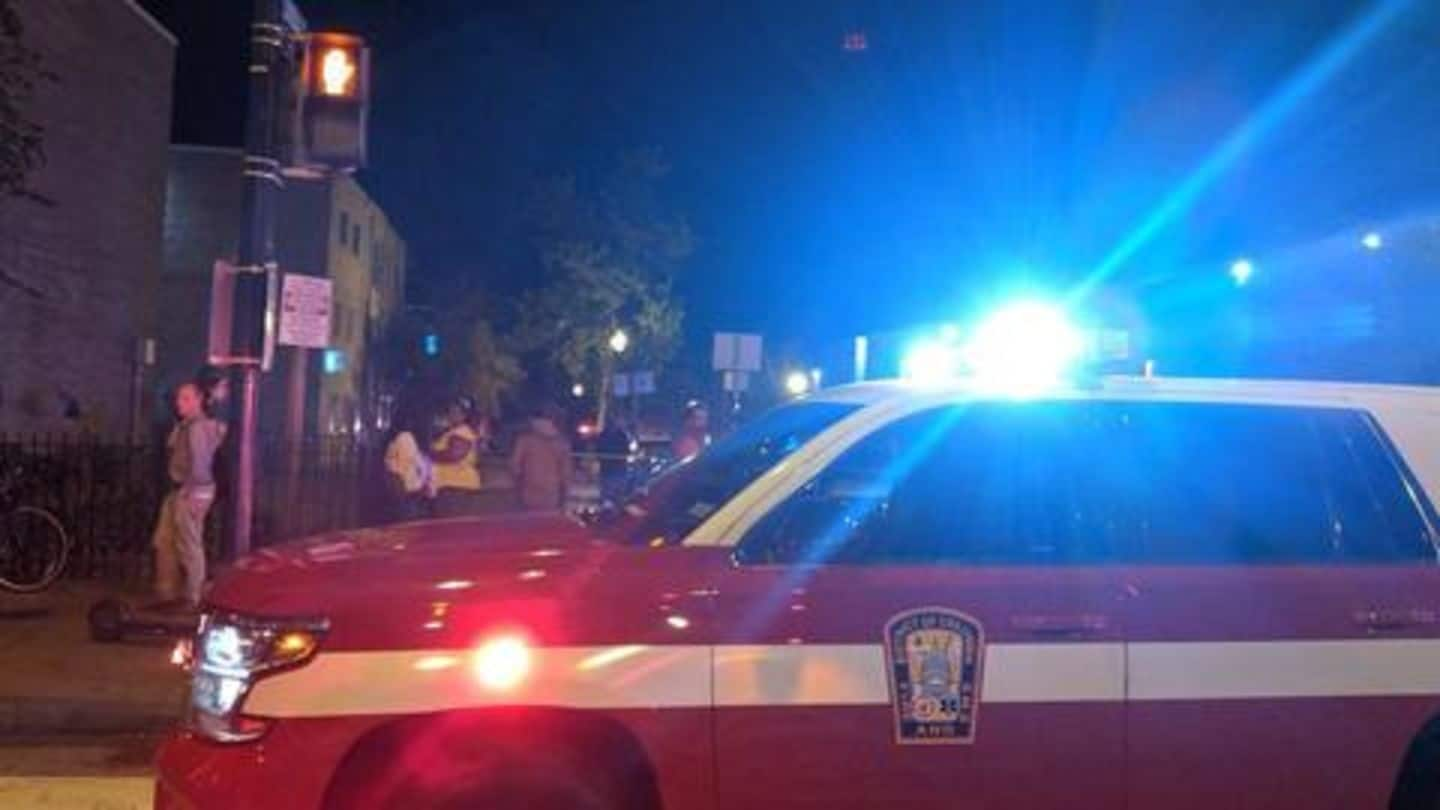 In a terrible incident, one person died and five others were injured in a shooting near White House in Washington DC, United States, on Thursday night. The gunfire was reported around 10 pm. The suspect is still at large; police are speaking to eye-witnesses and going through camera footage, Metropolitan Police Commander Stuart Emerman revealed. All victims are adults, he added. Here's more.
Victims have been rushed to nearby hospitals
Further, Emerman revealed the five injured were taken to area hospitals and expressed confidence that all of them will survive. Their gunshot wounds range from non-critical to critical. Visuals from the shooting spot showed the presence of a large number of ambulances and police personnel. The area has been cordoned off. Emerman added several shell casings are present at the scene.
Check out the spot visuals here
Cops are looking for two males
So far, police haven't made much progress in nabbing the suspect. Police said they are looking for light-colored Nissan sedan carrying two males. Apparently, the men had AK-style rifle. "Our detectives are continuing to interview individuals up here on the scene, as well as review camera footage we can find from the neighborhood," Emerman added. It is not an active-shooter situation anymore.