US labels LeT's student wing as terrorist outfit
Last updated on
Dec 29, 2016, 04:24 pm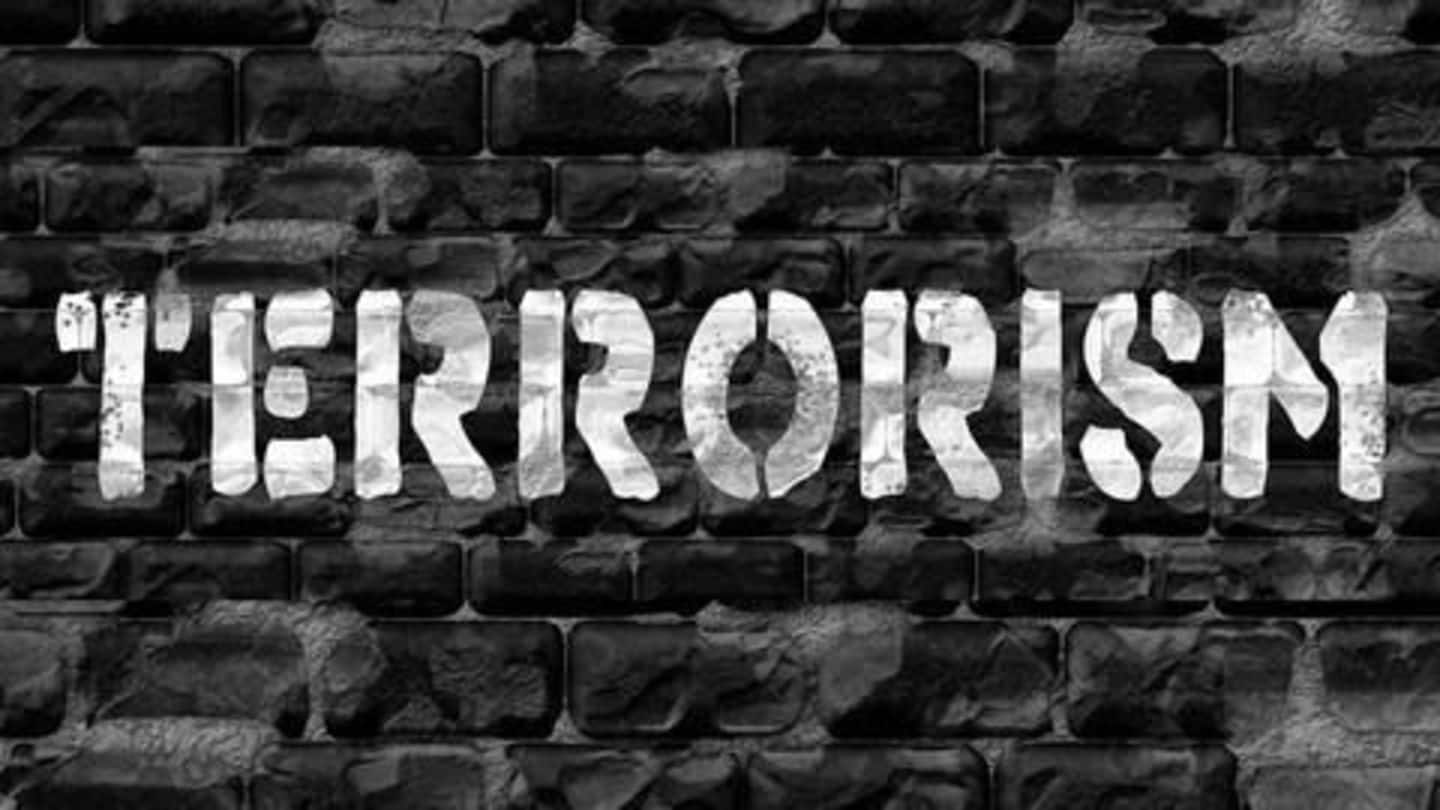 The United States has added Lakshar-e-Taiba's student wing, Al-Muhammadia Students, to its list of terrorist organizations. The State Department also added two senior LeT leaders to their list of "specially designated global terrorists" who will now be subject to US sanctions. LeT leaders and LeT's student wing are reportedly involved in fund-raising, recruitment and other activities for the youth.
Ban on Lakshar-e-Taiba
Lakshar-e-Taiba (LeT) was designated as a "terrorist organization" by United States in December 2001. However, according to the State Department LeT repeatedly renamed itself and created 'front organizations' to avoid US sanctions. LeT is a Pakistan-based terrorist group which is led by Hafiz Saeed. LeT is believed to be responsible for orchestrating the horrific attack on Mumbai in 2008 that killed 166 people.
Al-Muhammadia Students
In another attempt to obfuscate LeT's identity, a student wing 'Al-Muhammadia Students' (AMS) was founded in 2009. AMS is believed to be a subsidiary of LeT. AMS works with senior LeT leaders who organize recruiting courses and other youth activities.
LeT leaders declared 'global terrorists'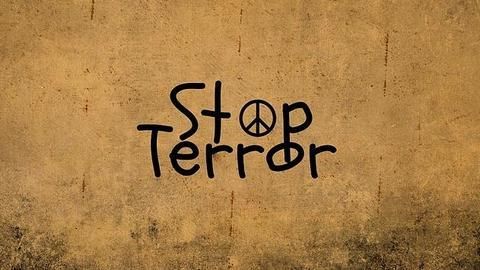 Muhammad Sarwar and Shahid Mahmood, two senior leaders of LeT based in Pakistan have been declared "global terrorists" . John E Smith from 'Office of Foreign Assets Control' stated that the two LeT leaders raised and moved funds to support LeT's terror activities. He added that declaring them as global terrorists "disrupts LeT's financial network and ability to carry out violent terrorist attacks."
Impact of designating as 'terrorist organization'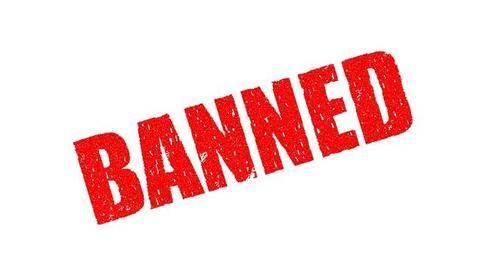 Upon being designated a terrorist organization, AMS is now subject to varied form of penalties and sanctions. US citizens are now banned from sharing or providing any material to the student organization. The two LeT senior leaders, Muhammad Sarwar and Shahid Mahmood, declared as 'global terrorists' will have their properties in the US frozen and all Americans are banned from doing business with them.