Indian Embassy telephone lines in US spoofed by fraudsters
Last updated on
Mar 05, 2018, 02:33 pm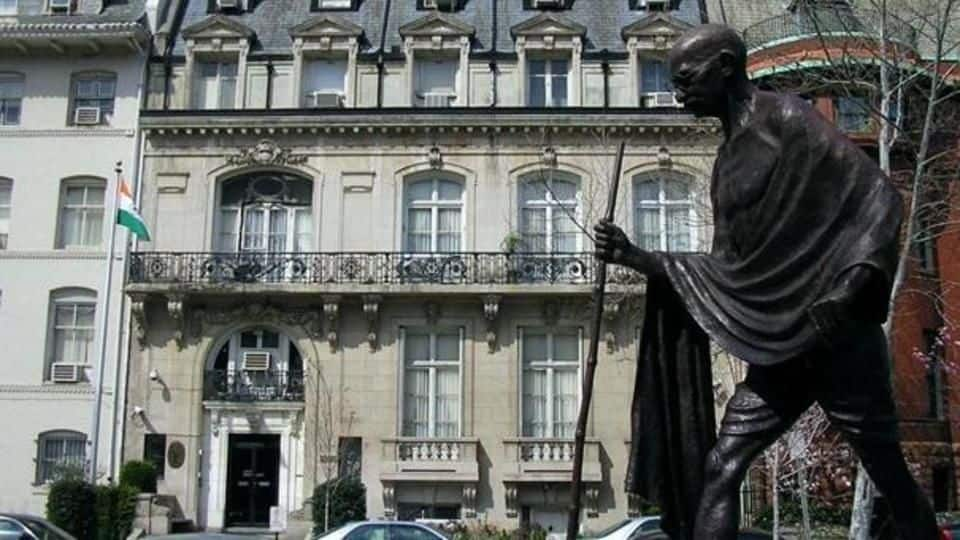 Indian Embassy telephone lines have been spoofed by fraudsters in the US to cheat people for money, according to an advisory issued by the mission which warned against entertaining any suspicious calls. The Embassy has informed the US Government about it and launched its own internal investigation. It also issued a rare public advisory on such fraud calls that has cheated people with money.
What did the Indian Embassy say in its advisory?
The Indian Embassy said the fraudsters either seek personal information like credit-card details or extort money from Indian nationals by inter alia claiming there are errors in their passports, visa forms, immigration forms which could be rectified by paying money. At the same time, it warned the so-called errors, if not rectified, could result in deportation of individuals to India or imprisonment in USA.
Some of the calls were from Embassy telephone numbers
Some Indian nationals living in the US, who received such calls, brought to the notice of the Embassy that some fraudsters are spoofing Embassy of India telephone-lines to make calls aimed at cheating people. While some calls are shown as being from Embassy telephone numbers some simply used the Embassy identity. Visa applicants have also received such calls purporting to be from the Embassy.
No officials make calls seeking personal information: Advisory
The Indian Embassy has started collecting information from the public, including details of the Western Union account number or bank account details where the money was transferred. The Embassy's advisory said that none of its officials make any calls seeking personal information from any Indian or foreign nationals. Any additional documentation is sought only through emails originating from the official domain, it said.
It's the first time fraudsters are spoofing Indian Embassy
This is for the first time probably that fraudsters have been spoofing Indian Embassy phone numbers. According to informed US government officials, in the past they have received similar complaints from other diplomatic missions as well, in particular those from the European nations. Officials said while the spoofing technology is easily available, it is tough to get to the origin of such phone calls.