US Special Counsel Mueller hits Trump Organization with subpoenas
Last updated on
Mar 16, 2018, 11:35 am
US special counsel investigating Moscow's influence on the US election in 2016 had formally issued subpoenas to the company founded by Donald Trump to turn over documents related to Russia, bringing the probe closer to the President, said a report on Thursday.
For the first time since launching his investigation, Robert Mueller had subpoenas delivered to the Trump Organization in recent weeks.
Here's more.
Trump Organization asked to hand over all Russia-related documents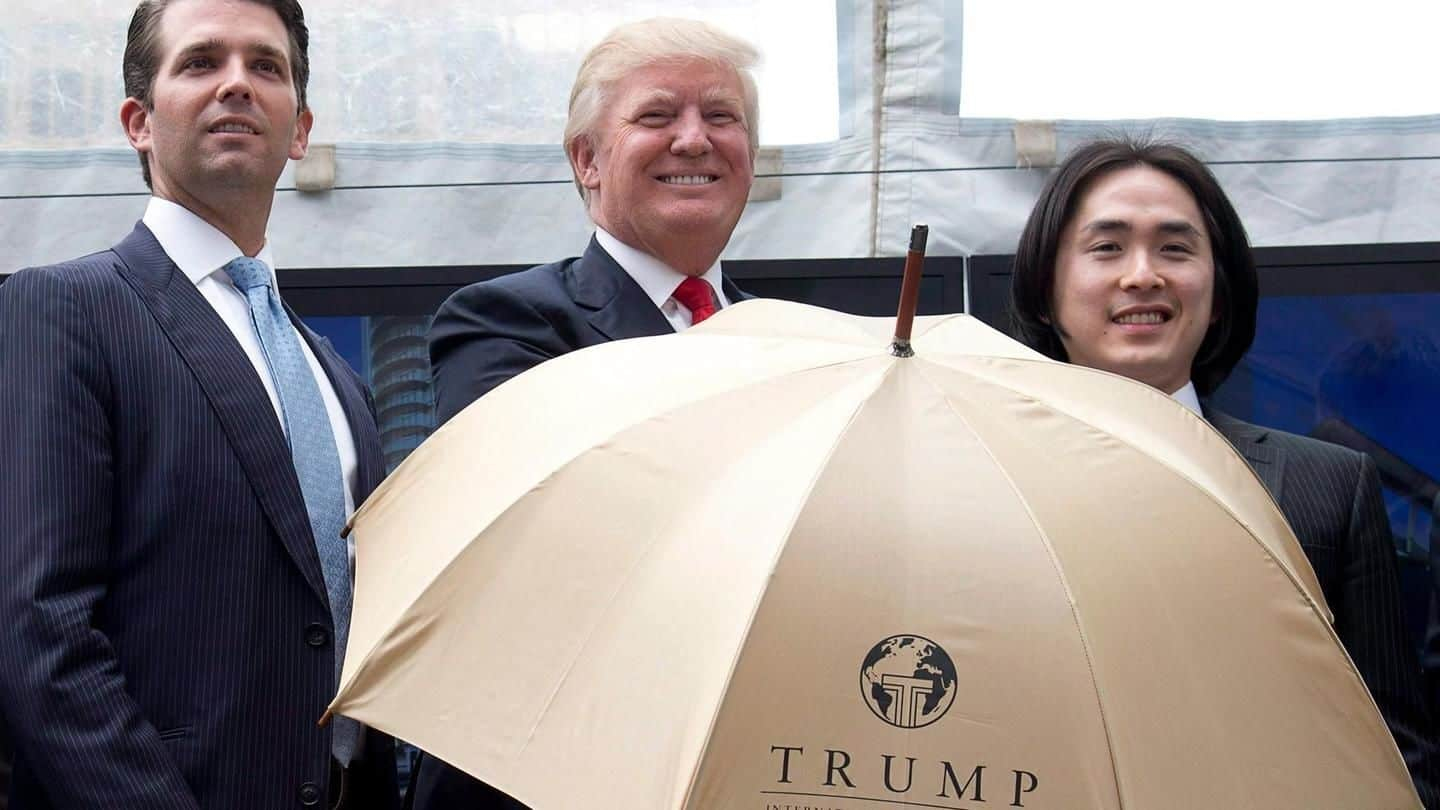 The subpoenas ordered the organization to hand over all documents related to Russia and other issues under investigation, said the report citing two people briefed on the matter.
Trump Organization, an umbrella company including global real estate, hotel, and golf course properties as well as licensing, sales, brand development operations, did not directly confirm the latest subpoenas, and downplayed the report as "old news".
"We are going to continue to cooperate" with Mueller: WH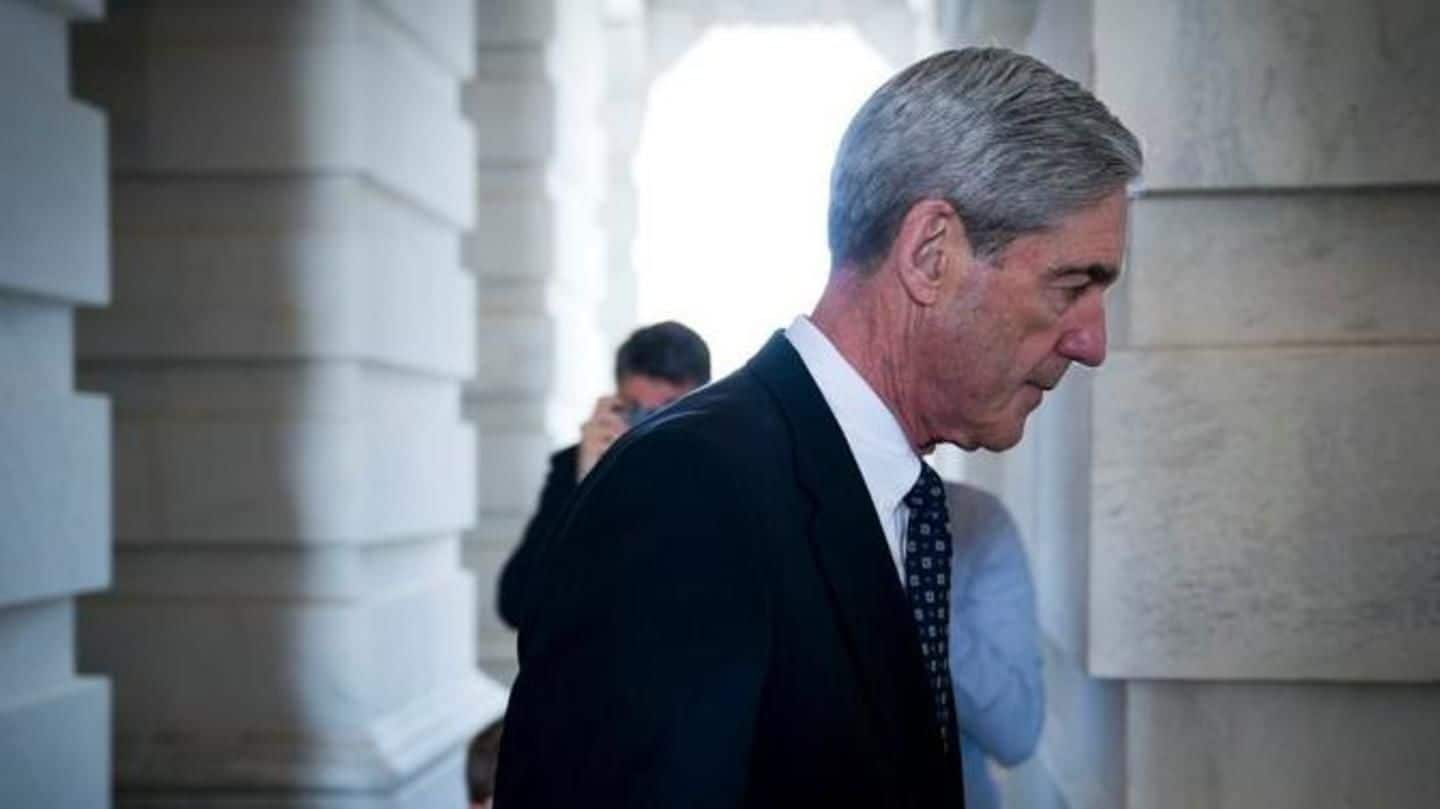 White House spokeswoman Sarah Sanders said, "We are going to continue to cooperate" with Mueller."
The revelation comes as Mueller, who is examining Moscow's alleged collusion with Trump campaign, has appeared to try to broaden his investigation to include the influence that foreign money may have played on Trump's political activities.
Mueller has so far indicted 13 Russians for interfering in the US elections
Mueller would cross "red line" if family's finances are probed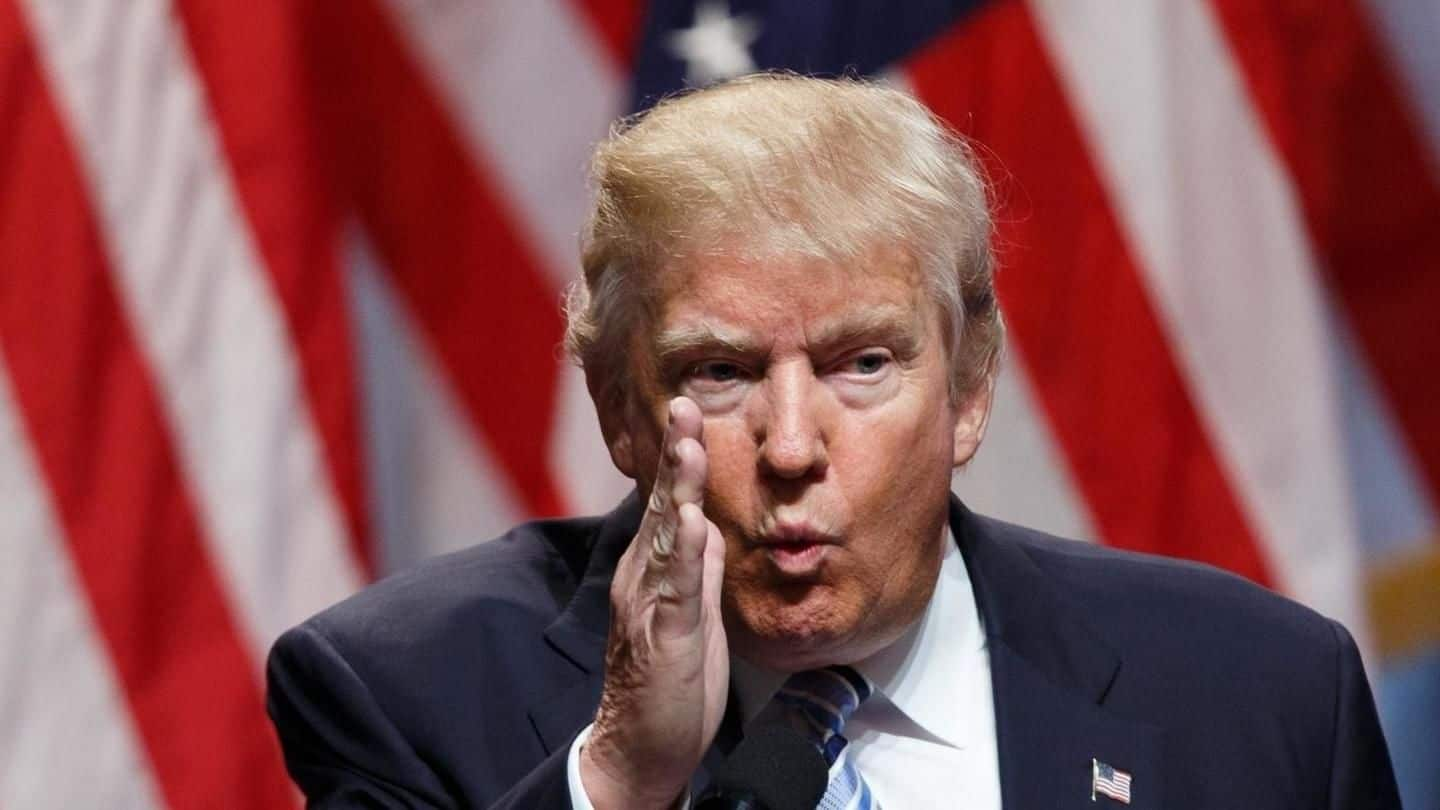 Trump has warned Mueller against stepping beyond the original scope of his investigation and zeroing in on the Trump family's business transactions.
Last July, Trump said that the Special Counsel would be crossing a "red line" if he probed his family's finances beyond any relationship with Russia.
But he stopped short of saying whether he would seek to fire Mueller for taking such action.
Documents of Trump Tower in Moscow might be targeted
Among the documents that might be targeted by Mueller are those related to proposals to build a Trump Tower skyscraper in Moscow in 2015.
The report of the subpoena came on the day the Trump administration announced it was slapping sanctions on Russia's top spy agencies and more than a dozen individuals for trying to sway the election.