US, UK, France move UN Security Council to blacklist Masood
Last updated on
Feb 28, 2019, 11:02 am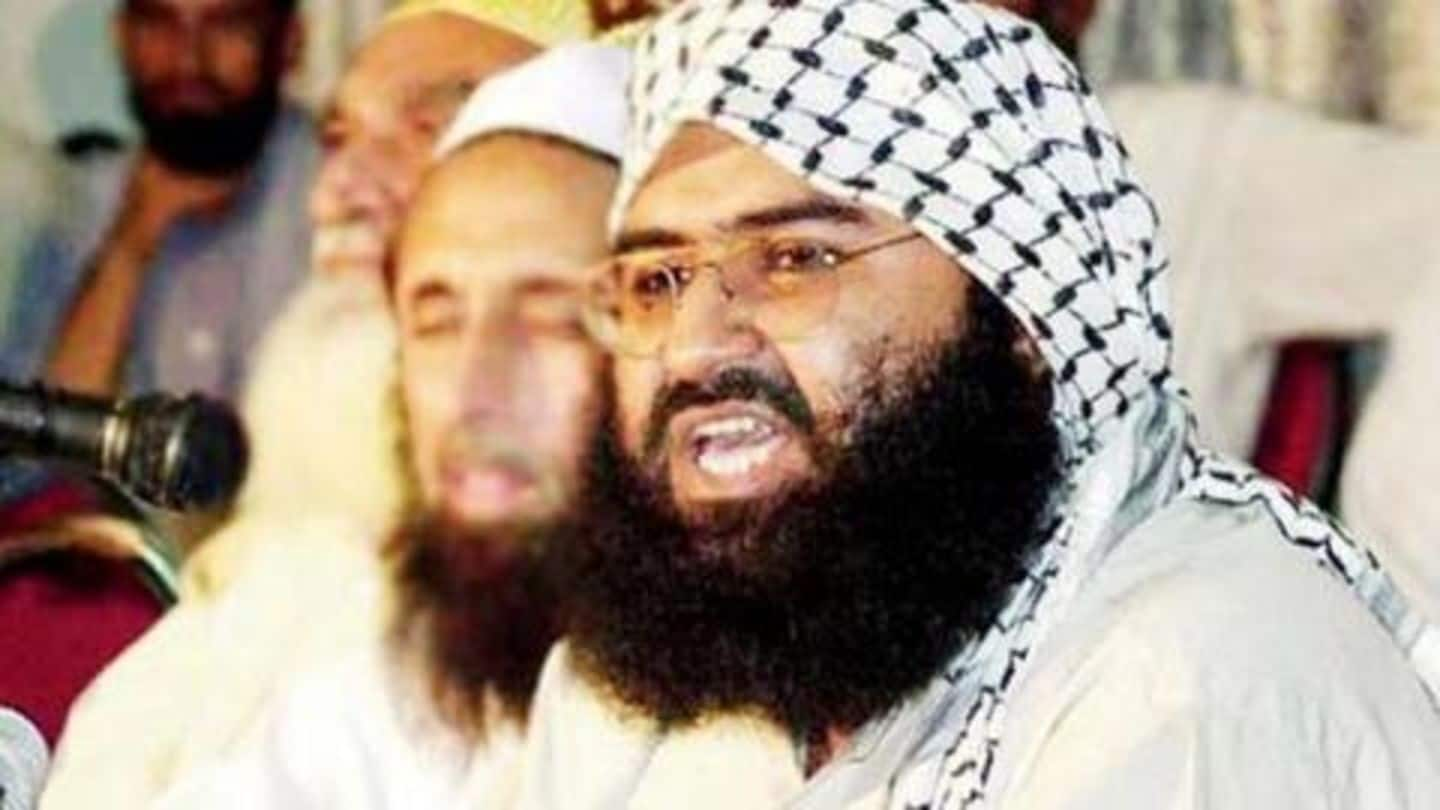 The United States, United Kingdom, and France moved a fresh plea in United Nations Security Council on Wednesday demanding the blacklisting of Jaish-e-Mohammed Chief Masood Azhar, amid rising tension between India and Pakistan. Once Masood becomes a UN-designated terrorist, a travel ban will be imposed on him along with his assets being frozen and an arms embargo. China's stand on the matter is unclear.
Global allies support India against Masood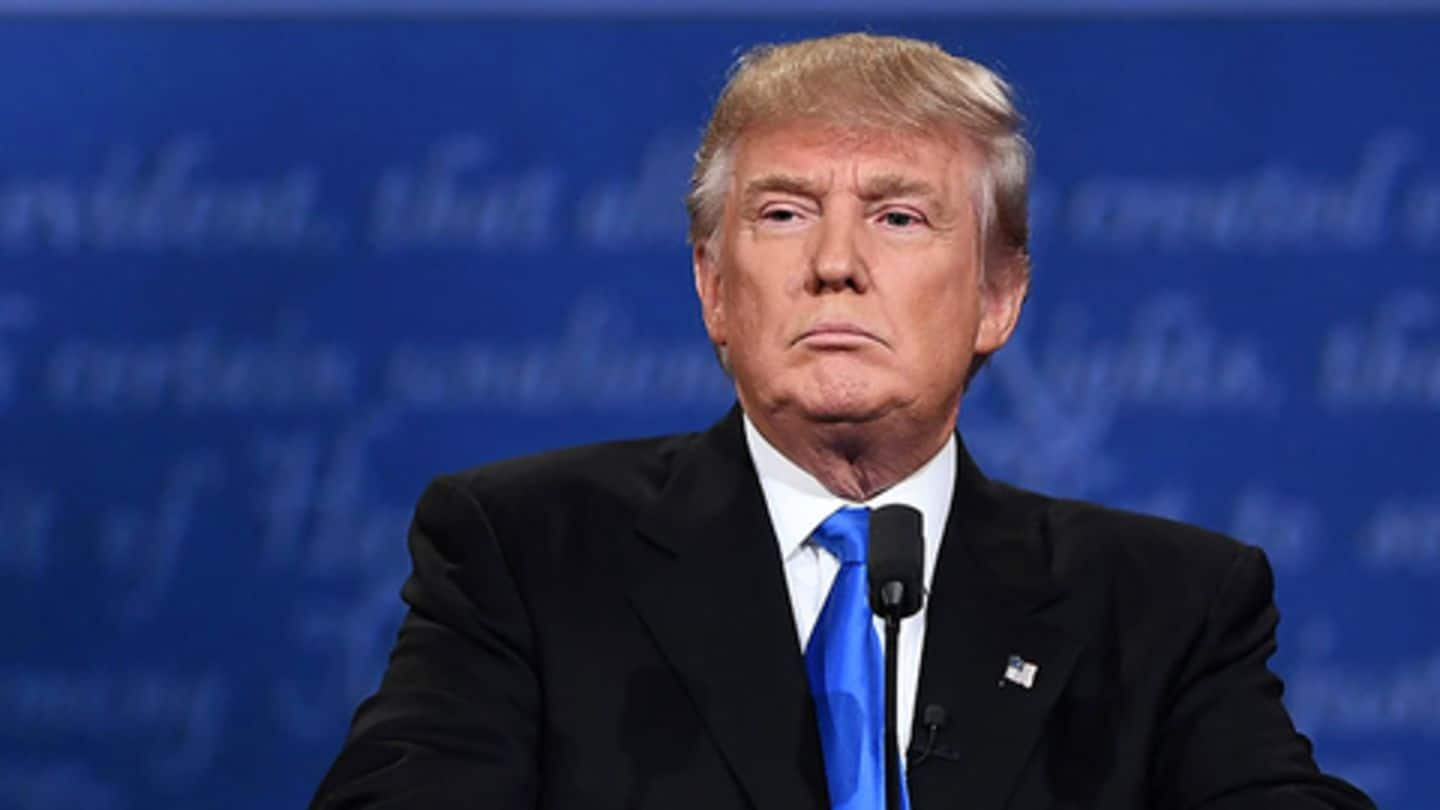 The three permanent veto-wielding members are likely to be backed by Russia as it had lent support in the past as well. The 15-member UNSC has 10 days to consider the fresh proposal. Notably, this is the fourth such attempt in the last ten years to blacklist Masood. All the pleas were rejected as China, a permanent veto-wielding member and Pakistan's ally, opposed it.
Many countries, except China, want action against Masood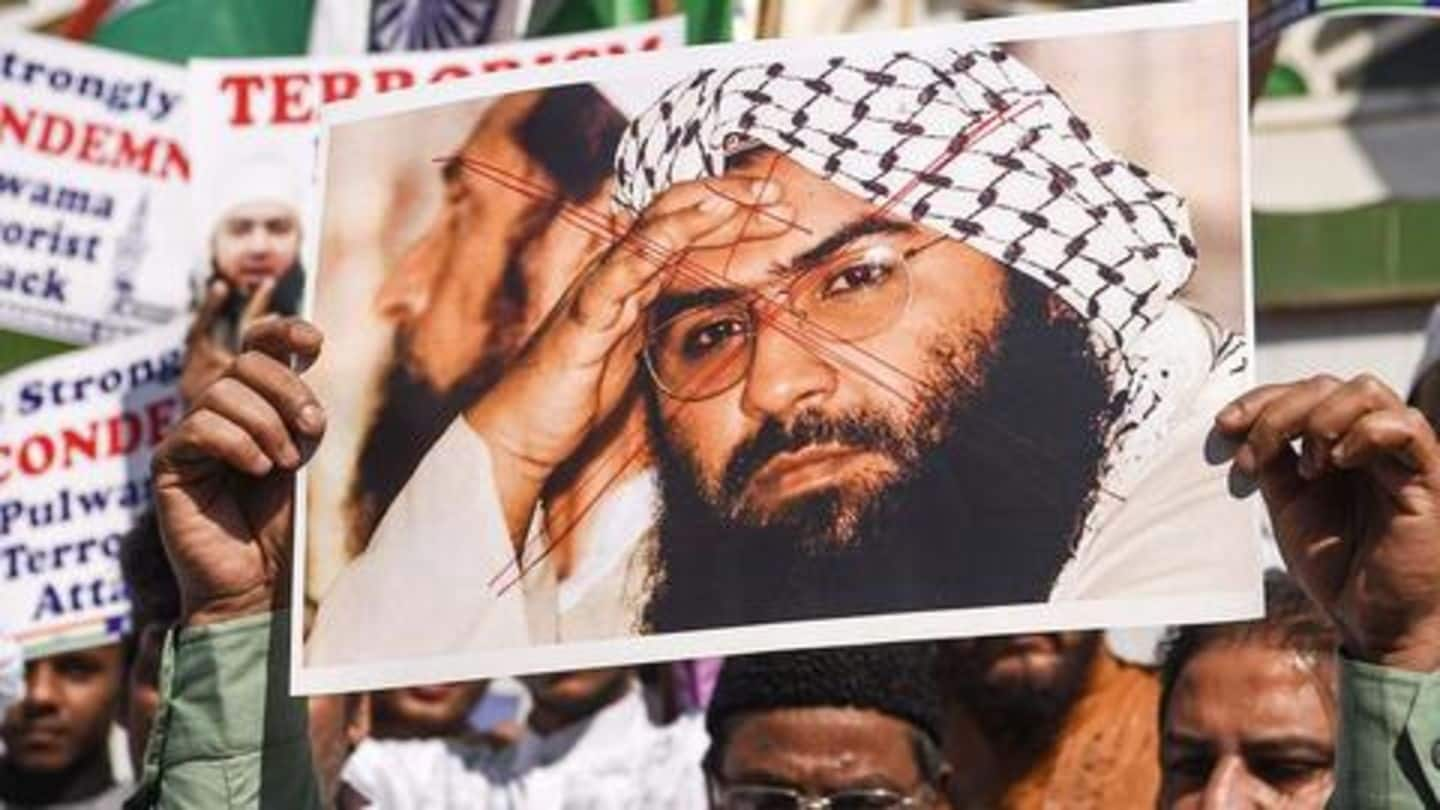 India first made an appeal regarding Masood in the UN in 2009. Seven years later, in 2016, India again moved the proposal with P3 nations- the US, the UK, and France. A similar proposal was made in 2017 as well, but China foiled the attempts on all occasions. Masood, who formed Jaish in 1998, has been responsible for several terror attacks on India.
Most recently, Jaish took responsibility for the Pulwama attack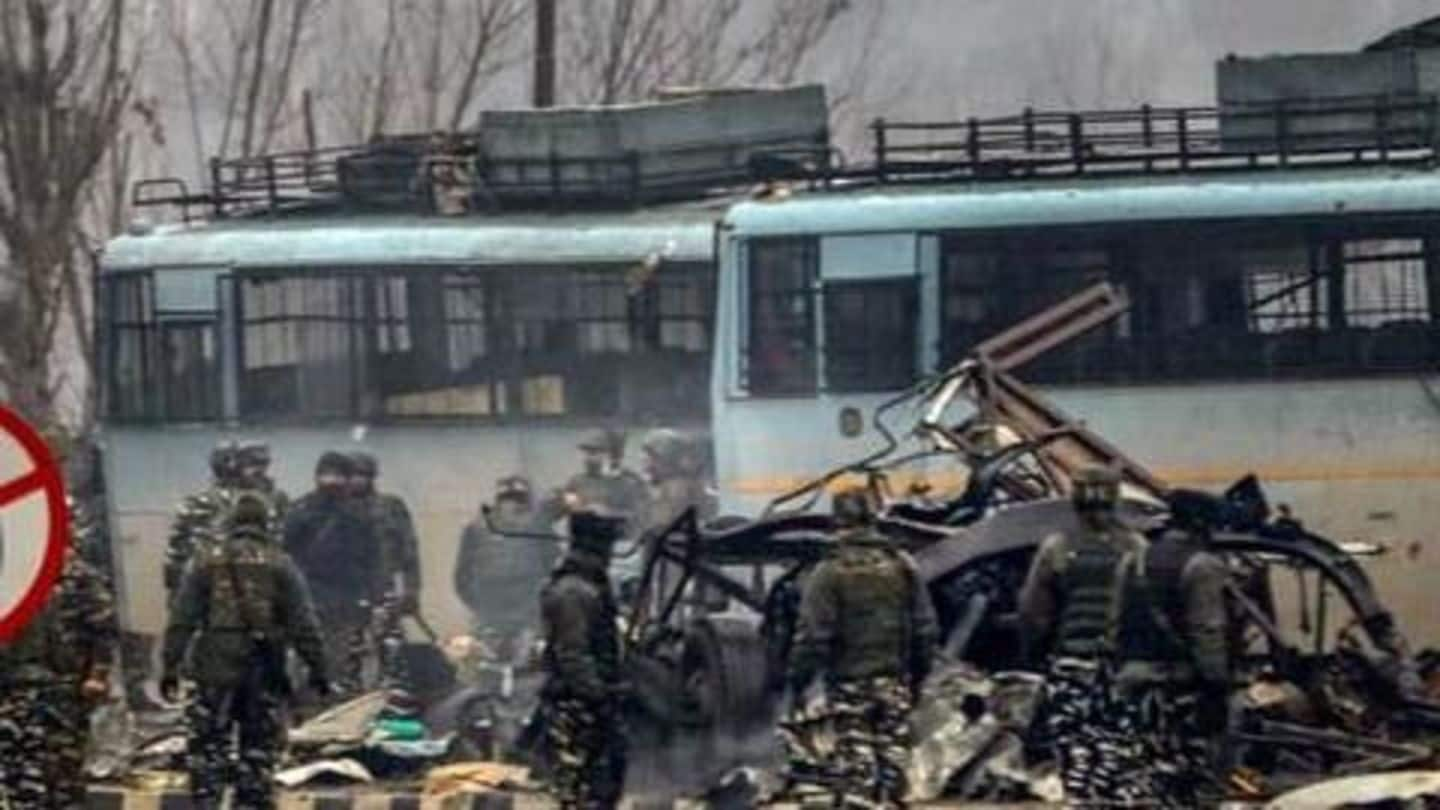 Jaish is primarily an anti-India outfit which has been waging a war since its inception. The notorious outfit was responsible for the 2001 Parliament attack, executed the Pathankot air base attack and planned the heinous attack on CRPF convoy on February 14, 2019. Minutes after 40 CRPF personnel were martyred in Pulwama, Jaish, which operates from Pakistan, claimed responsibility increasing tension between the neighbors.
Pakistan claimed it had nothing to do with Jaish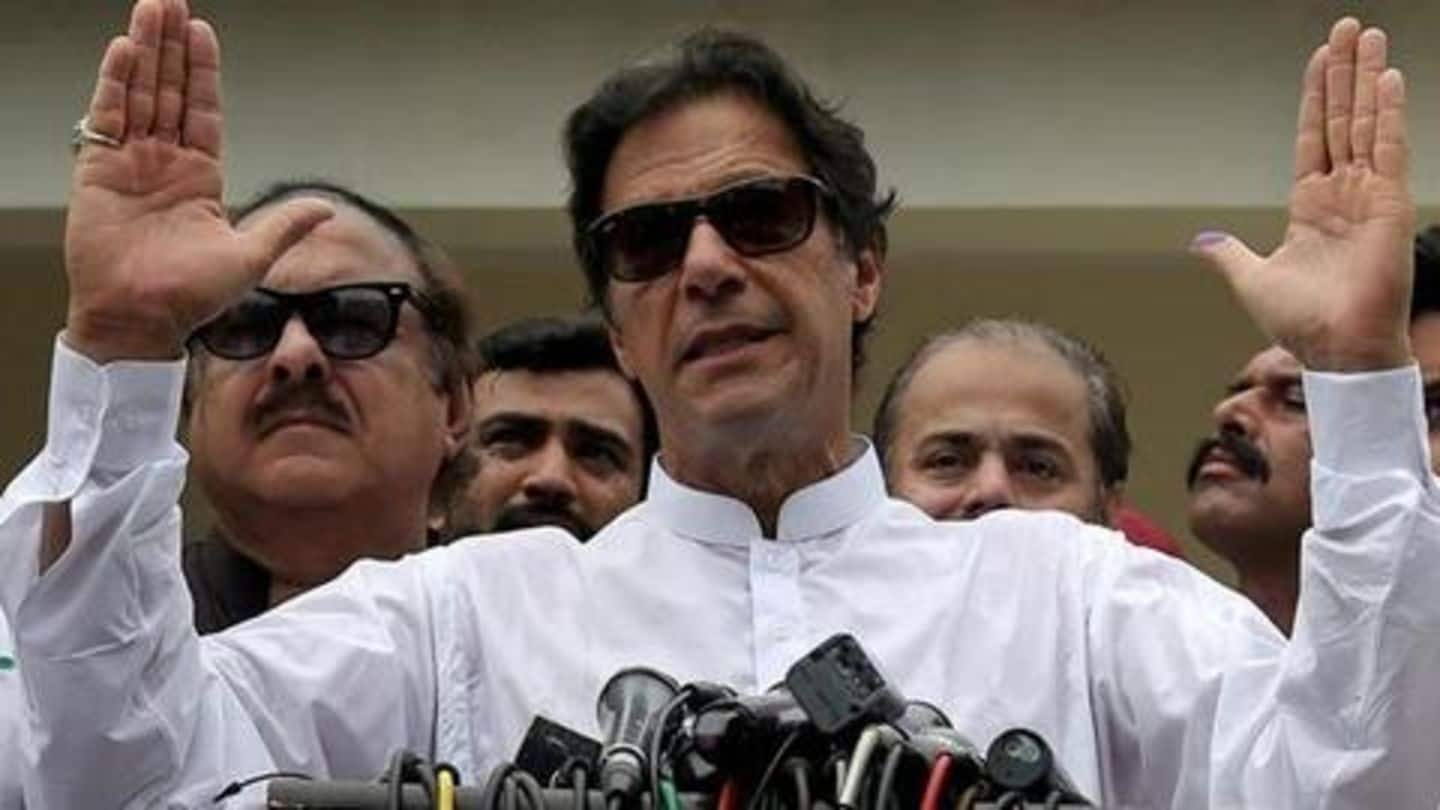 What happened after Pulwama attack is well known. Pakistan was slammed by India and the US for providing a safe haven to terror outfits. When Pakistan showed no signs of acting against terrorism, IAF breached their airspace and dropped bombs on Jaish's biggest camp in Balakot. Pakistan called IAF's pre-emptive operation an "act of aggression" and on Wednesday PAF jets tried breaching Indian airspace.
IAF pilot's arrest increased pressure on India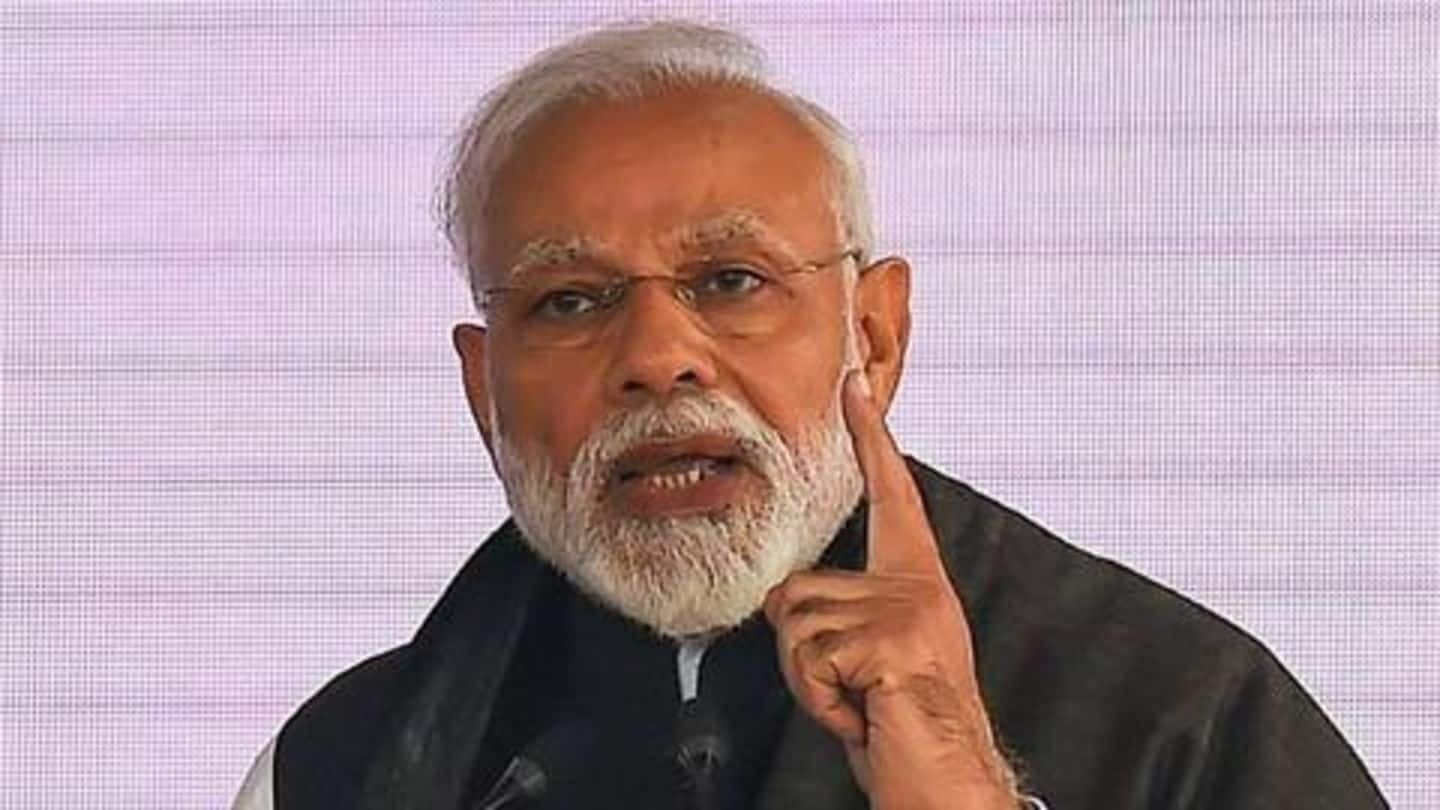 The fierce air combat on Wednesday resulted in the capture of an IAF pilot by Pakistan. However, PM Narendra Modi has reportedly clarified India would not bow down to the obvious pressure and gave free hand to the military to decide the future course of action. It seems India is in no mood to take a backseat until Pakistan does something about terror outfits.