Woman killed her three children while singing them lullabies; arrested
Woman killed her three children while singing them lullabies; arrested
Written by
Siddhant Pandey
Jan 22, 2020, 07:31 pm
2 min read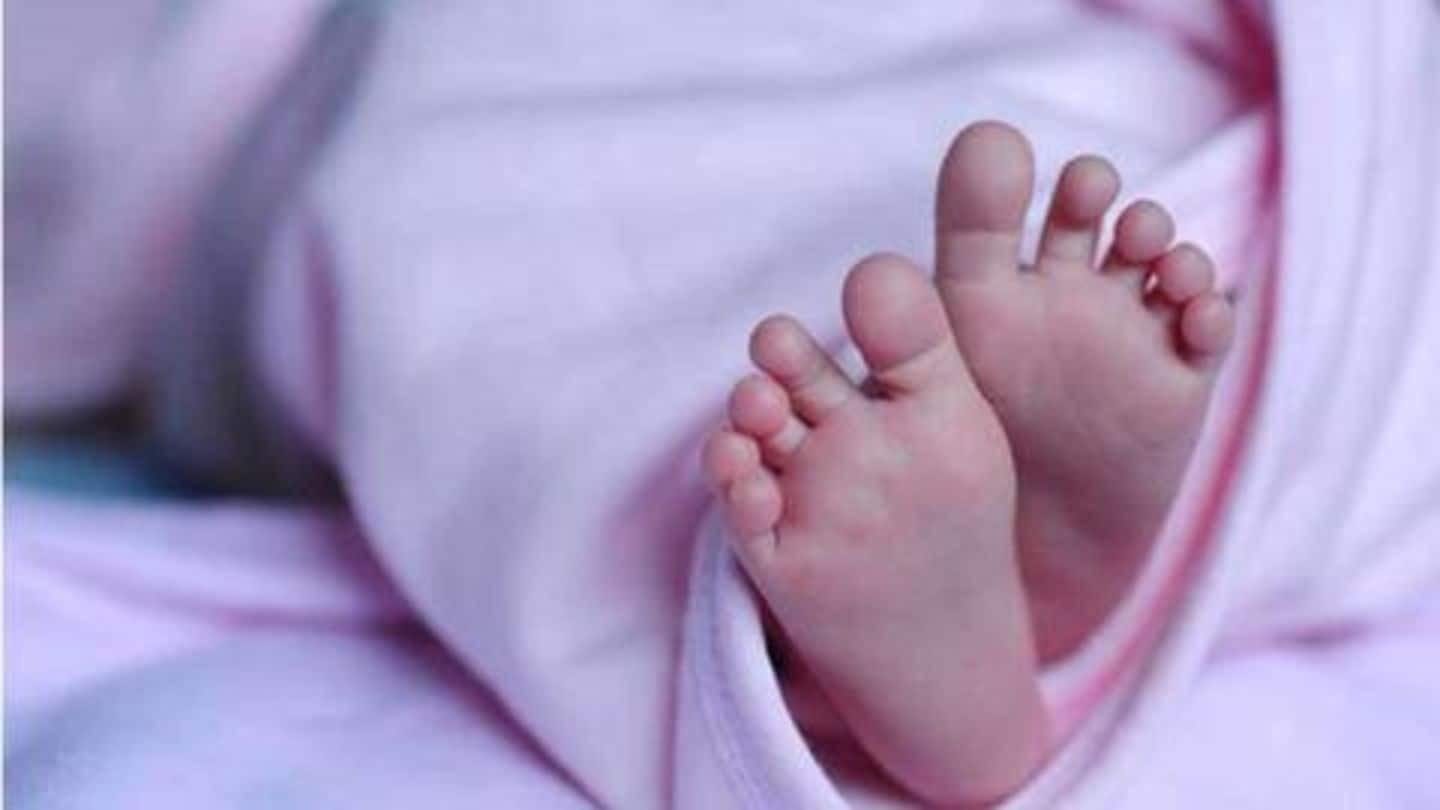 A woman in the United States has been arrested on the suspicion of murdering her three children. The incident occurred in Phoenix, Arizona, on Monday. Phoenix police said that the woman, identified as Rachel Henry (22), has admitted to harming her three children, which led to their demise. She said she sang lullabies while smothering three of her children. Here are more details.
Henry smothered 1-year-old daughter while her son protested
Reportedly, Henry said she first killed her one-year-old daughter at their home. She said she placed her hands over the infant's nose and mouth while singing her lullabies. As she smothered the one-year-old, her three-year-old son protested and punched Henry. Henry then chased her son around the house and smothered him too. The three-year-old pinched and scratched her until he breathed his last.
Henry later killed her 7-month-old daughter
Henry then went to kill her seven-month-old daughter, whom she fed and put to sleep before killing. Henry said that she sang lullabies to all three children before killing them and placed their bodies on the couch to make it seem like they were sleeping.
Relatives called police; Henry arrested
The dead children initially went unnoticed to the relatives present at home, however, they eventually became aware of the situation and called the police. The children were pronounced dead once the police arrived. At first, the police couldn't ascertain the cause of death as there were no signs of trauma. Henry was reportedly arrested on Tuesday and booked for three counts of first-degree murder.
Henry has a history of drug addiction
The police have not yet assigned a possible motive to the murder. However, according to court records, a relative told the police that Henry had a history of addiction, specifically methamphetamine. The relative also said that Henry had been "acting strange the past several days." Reportedly, once before, Henry's children had been removed from the home owing to her drug issues.
If convicted, Henry faces life sentence for each murder
Phoenix Police Sergeant Mercedes Fortune said on Tuesday that the police is "comfortable in saying" that Henry is responsible for the deaths. She admitted to the three murders in a probable cause statement, filed in court and later made public. The bail amount was set at $3 million. If convicted, Henry would face a minimum sentence of life in prison for each count of murder.