It's 'haram' to cast votes for women, says Pakistani politician
It's 'haram' to cast votes for women, says Pakistani politician
Jul 03, 2018, 08:31 pm
2 min read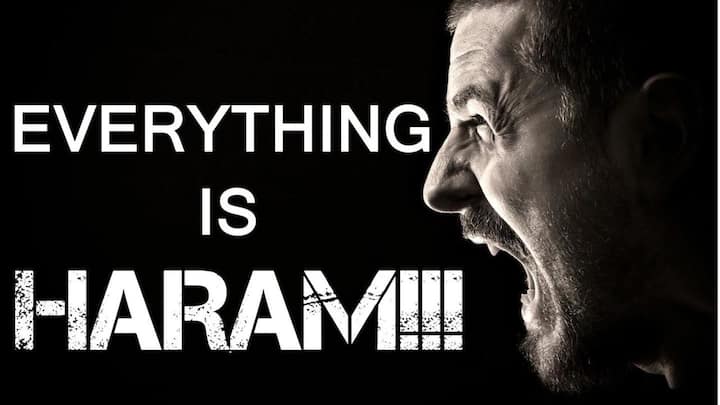 Pakistan Muslim League-Nawaz candidate for the July 25 General Election and former Punjab province minister Haroon Sultan has stoked a controversy by terming it "haram" to cast votes for women. Sultan, who has served as Minister for Social Welfare in the previous tenure of the PML-N government in Punjab, is contesting elections from the National Assembly constituency NA-184 (Muzaffargarh-IV). Here's more.
Haroon is contesting against his sister-in-law from his constituency
Addressing a rally in Muzaffargarh, Sultan said he will follow the directions of religion and will abstain from casting vote to any female candidates as it's considered "haram" (forbidden in Islam). "I will work under the commands of Allah and his messenger...and desist from doing the contrary," he added. He is contesting against Pakistan Tehreek-e-Insaf's Zehra Basit Sultan Bukhari, who is reportedly his sister-in-law.
PML-N is led by former Prime Minister Nawaz Sharif
Meanwhile, Pakistan People's Party has fielded Nawaz Iftikhar Khan in the Muzaffargarh constituency. PML-N is led by former PM Nawaz Sharif, who was disqualified by the Supreme Court last year in the Panama Papers case. Voting is a constitutional right in Pakistan, but millions of women have been prevented from exercising their franchise by men using outdated customs.