Saudi women can start their businesses without a male guardian
Last updated on
Feb 19, 2018, 11:45 am
2017 was the year of women empowerment in Saudi Arabia. Taking it further, the government has now announced that women can start their own businesses without a male guardian's/husband's permission. This order is latest in getting away with ultra-strict guardianship system that has been prevalent in Saudi for years. The kingdom's modernization drive is attributed to Crown Prince Mohammed bin Salman. Here's more.
What was the earlier rule for women regarding business?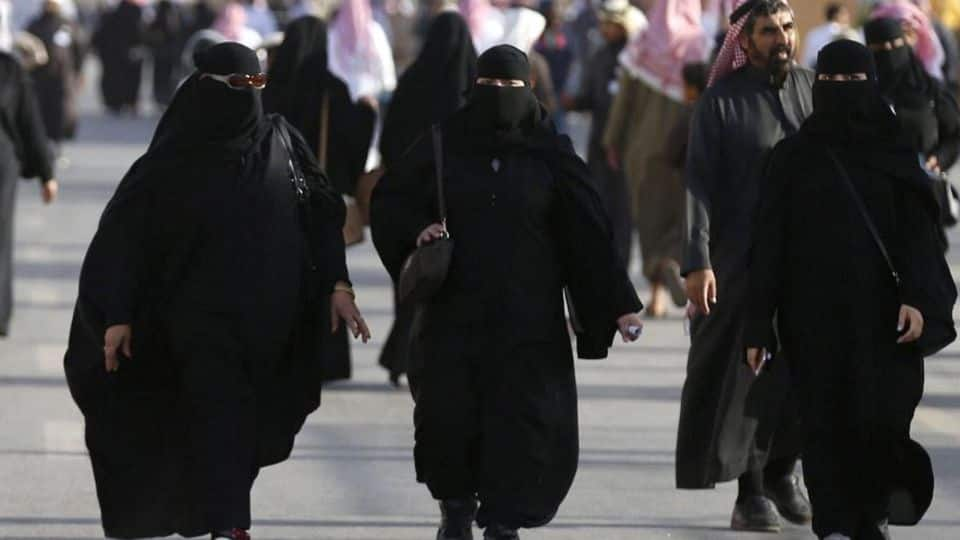 Earlier, under Saudi law, women were required to present proof of permission from a male guardian: a father, brother or husband, to do any government paperwork, travel or take classes. Now, Commerce Ministry tweeted the new decree with the hashtag #No_Need. Thus, women can electronically document a company's founding and practise commercial transactions freely. This is a path-breaking step for ensuring their financial freedom.
What all changed for women in the last one year?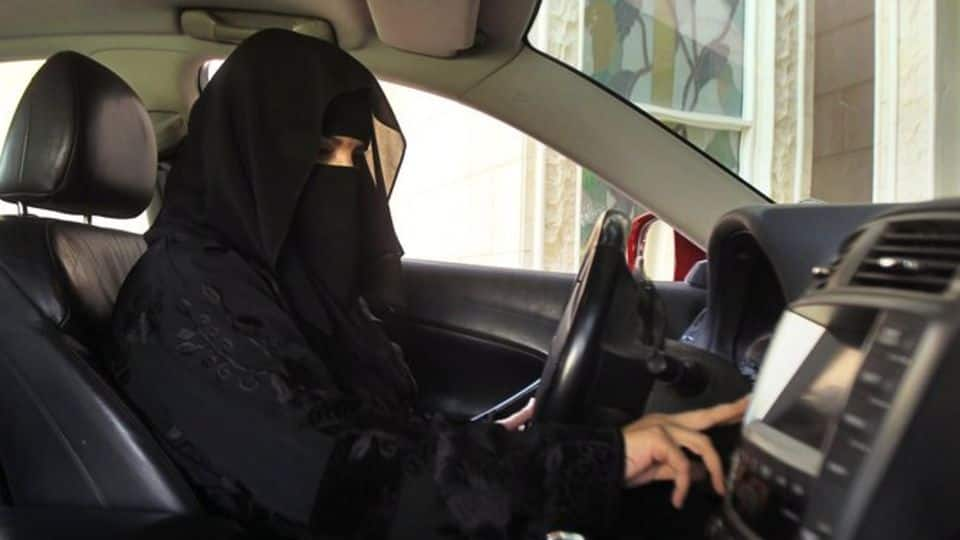 Saudi women had cited transportation as the major hurdle for them to work outside home. King Salman paved the way for solving this problem in September'17. He announced that from June'18, women could legally get behind the wheel. Apart from this, the public prosecutor has started recruiting women investigators. About 140 positions for women have also opened at airports/border crossings, which drew 107,000 applicants.
Why is Saudi royalty finally challenging these rules?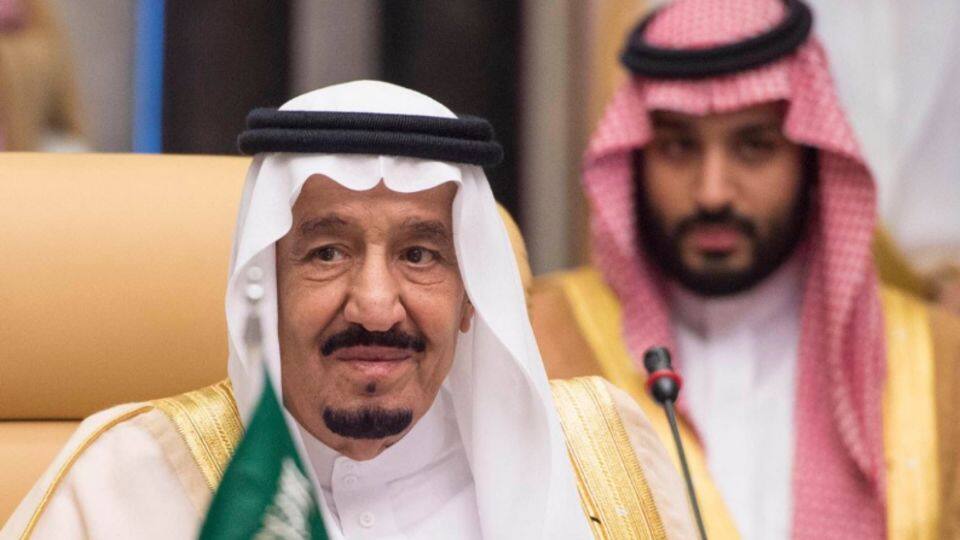 Apart from reshaping Saudi culture along secular, modern lines, the kingdom aims to expand the country's private sector so that they are no longer dependent on oil, termed "Vision 2030." Thus, they are involving women, presently accounting for 30% of private sector workforce, in this process. Prince Mohammed, chief architect of this reform program, wants to increase women-participation in overall workforce to nearly one-third.