Saudi Arabia lifts ban on women drivers at last
Saudi Arabia lifts ban on women drivers at last
Written by
Anupama Vijayakumar
Sep 27, 2017, 09:17 am
3 min read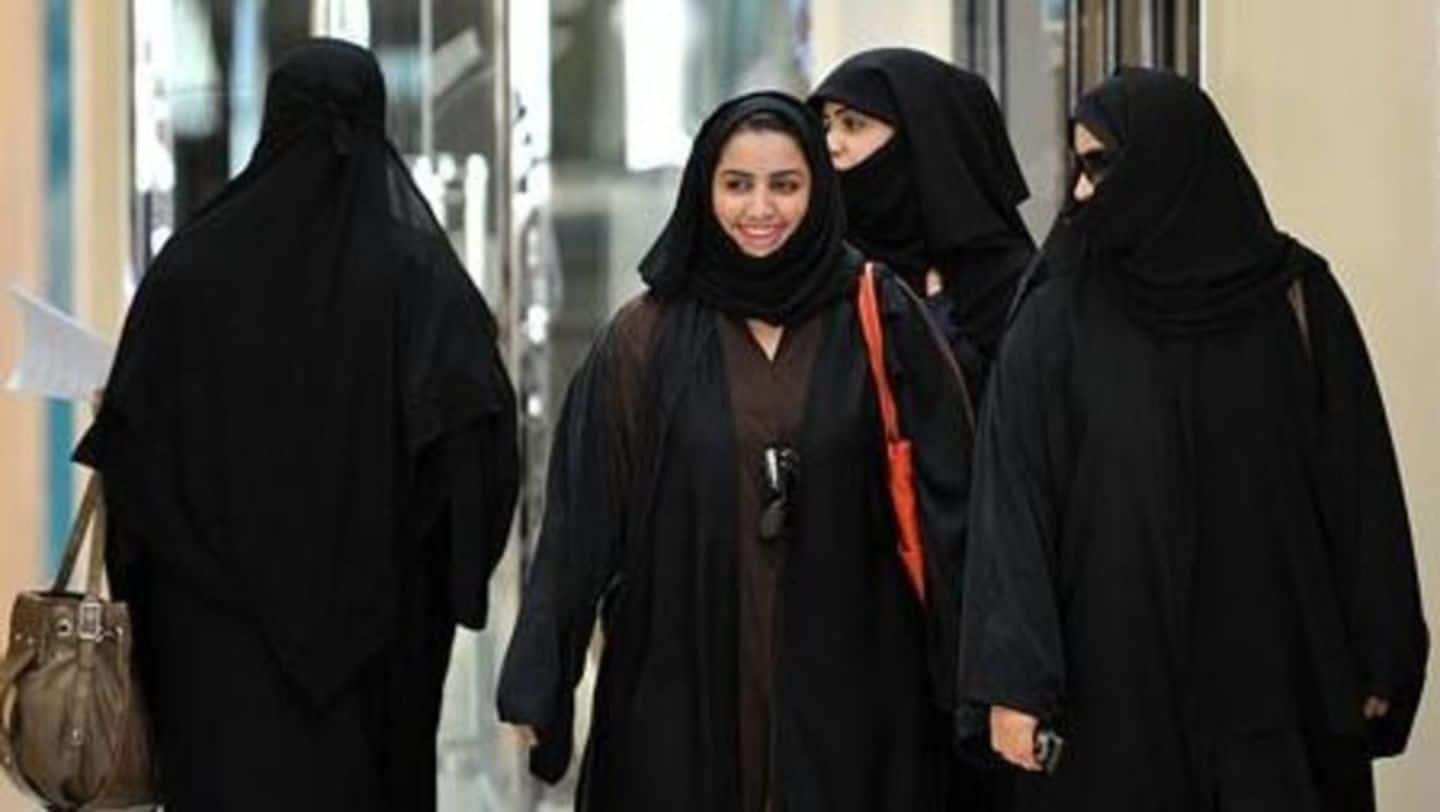 Women in Saudi Arabia can finally get behind a steering-wheel like their counterparts elsewhere in the world. After decades-long protests from women's rights activists, the kingdom has announced that women will now be issued driving licenses. Until now, Saudi Arabia had been the only country where women weren't allowed to drive, significantly damaging the kingdom's international reputation. Here's more about the decree.
What does the royal decree entail?
The new royal decree signed by King Salman amends Saudi Arabia's traffic laws, allowing the government "to issue driving licenses to women and men alike." It sets up a high-level ministerial committee to study other changes that can facilitate the above, such as training the police to interact with women. The decree is expected to come into effect by 24 June 2018.
How has everyone reacted to the announcement?
Welcoming the decree, the US State Department termed it "a great step in the right direction." Many activists, including Manal al-Sharif, who organized the "Women2Drive" campaign also welcomed the decision. However, conservatives accused the regime of "bending the verses of Sharia."
Saudi Arabia is the only country in the world where women aren't allowed to drive. Under Saudi laws, they are either fined or imprisoned. Several women and women's rights activists had been campaigning for years to allow female drivers on Saudi Arabia's roads. Many of them had even been arrested, imprisoned or even fired from their jobs simply for exercising their right to drive.
Why didn't they allow women to drive?
Wahabbism, the strict form of Sunni-Islam as practised by Saudi Arabia lays down strict gender segregation rules. Orthodox clerics have resorted to absurd explanations about why women shouldn't drive. While some opine that men wouldn't be able to handle females driving alongside them, certain others say that it would lead to promiscuity. One of them even suggests that driving can be damaging to ovaries.
Guardianship: Fetters that chain women in Saudi Arabia
Women in Saudi Arabia are bound by strict restrictions on their lifestyle. Along with a strict dress code, they are forbidden from associating with unrelated men, travel, work or access healthcare, without a written permission from a male guardian under the country's guardianship laws.
What's prompting the change?
The change is being implemented under, "Vision 2030", Crown-Prince Salman's elaborate plan to bring Saudi economy/society more in line with the rest of the world. Amid falling oil prices, Saudi is encouraging its citizens, including women to seek employment in private sector. However, working women complain that their driver's salary eats into a major portion of their earnings, negating the incentive to work.
How would this impact Saudi Arabia?
The historic decree enables thousands of educated, well-qualified women to contribute better to the country's economy. In the long-term, this may negatively impact over 80,000 chauffeurs from south and south-east Asia who ferry women around. Alternatively, it may boost cash flow into the Saudi economy. The move may also have the effect of alienating the conservatives from the rulers.