White house staffer's account compromised by hackers
Last updated on
Sep 23, 2016, 06:57 pm
A junior White House staffer was the victim of an anonymous hack. His private Gmail account was compromised in this breach and the data retrieved was publicly archived on a site called DCLeaks. The hacker also managed to access scans or pictures of Michelle Obama's passport and managed to post it online. The concerned staffer was responsible for logistics of official trips.
What is DCLeaks.com?
DCLeaks claims their motivation behind the hackings is to "expose the misuse of political power". DCLeaks is allegedly an outlet for hackers that are affiliated with Russian intelligence groups.
How damaging was the hack?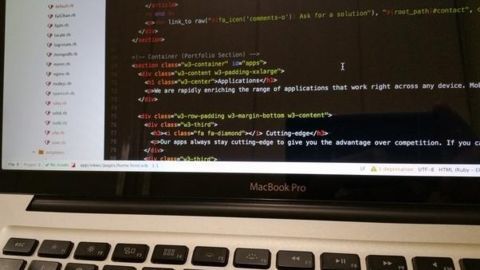 Emails that were accessed by the hacker included Michelle Obama's emails spanning from February 2015 through July 2016. The First lady's photo-and-information page of her passport which contains passport number, birth date, place of birth was accessed. However most of this is public information. The information was posted on the same site where former Secretary of State Colin Powell's private emails were disclosed.
Another high-profile hack
On September 22, 2016, a high-profile hack of Yahoo users was confirmed. 500 million accounts had their information, such as birth dates, security answers to verify an account holder and hashed passwords, accessed. Yahoo attributed this breach to a "state sponsored actor."
Clinton and Biden impacted by security breach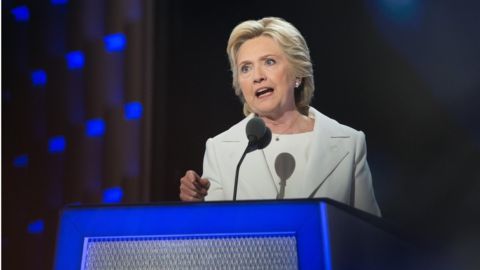 The hacked emails revealed detailed schedules for Secret Service members, the First Lady as well as Vice-President Joe Biden. Emails revealed the extensive planning and movements of Joe Biden and Hillary Clinton at events they recently attended. Other information included remuneration details of those who were working on Clinton's campaign as well as co-ordinates and contact details, transport and manifests of private planes.
Reactions from authorities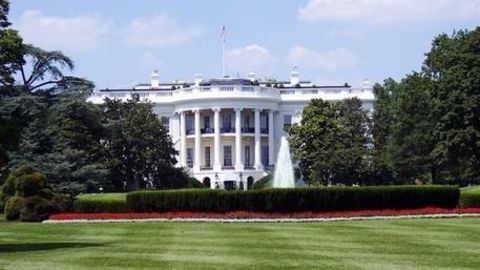 Spokesman for the White House, Josh Earnest, said officials were analyzing what had transpired. Earnest, however, attempted to downplay the security breach by clarifying that the staffer was a contract worker and not permanent staff. The Secret Service expressed concern in a statement and said they were aware of the "alleged email hacking" but didn't specify if a formal investigation had been opened.