New COVID-19 mutant 'XE' could be most transmissible, says WHO
New COVID-19 mutant 'XE' could be most transmissible, says WHO
Edited by
Abhishek Sharma
Apr 02, 2022, 02:14 pm
3 min read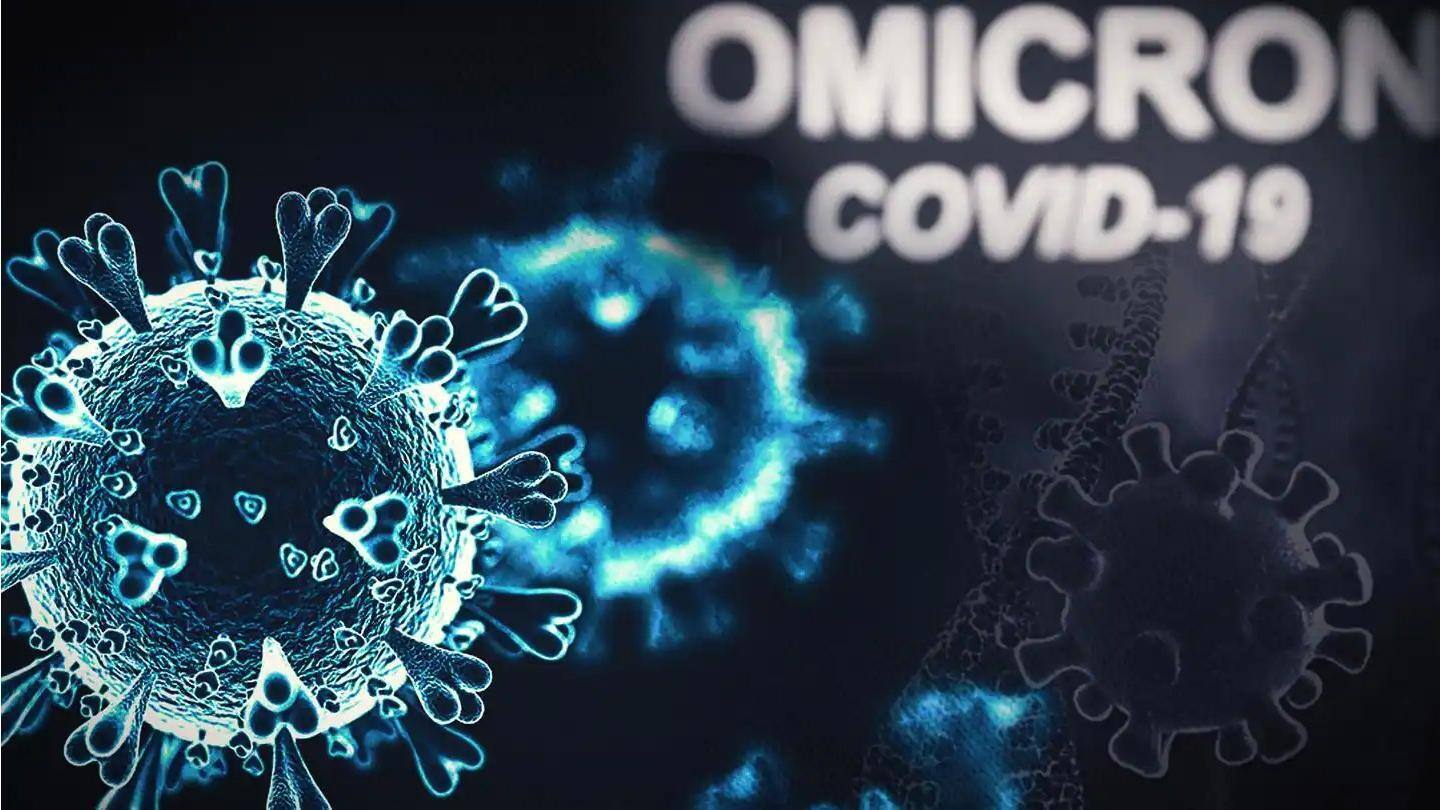 The World Health Organization (WHO) has said a new mutation of the novel coronavirus, known as XE, appears to be 10% more transmissible than the BA.2 sub-variant of Omicron. Until now, the Omicron BA.2 sub-variant was the most contagious COVID-19 strain known. The BA.2 sub-variant has been spreading throughout the world and now accounts for the majority of COVID-19 cases in the United States.
Why does this story matter?
Worryingly, XE could become the most transmissible COVID-19 strain to date.
At present though, this strain accounts for a small number of cases across the globe. According to the WHO, less than 600 sequences of it have been confirmed since January 19.
Notably, several countries are currently witnessing a huge spike in coronavirus cases, including Southeast Asia and Europe.
What is XE mutant strain?
XE is a hybrid mutation between the BA.1 and BA.2 sub-variants of Omicron. It was discovered in the United Kingdom and has also shown indications of community transmission. According to the WHO, the XE mutant will remain classified as part of the Omicron variant until significant differences in characteristics, such as severity and transmission, are observed.
How contagious is the new XE variant?
"Early-day estimates indicate a community growth rate advantage of 10% as compared to BA.2, however, this finding requires further confirmation," the global health organization noted, while urging people to be cautious.
XD strain discovered in Europe
Separately, the XD variant, a hybrid of the Delta and BA.1 lineage of Omicron, has been discovered in several European countries, including France, Denmark, and Belgium. According to Imperial College London virologist Tom Peacock, the spread of XD to multiple countries and the integration of the more serious Delta strain makes it crucial for the scientific community to keep it under constant observation.
Other recombinant strains
According to a study conducted by the UK Health Security Agency, three new recombinant strains—XD, XE, and XF—are currently circulating. XF is another Omicron hybrid between Delta and the BA.1 lineage and was discovered in the UK but has not been detected since February 15. The XD and XF mutations are referred to as the much-talked-about "Deltacron" strains, which haven't made any impact yet.
Will closely evaluate health risks associated with recombinant variants: WHO
The WHO stated that it will continue to closely analyze and evaluate the public health risk associated with recombinant variants, like the XE, and provide updates as new evidence becomes available. Recombinant strains are the ones made up of two previously-distinct variants.