After Canada, US Sikh body bans Indian officials from Gurdwaras
Last updated on
Jan 10, 2018, 12:07 am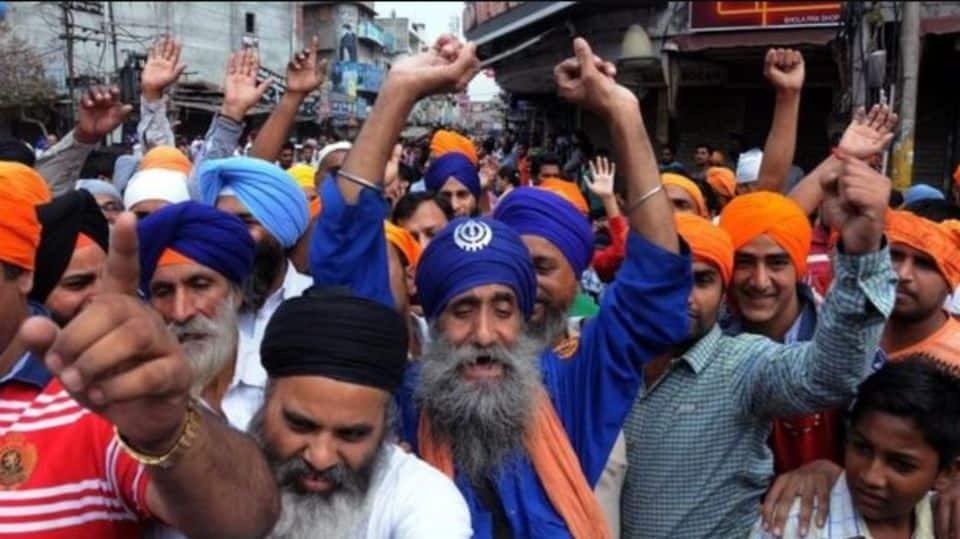 Last week, several gurdwaras in Canada's Ontario banned Indian officials. They were apparently irritated with officials' constant interference. Now, US' Sikh Coordination Committee East Coast and American Gurdwara Parbandhak Committee are following suit. Ninety-six gurdwaras across America have banned entry of Indian diplomats and "individuals representing Indian interests." Reportedly, the ban will apply to nagar kirtans (religious processions) as well. Here's more about it.
Why is the US Sikh body taking this step?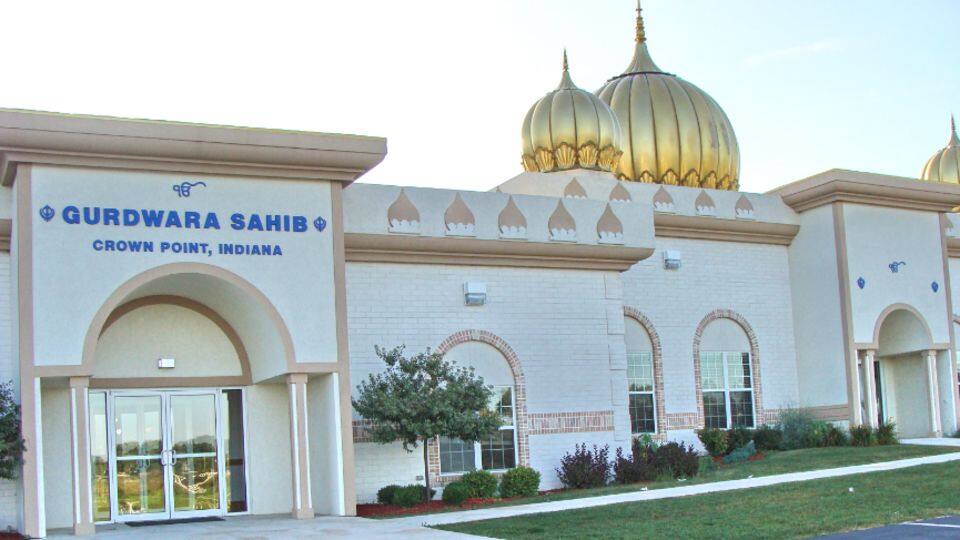 The decision to ban Indian officials was made by a unanimous vote. But, what prompted this decision? Purportedly, the 1984 Indian army attack on the Golden Temple, which is the holiest shrine of the Sikhs, and the massacre that followed it were the reasons for this move. Further, Sikh bodies are reportedly angry about Sikhs being labeled as Hindus in the Indian Constitution.
What was the Indian army attack on the Golden Temple?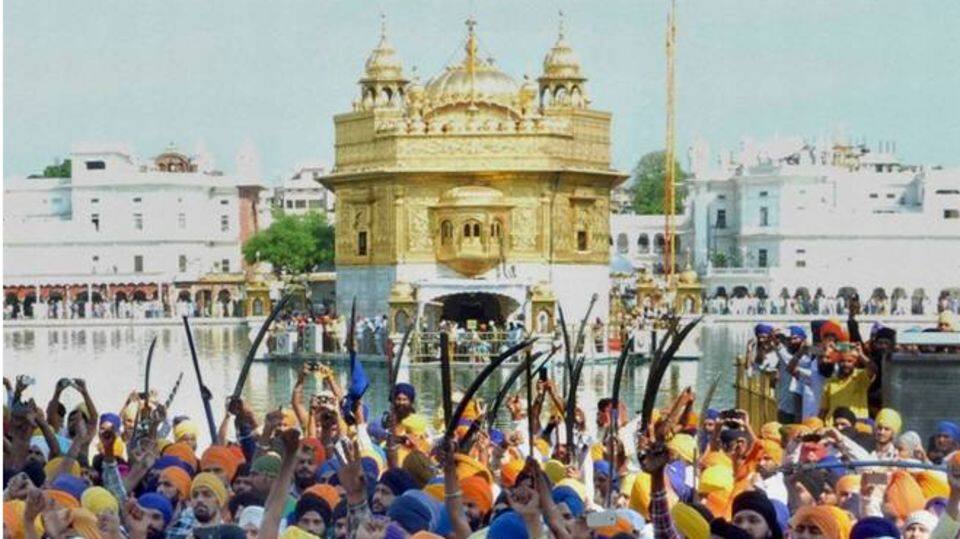 In 1980s, fundamentalist Sikh preacher Jarnail Singh Bhindranwale had pepped up a group of militant followers, including Amreek Singh and former Major-General Shahbeg Singh, in demanding a separate Khalistan homeland for the Sikhs. The Golden Temple was fortified as their base. The entire operation where the government took the Indian army's help to flush out the militants came to be known as Operation Bluestar.
Now, what are the Sikh bodies planning?
Representatives claim that this "historic decision" will expose those elements within their community who colluded with the Indian government during the 1984 attack. Further, they feel that in guise of community outreach, Indian officials "intimidate" Sikhs who have taken refuge abroad to escape the "constant persecution" they face in India. They now plan to ban entry of Indian officials in Europe's gurdwaras as well.