Is coconut oil really poison as this Harvard Professor claims?
Is coconut oil really poison as this Harvard Professor claims?
Written by
Pallabi C Samal
Aug 23, 2018, 02:18 pm
3 min read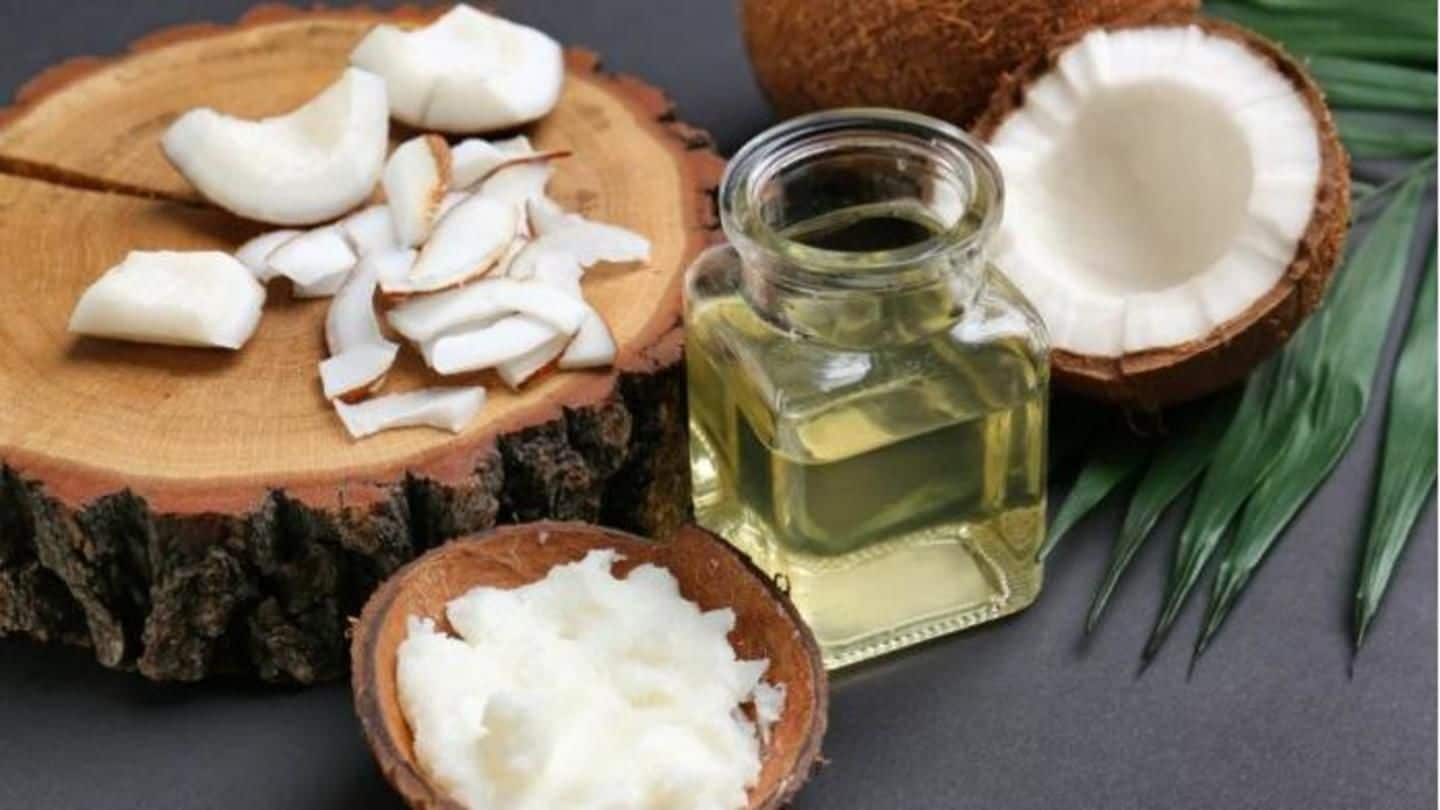 A Harvard Professor's claim "coconut oil is pure poison," has left the world divided and India, especially South India, fuming. Almost the whole of South, particularly Kerala, has been using coconut oil since decades, and so many have expressed reluctance to accept this Professor's claim. While some mockingly said "then South India is Lord Shiva (who drank poison)," others asked for a fact-check.
Karin Michels's speech has garnered over 1M views already
Dr Karin Michels, adjunct Professor at Harvard TH Chan School of Public Health and director of Institute for Prevention and Tumour Epidemiology at the University of Freiburg, had made the claim in a speech in July. The speech, fully in German, is on YouTube and has already garnered over 1M views. It has raised such furor that the comment section has also been disabled.
She found support in American Heart Association
In her speech titled 'Coconut Oil and other Nutritional Errors,' Karin said, coconut oil is "pure poison," and "one of the worst foods you can eat". She backed up her claim by elaborating on the content of saturated fatty acids the oil contains, and the effect it has on your cardiovascular health. People's protest aside, the American Heart Association (AHA) too echoed her stand.
Coconut oil has 80% saturated fat, 13gms max daily consumption
AHA says coconut oil has 80% saturated fat, so it's better on your skin and hair than in your food. It added that a person should take maximum 13gms of saturated fats daily, which translates to 5% or 6% of your daily calories should come from such component. Further, the organization suggested replacing coconut oil with canola and olive oils, avocados and fatty fish.
'No study done to prove how beneficial coconut oil is'
Karin has also found support in other health researchers too. Dr. Walter C. Willett, Professor of epidemiology and nutrition, at Karin's institute, said claims about coconut oil being beneficial hasn't been evidenced in studies. But "coconut oil is probably better than partially hydrogenated oils, which is there in margarine, fried foods," he added. Lily Soutter, leading London nutritionist, however said moderation is the key.
Coconut oil raises both good and bad cholesterol, but...
Coconut oil, extracted from the meat of the fruit, contains the kind of fat that is present in large quantities in butter and red meat as well. Saturated fats are known to increase LDL or "bad cholesterol," which raises chances of heart disease. However, coconut oil also raises HDL or "good cholesterol", because it contains a fatty acid called lauric acid in high content.
In gist: Limited consumption will do no harm
Experts still suggest to limit coconut oil consumption because just targeting to raise HDL may trigger other risks. Also, there is still a raging debate about the role of HDL, which has made matters worse and more complicated. Conclusion: Anything in excess is bad.