Chinese doctor, who tried to warn others about coronavirus, dies
Last updated on
Feb 07, 2020, 12:46 pm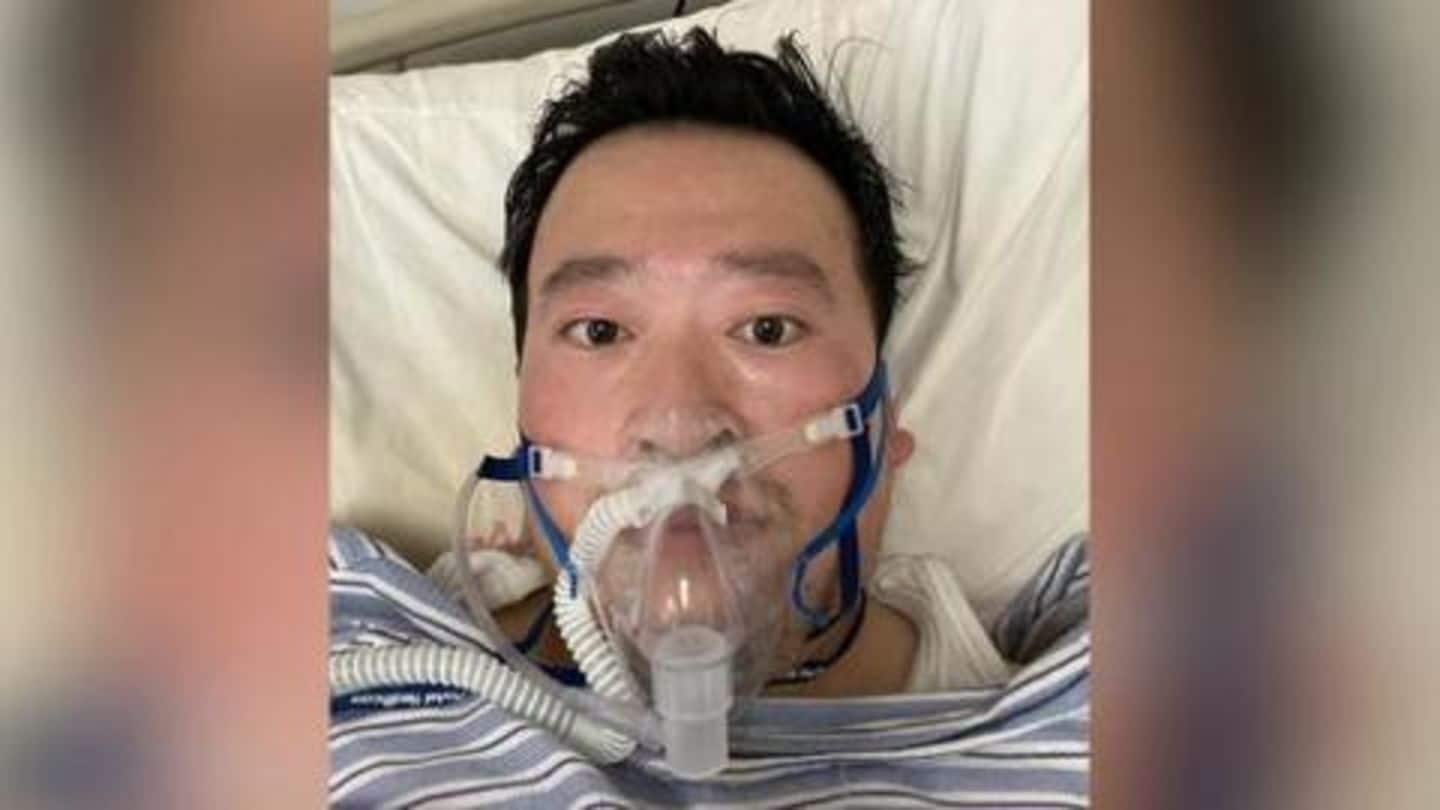 A Wuhan doctor, who was the first to person to raise alarm over a novel coronavirus, has died, Wuhan Central Hospital confirmed on Friday. The death of Dr. Li Wenliang (34) has triggered an outpouring of anger on social media. Notably, when Dr. Wenliang first warned of a new "SARS-like" disease in December, the police targeted him for "spreading rumors." Here are more details.
Wenliang died at 2:58 am after receiving emergency treatment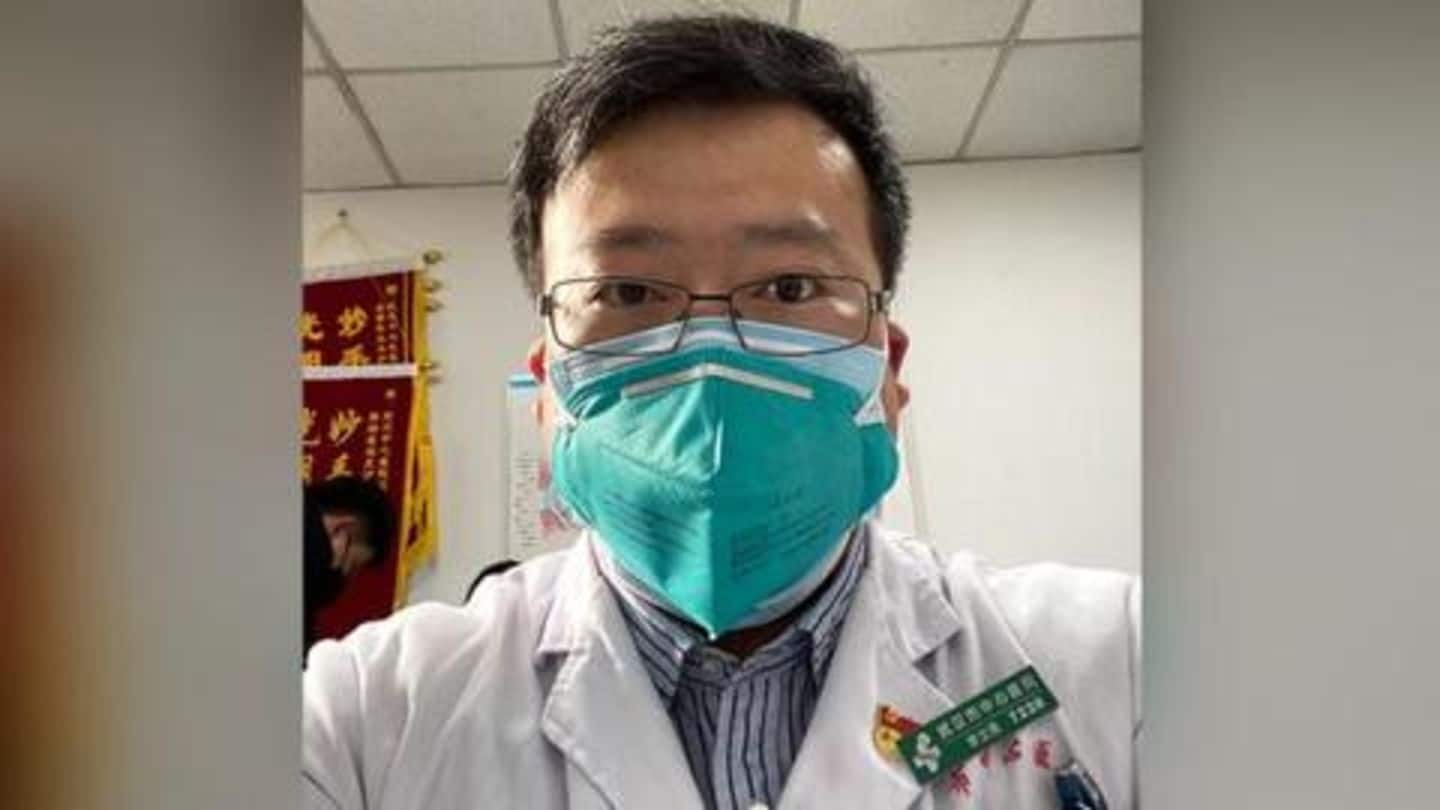 According to Global Times, Wenliang, who was also infected with coronavirus, died at 2:58 am on Friday. He was reportedly given emergency treatment after his heart stopped beating at around 9:30 pm on Thursday. The doctor's death was initially mired in confusion as Chinese media first reported, then retracted the news of his death—widely viewed as an attempt to cover up the reports.
Doctor first alerted public about 'SARS-like' disease late-December
An ophthalmologist, Wenliang received a patient on December 30 who showed signs of a "SARS-like" disease. He then informed a group chat about seven confirmed cases of "SARS" and urged colleagues to wear protective clothing. When he posted a warning on social media, the local police reprimanded him for spreading "rumors" and said that he would be "brought to justice."
Wenliang was eventually infected too
China's Supreme Court later criticized the heavy-handed approach of the police. The disease was also later identified as an infection of a new strain of coronavirus, called the 2019 Novel Coronavirus (2019-nCoV). In early January, Wenliang himself was infected with the virus through a patient.
Chinese social media erupts in anger after Wenliang's death
Reacting to Wenliang's death, a user on Weibo (China's equivalent of Twitter) posted, "I knew you would post this in the middle of the night. You think we've all gone to sleep? No. We haven't," CNN reported. Another wrote, "If any of us here is fortunate enough to speak up for the public in the future, please make sure you remember tonight's anger."
Over 31,000 coronavirus cases confirmed; death toll crosses 600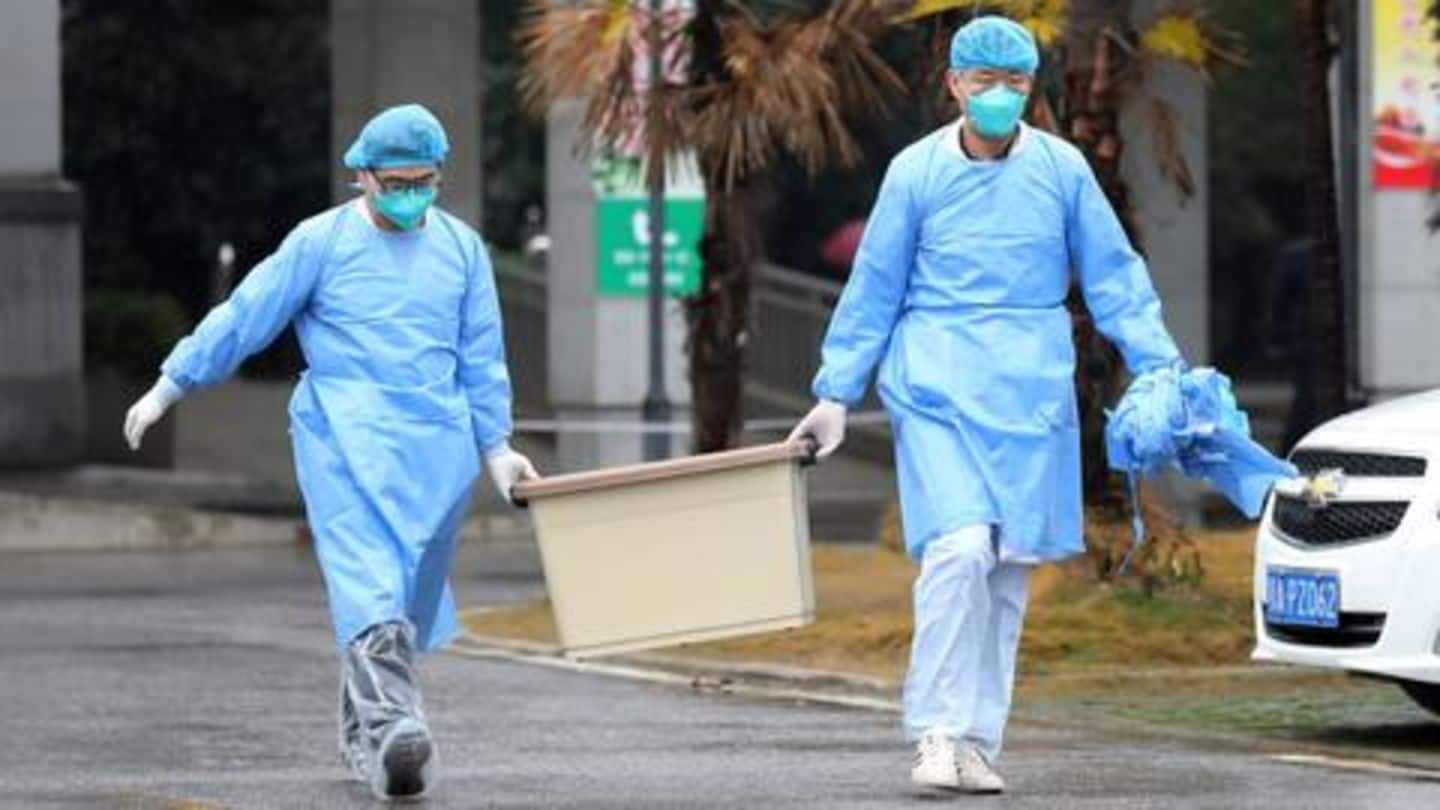 As of Friday, around 31,472 confirmed cases of coronavirus were reported, with over 31,000 in China alone. The infection has also killed 638 people: one in the Philippines, one in Hong Kong, and the rest in mainland China. However, there have been reports of alleged media muzzling and under-reporting, as experts suspect that the figures could be much higher.
Wenliang called for transparency from officials before death
Speaking to The New York Times from his hospital bed before his death, Wenliang had said, "If the officials had disclosed information about the epidemic earlier, I think it would have been a lot better. There should be more openness and transparency."
Wuhan closes on hospital bed capacity amid escalating cases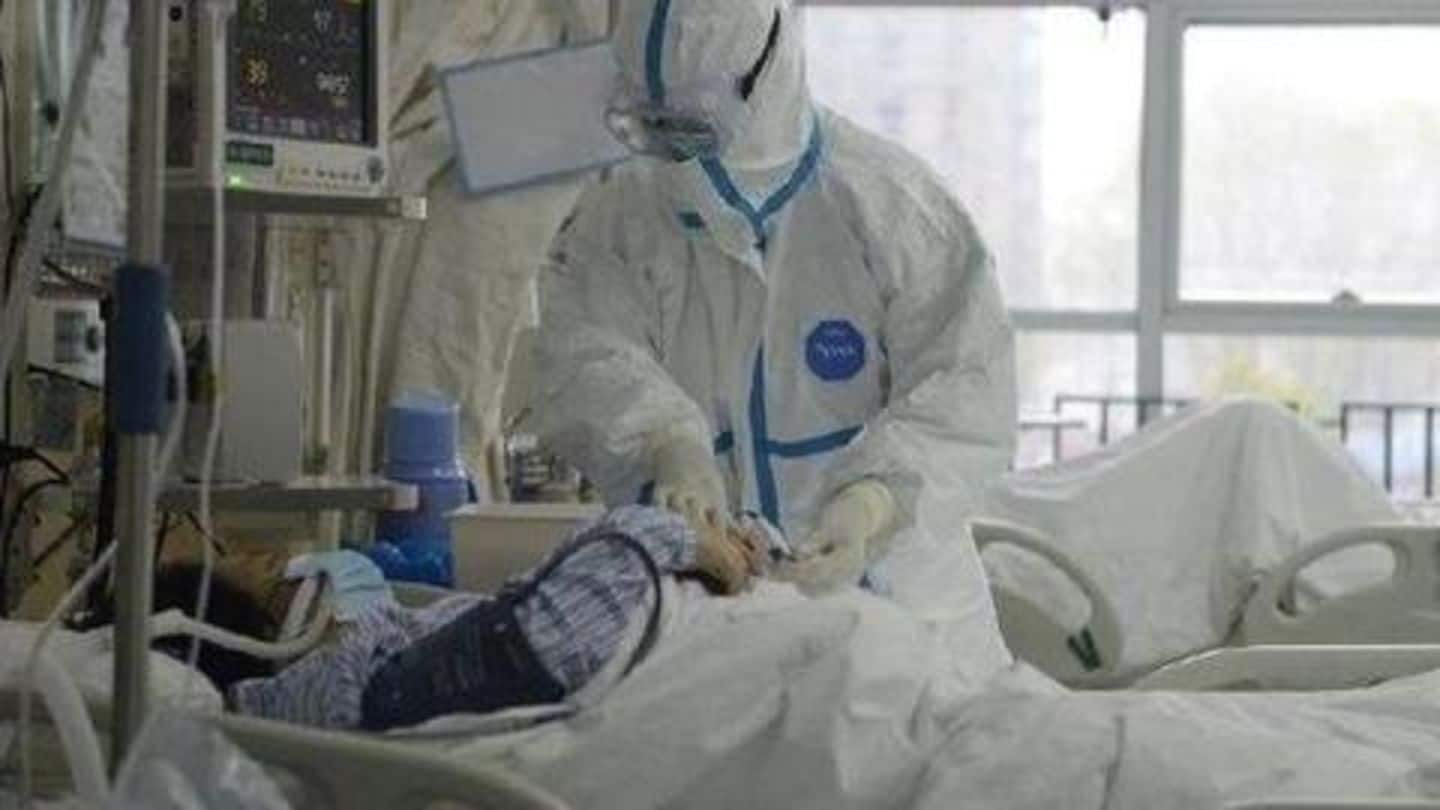 Chinese authorities have been scrambling to deal with the escalating coronavirus cases. The city of Wuhan—the epicenter of the coronavirus—is closing in on a capacity of 8,254 hospital beds with 8,182 coronavirus patients, officials said. Officials recently opened two new hospitals, designated for coronavirus, with a combined capacity of around 2,500 patients. As of Thursday, the city had 132 quarantine centers with 12,500 beds.
'Those who leave quarantine will be nailed to pillar'
Meanwhile, in a controversial statement, Sun Chunlan—one of China's vice premiers and Politburo member—said on Thursday, "Set up a 24-hour duty system. During these wartime conditions, there must be no deserters, or they (those who leave quarantine) will be nailed to the pillar of historical shame forever."