Is China under-reporting coronavirus cases, deaths amid outbreak?
Last updated on
Feb 06, 2020, 04:54 pm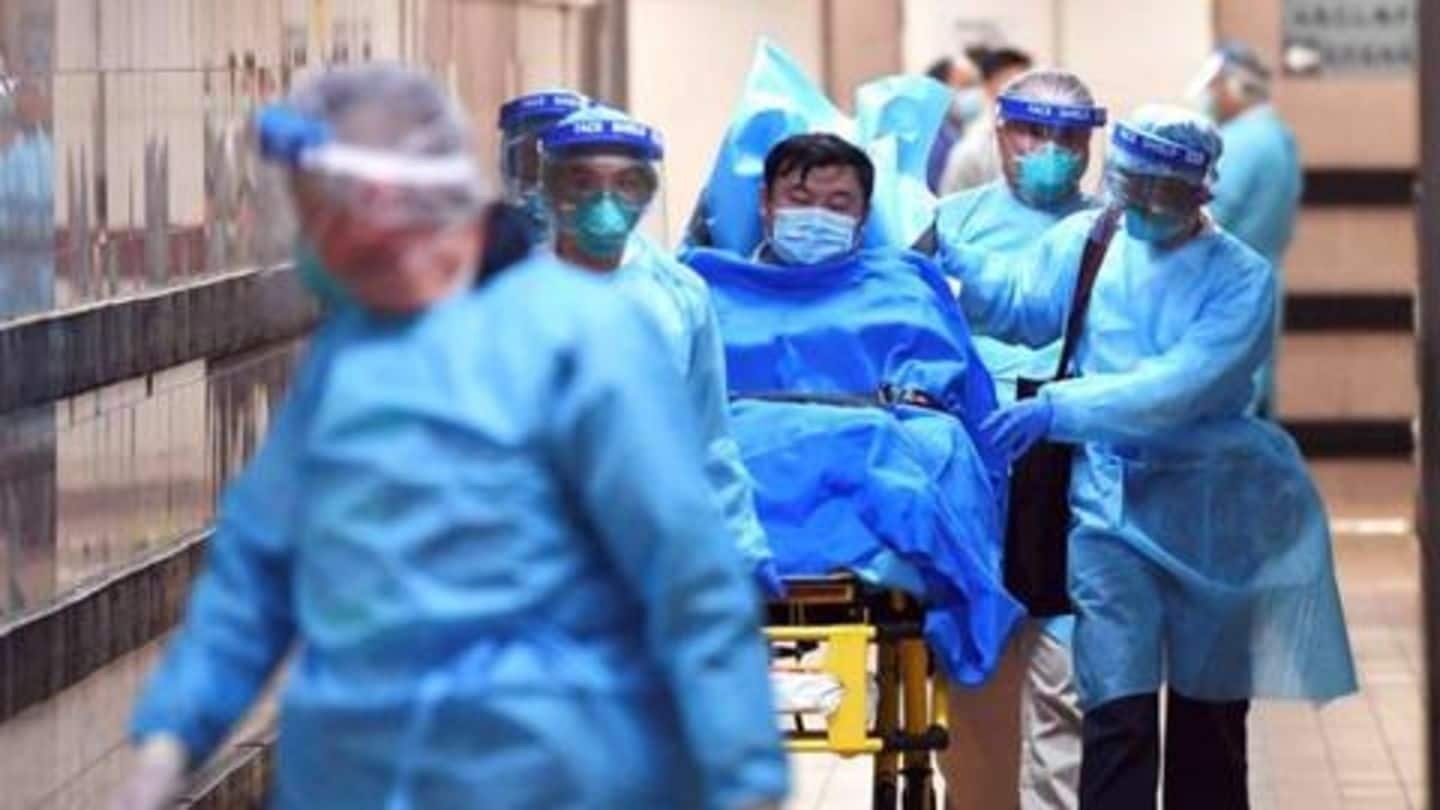 The official tally of confirmed cases of coronavirus surged past 28,000 on Thursday, while the death toll reached 563 in China.
However, many experts accused Chinese authorities of under-reporting the actual number of coronavirus cases and deaths.
Amid fears of under-reported deaths, Chinese web giant Tencent briefly published statistics 10 times higher than the official tally.
Here are more details.
Tencent briefly listed coronavirus death toll as 25,000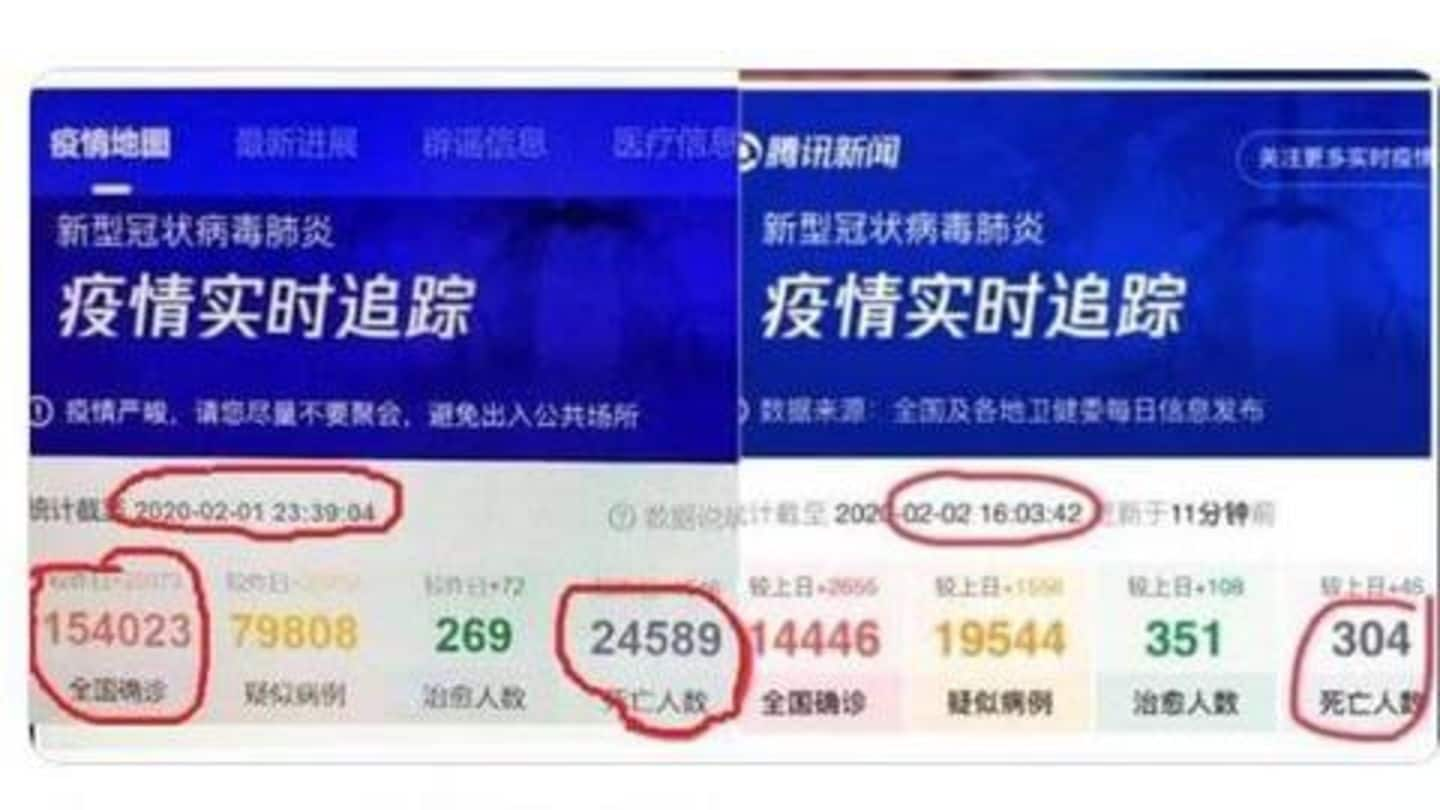 According to Taiwan News, late Saturday evening (February 1), Tencent's "Epidemic Situation Tracker" webpage briefly listed the total confirmed cases of coronavirus at 154,023.
The page also listed 79,808 suspected cases and 24,589 deaths. In comparison, at the time, Chinese authorities had reported around 300 coronavirus-related deaths.
Later, the website updated the numbers to report 304 deaths, 14,446 confirmed cases and 19,544 suspected cases.
Many claim the hiked figures are the 'real' tallies
The astronomically high numbers briefly displayed on Tencent's webpage have since triggered a panic, with many claiming that 24,589 is the "real" death toll in the outbreak.
The claims find footing as experts claim that Chinese authorities have been under-reporting coronavirus cases and deaths.
However, others blamed a possible coding problem for the hiked numbers. Tencent has not commented on the matter.
Human Rights Watch accused China of 'under-reporting' coronavirus cases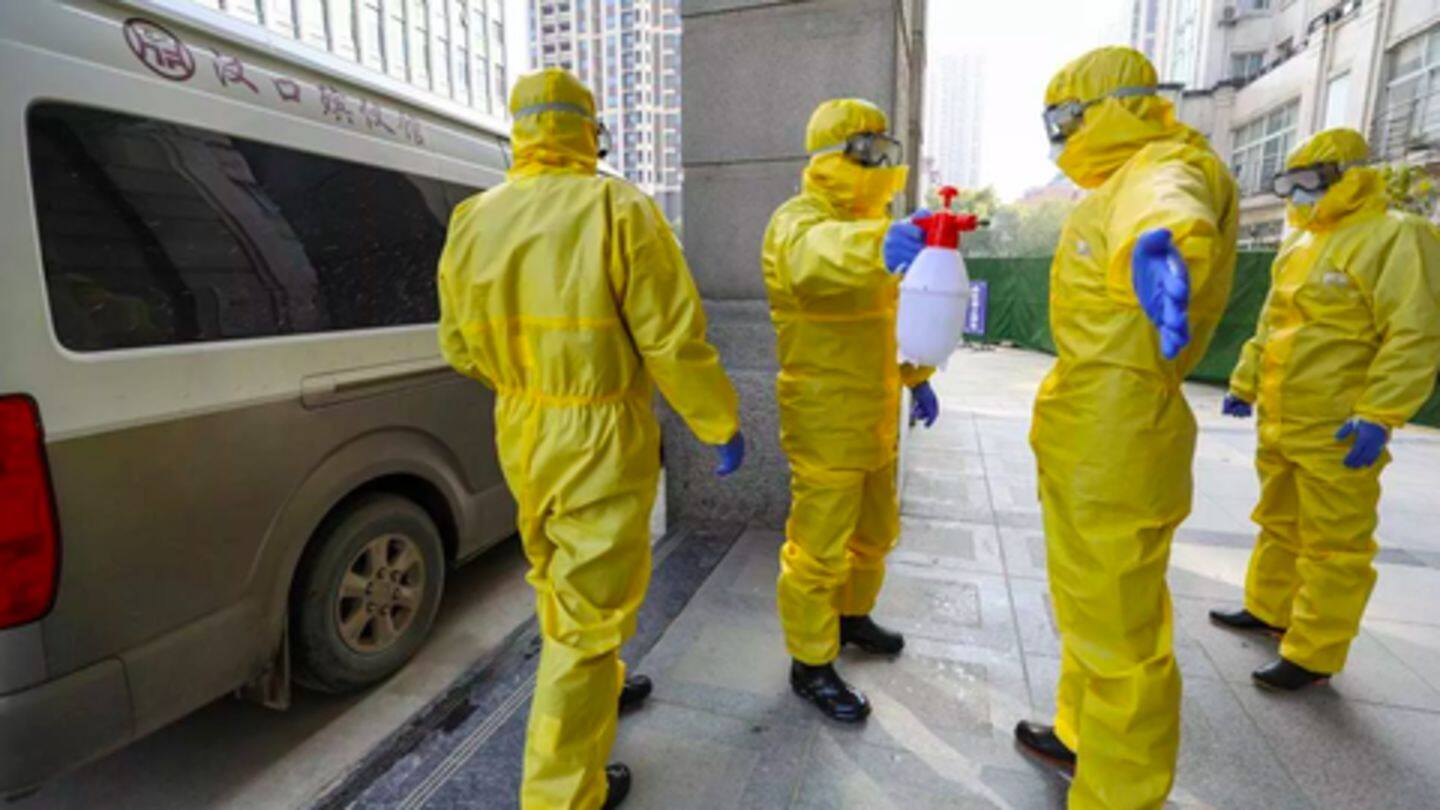 On January 30, Human Rights Watch accused China of "under-reporting cases of infection" and "downplaying the severity of the infection."
Recently, Professor David Hui Shu-cheong of the Chinese University of Hong Kong had also said that the official coronavirus statistics could be "just the tip of the iceberg."
He explained that only acute cases—where patients were admitted to hospitals—were included in official numbers.
China reportedly censoring news reports
Reportedly, China has also cracked down on news reports.
A report published by the financial magazine Caijing was censored.
Caijing had reported on the deaths in Wuhan—the epicenter of the coronavirus outbreak—that might not have been included in the government's tally.
It included the first-hand account of a Wuhan funeral home.
An archived and translated version of the report can be viewed here: https://bit.ly/2S4UAWA.
China cremates bodies of coronavirus victims in secret: Report
Separately, there have been other reports of Chinese authorities secretly cremating bodies of those who died from coronavirus. A report in The Wall Street Journal also suggested that suspected coronavirus-related deaths were instead attributed to "severe pneumonia," a symptom of the infection.
What is the coronavirus outbreak?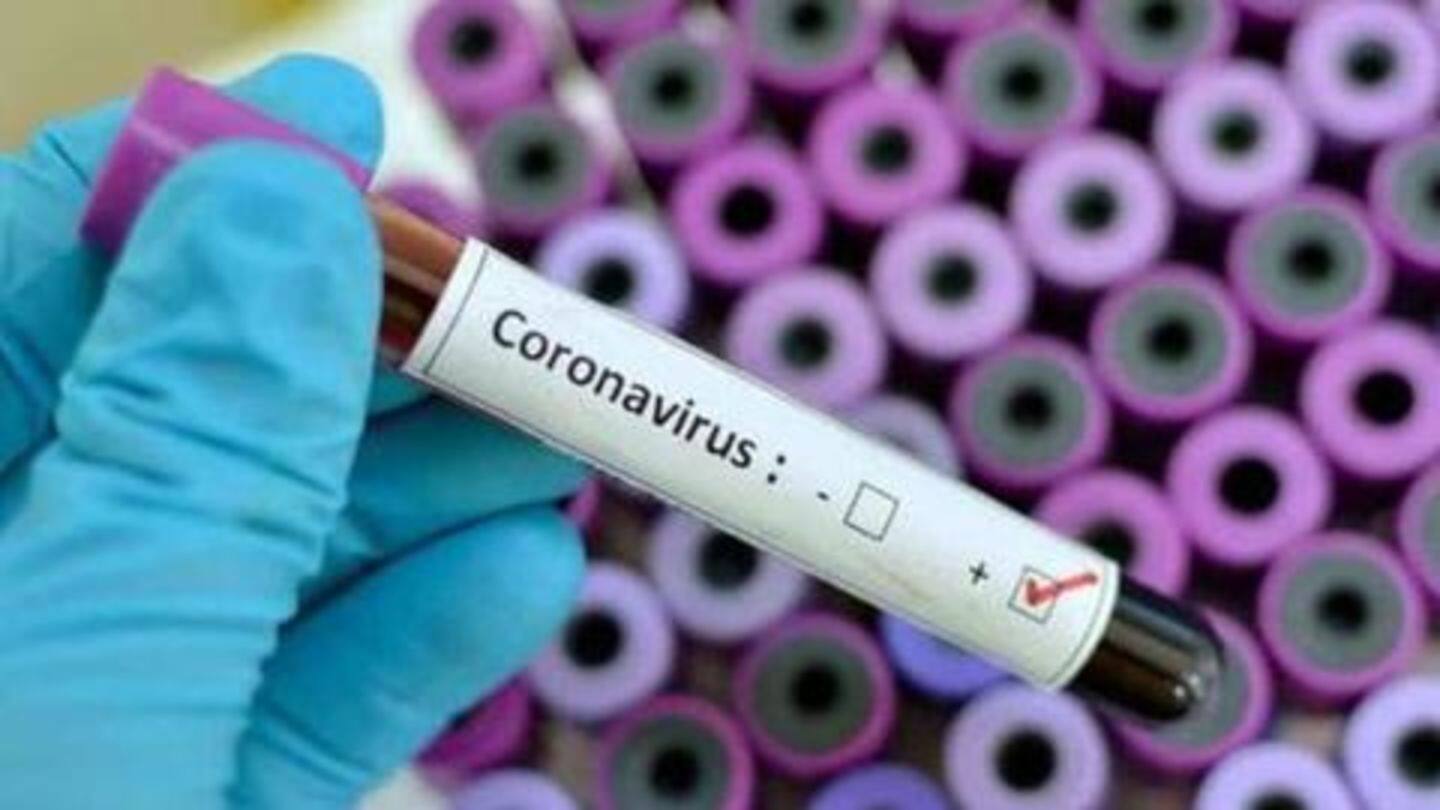 First detected in mid-December in Wuhan, the 2019 Novel Coronavirus (2019-nCoV) or "Wuhan Coronavirus" has infected over 28,000 people worldwide.
The virus impacts a host's respiratory faculties causing flu-like symptoms and in severe cases, pneumonia, multiple organ failure, and death.
The viral infection has killed 563 people in China, one in its semi-autonomous region of Hong Kong, and one in the Philippines.