Volkswagen to develop six gigafactories, EV charging technology in Europe
Last updated on
Mar 17, 2021, 12:49 pm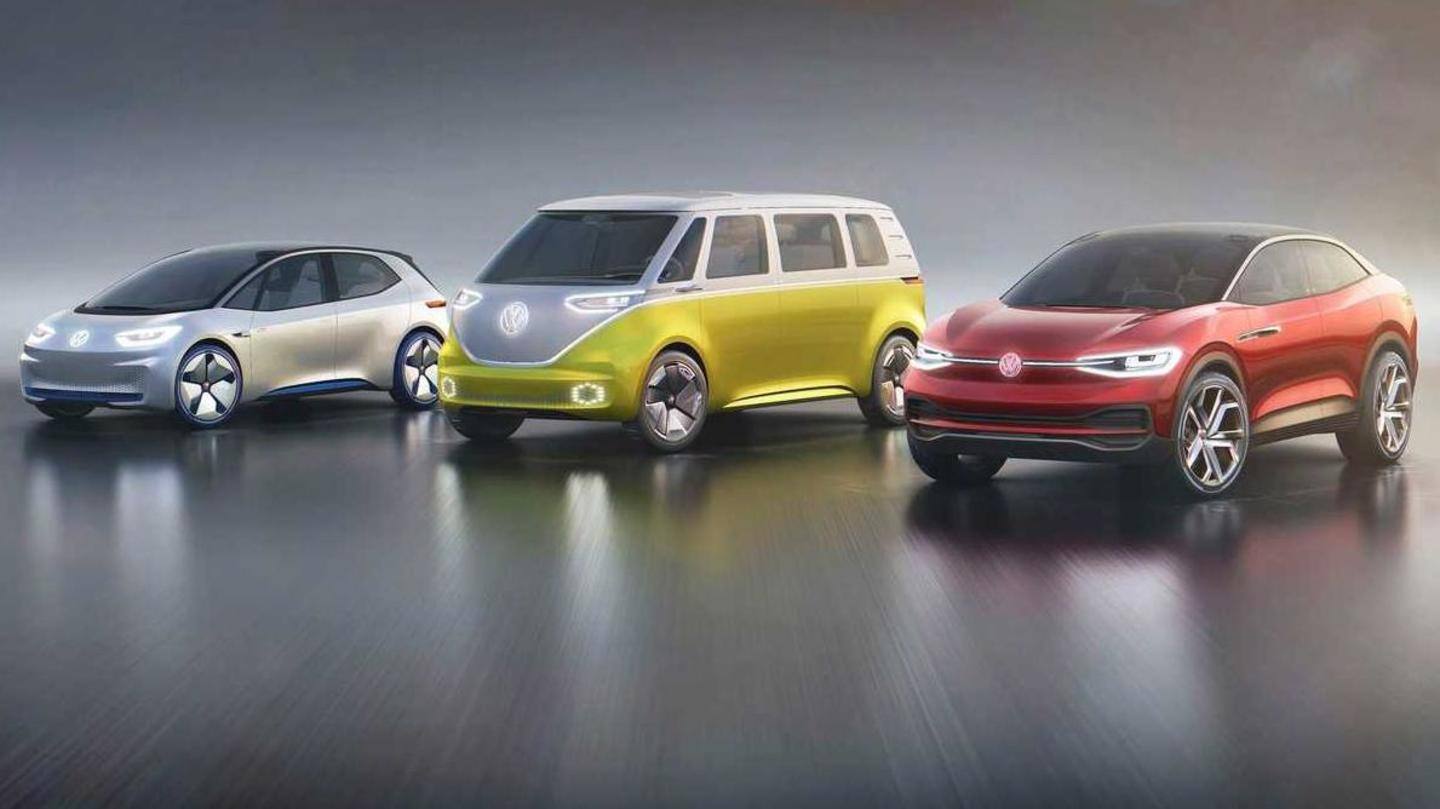 At its 'Power Day' event, Volkswagen has shared the roadmap that it will follow to develop batteries and charging technology for electric vehicles. The German automaker has announced that it will set up six gigafactories in Europe with a combined annual capacity of 240GWh by the end of the decade. Volkswagen will also expand its fast-charging network to operate 18,000 public points by 2025.
The first gigafactory will start production in 2023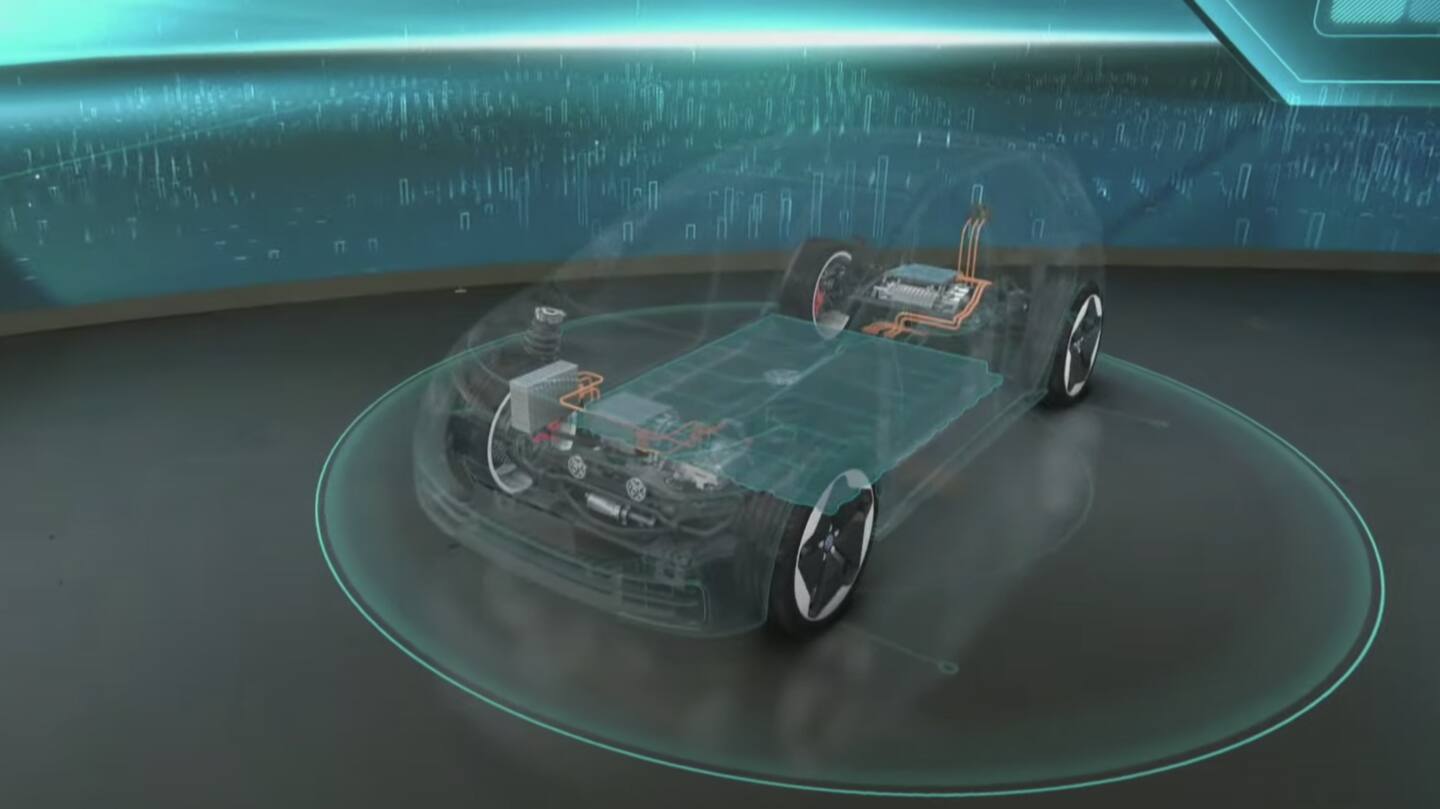 Volkswagen's first gigafactory will be located in Skelleftea (Sweden) and will operate in collaboration with Northvolt, a Swedish battery maker. The production at this plant will start in 2023 and the capacity will be gradually increased to a maximum of 40GWh. The other plant will be based in Salzgitter (Germany), which will help in developing innovative manufacturing processes and battery designs.
'Aim is to reduce costs lower than €100 per kWh'
"We aim to reduce the cost and complexity of the battery and at the same time increase its range and performance," said Thomas Schmall, Volkswagen Group Board Member for Technology. "This will finally make e-mobility affordable and the dominant drive technology."
Volkswagen plans to roll-out new unified prismatic cell design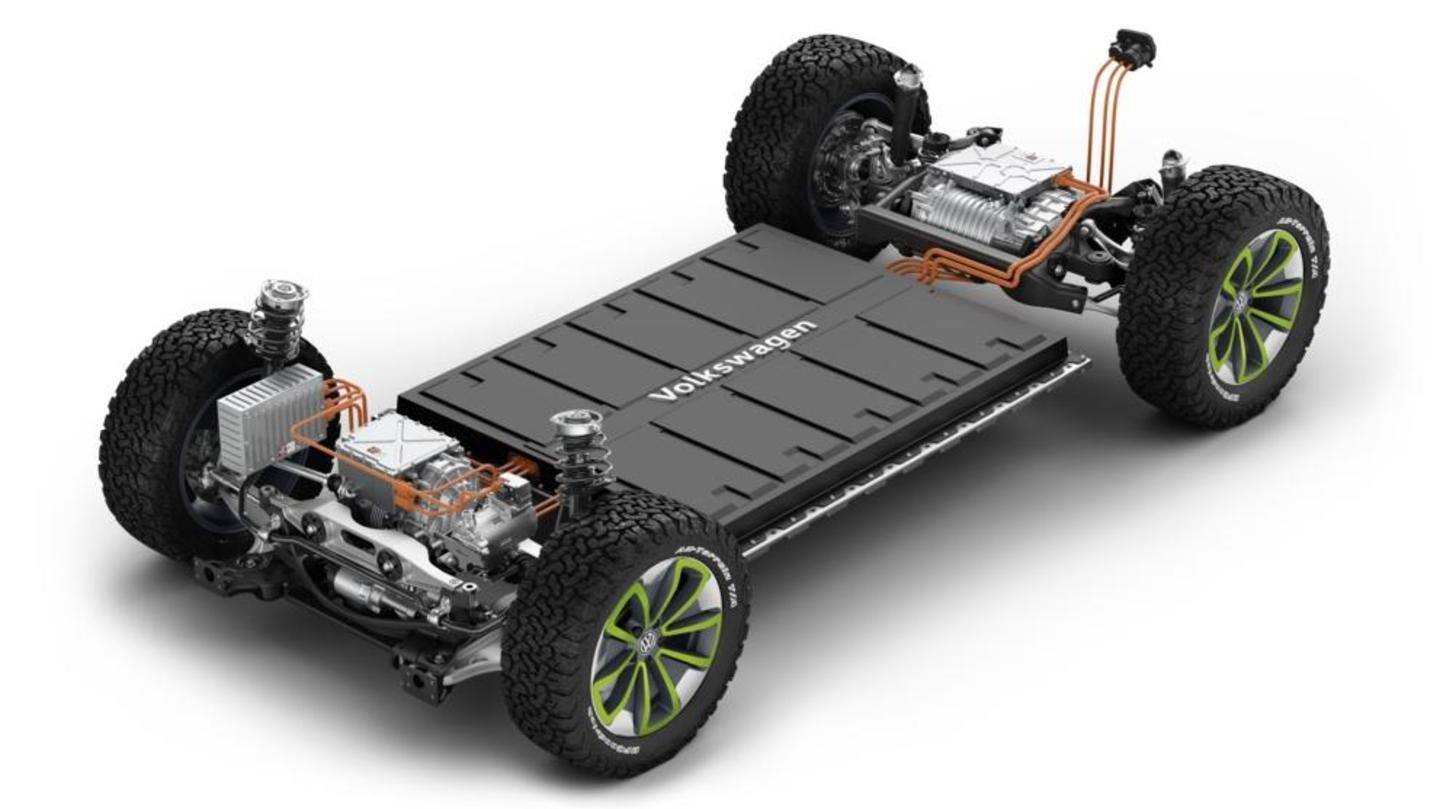 Volkswagen is planning to introduce a new unified prismatic cell design. The goal is to power 80% of the group's electric cars with this battery by 2030. It will be manufactured in five out of the six planned gigafactories. The unified design cells will use LFP (Lithium-ferrophosphate) in access vehicles, Manganese-rich cathodes for volume models, and NCM (Nickel, Cobalt and Manganese) for premium offerings.
Volkswagen has major plans to expand its fast-charging infrastructure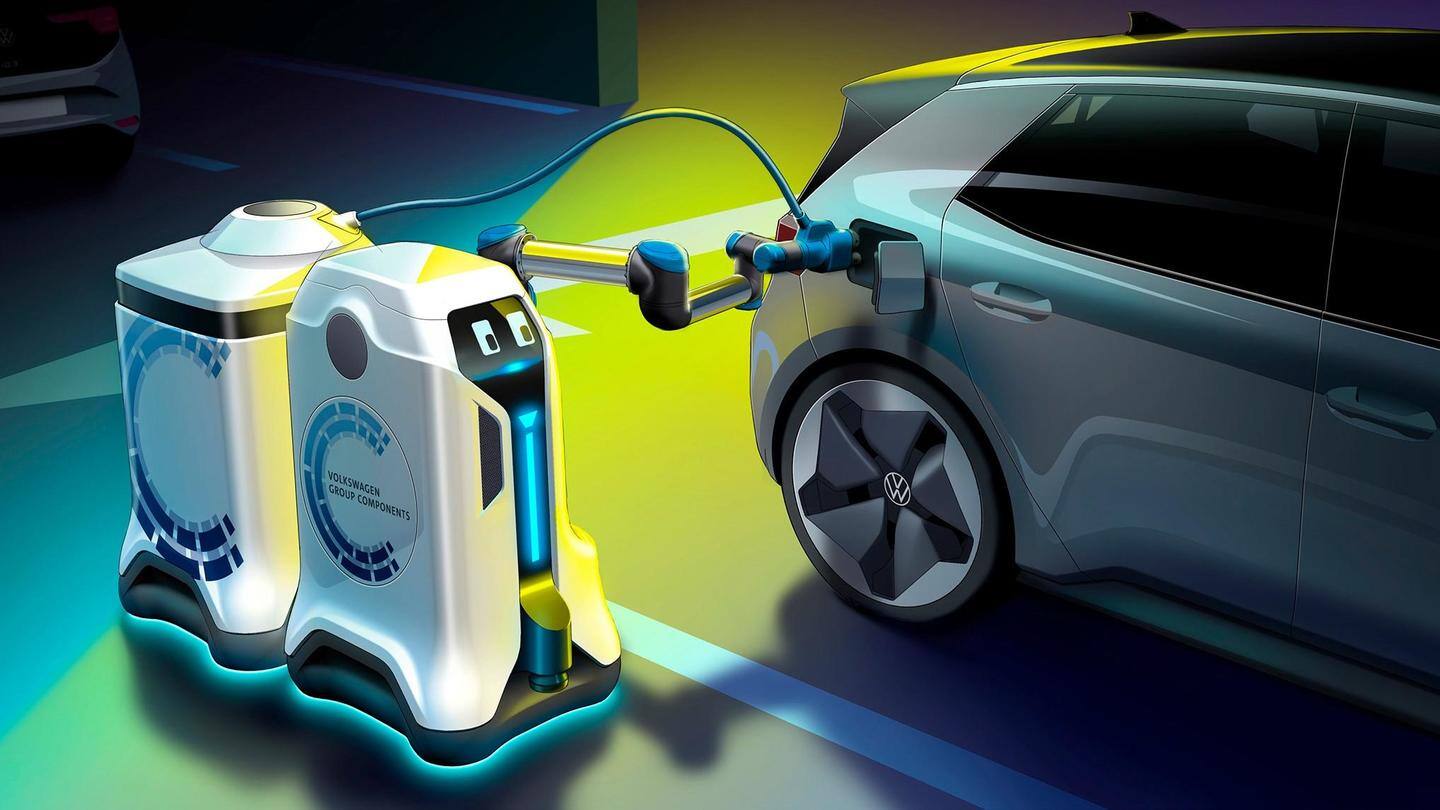 Meanwhile, Volkswagen is also planning to expand its fast-charging network in Europe by operating around 18,000 public points by 2025. It has partnered with British Petroleum to install 8,000 charging points in the continent with a power of 150kW. Volkswagen will invest around €400 million for these initiatives with additional contributions from partners like Iberdrola in Spain and Enel in Italy.
It also has ambitious goals for the US and China
In China, Volkswagen's strategy is to install around 17,000 fast-charging points by 2025 via a joint venture called CAMS, which includes partners like JAC, FAW, and Star Charge. In the US, the company will set up around 3,500 charging points by the end of 2021.