Why Bengalureans ran out of their homes yesterday?
Last updated on
Aug 17, 2018, 09:59 pm
Yesterday around 3PM, residents of West and South Bengaluru were in for a shake, literally! A loud explosion followed by earthquake tremors sent the Bengalureans in a tizzy. The phenomenon created panic among them, many of whom rushed out of their houses in panic. However state disaster monitoring center denied any occurrence of a quake in the region, saying it might be crustal movement.
Huge explosion around 3-4PM, doors and windows fluttered wildly too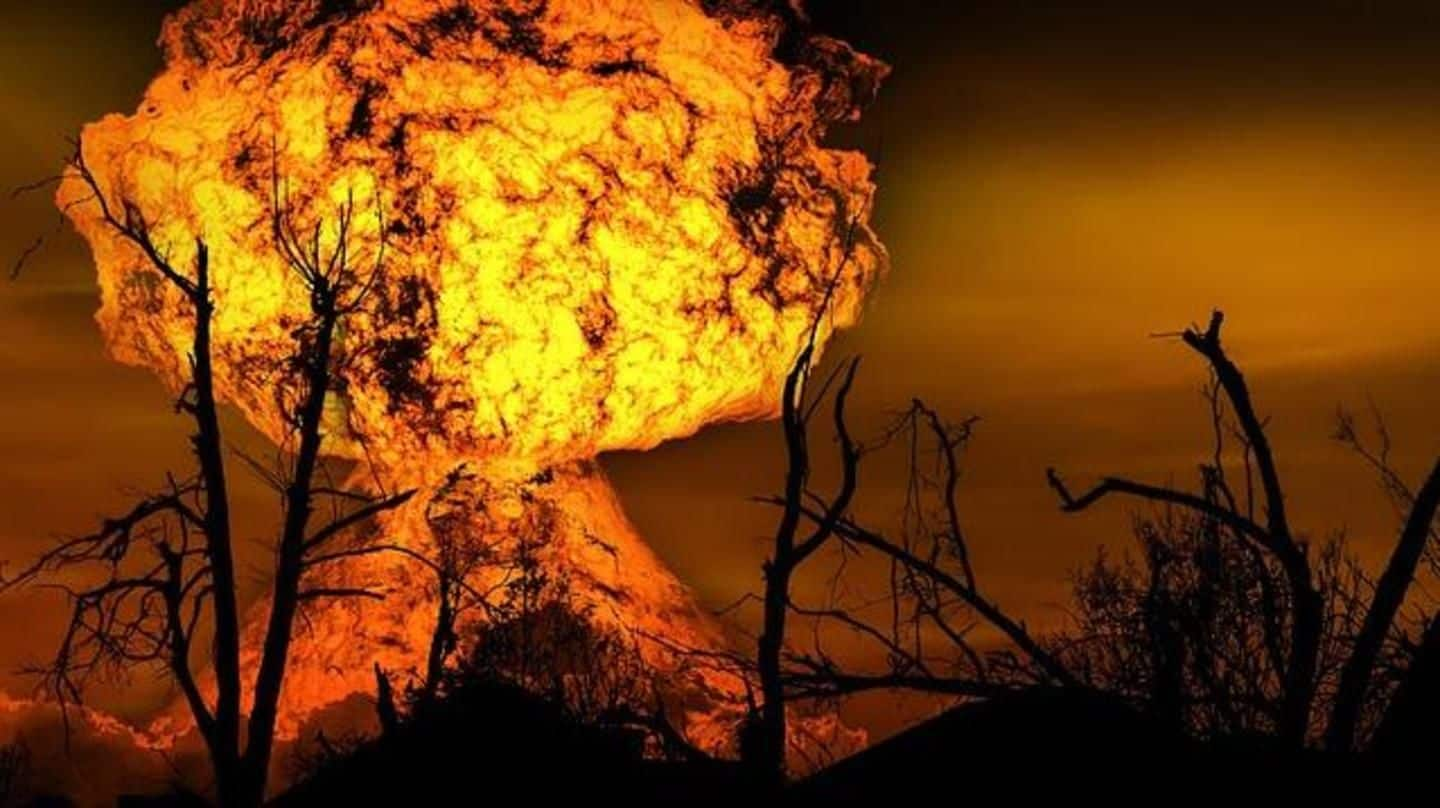 Residents in South Bengaluru areas like JP Nagar, Dollars Colony and Bannerghatta Road said they heard a loud bang akin to a huge explosion in granite quarries and felt earthquake-like tremors. The doors and windows also fluttered wildly, they said. The bang was heard by residents of Rajarajeshwari Nagar, Banashankari and Jayanagar too, which was followed by vibrations for a couple of seconds.
Reason can be crustal-movement, caused by deformation of earth's crust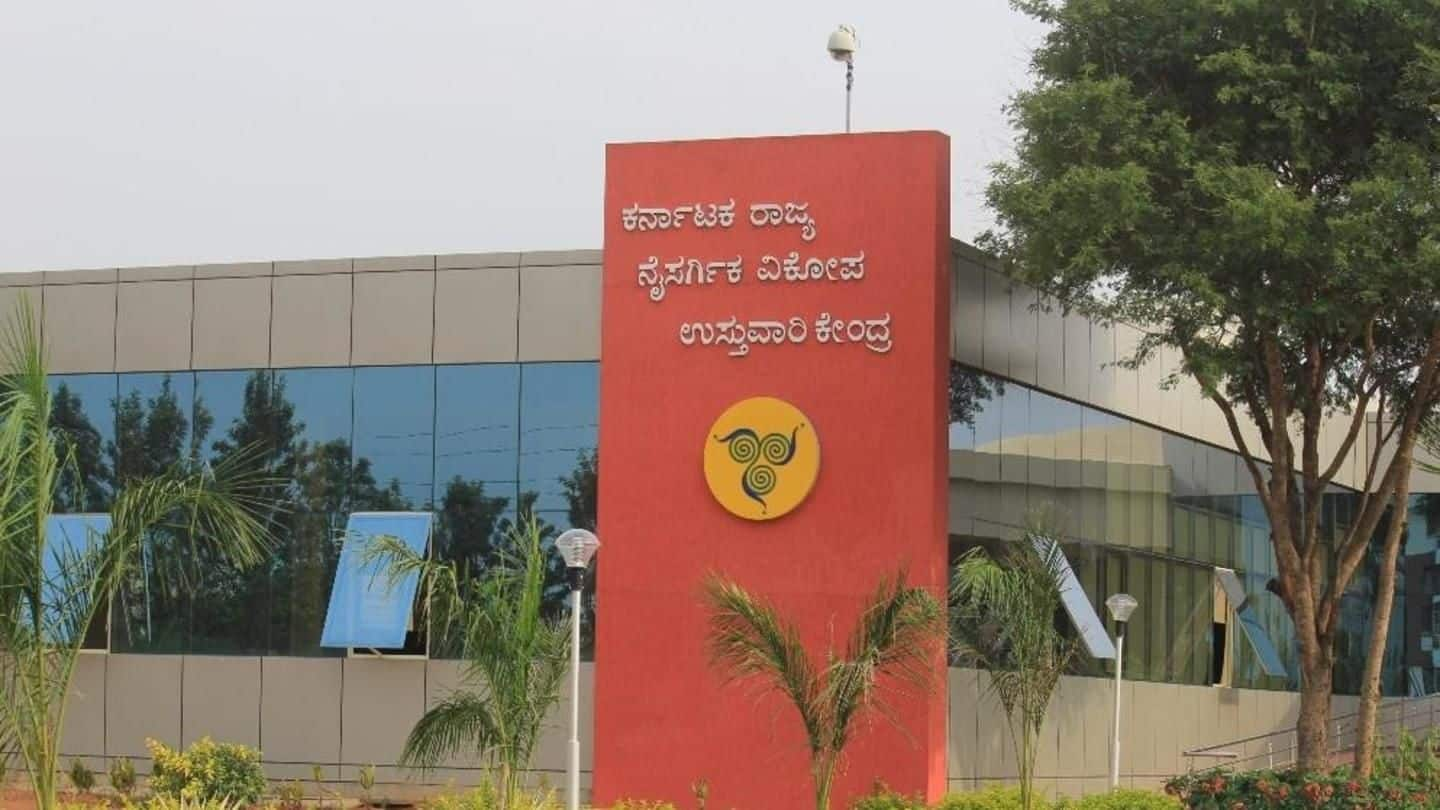 Meanwhile, Karnataka State Natural Disaster Monitoring Centre (KSNDMC) said there was no earthquake. "No such tremors have been recorded in our earthquake observatory at Thippagondanahalli along Magadi Road, which monitors such events, if any, in 100km radius," said a KSNDMC spokesperson. KSNDMC director Dr GS Srinivasa Reddy said it might be due to crustal movement, resulting from the deformation of the earth's crust.
Other possible reasons: Atmospheric variation, tunneling work, boom effect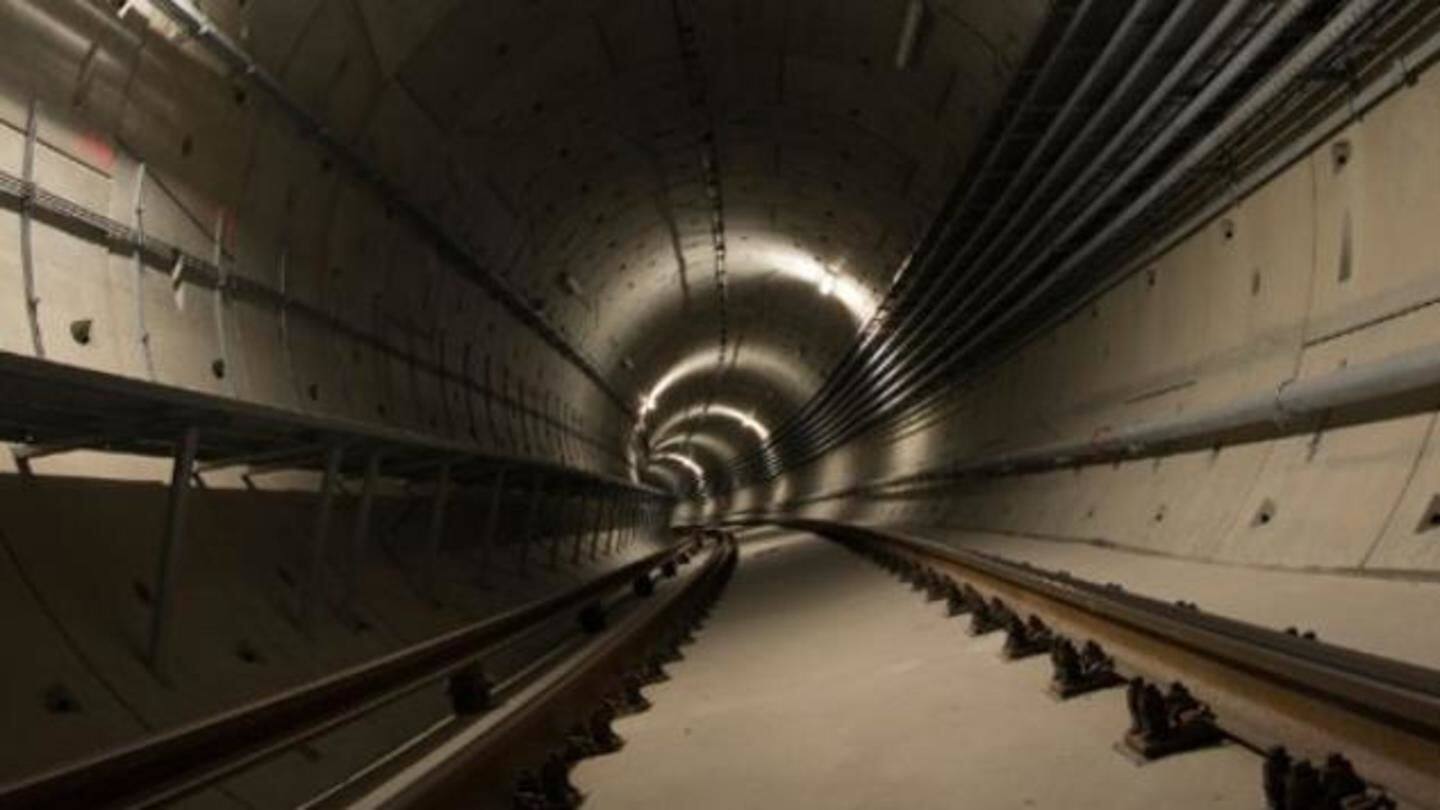 Other experts too suggested the possible reasons behind this phenomenon. While a retired geologist said it might be the outcome of atmospheric variation or tunneling work, KSNDMC scientist said it could be due to 'boom effect.' "The effect can occur due to earth-displacement in shallow depths due to tunneling work, blasting rocks, or can be due to air-pressure variation," said Ramesh Dikpal of KSNDMC.