Bengaluru Police solves 105 cases with one arrest
Last updated on
Aug 08, 2018, 12:34 pm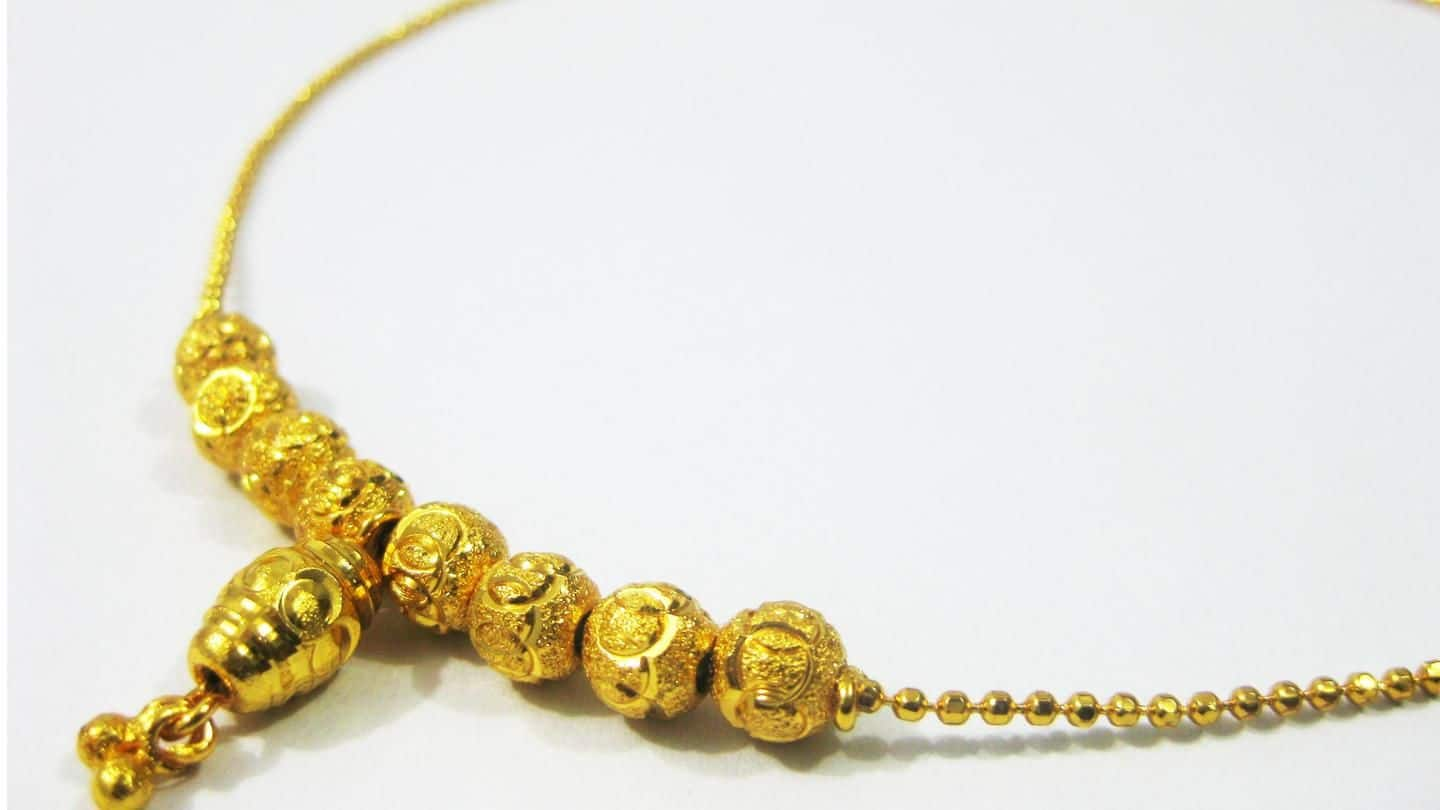 Bengaluru Police claimed recently to have cracked a stunning 105 cases of theft with the arrest of a seasoned chain-snatcher in June, TOI reported. 3.5kg of gold ornaments worth Rs. 1cr was recovered. Officials of Bengaluru Police, West Division (which includes Majestic, Yeshwantpura, etc) said the accused, Achyut Kumar alias Gani alias Vishwanath Koliwad, was nabbed after cops overpowered him by shooting at him.
Gani has 18 pending warrants issued from different courts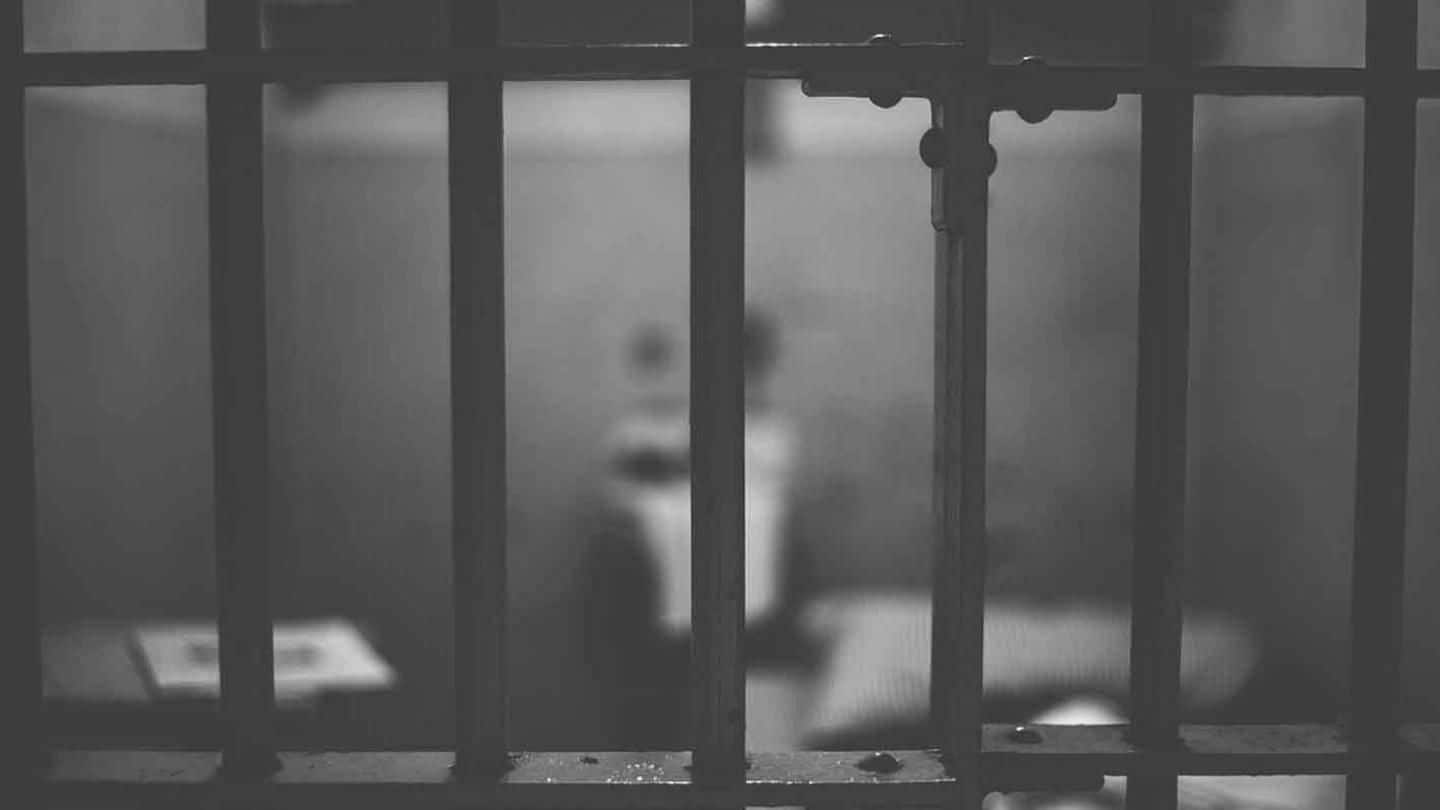 Along with the 31-year-old Gani, a Koppal-based goldsmith, H Gavisiddesh, was also nabbed. Gavisiddesh, 33, faces charges for buying stolen ornaments from Gani, cops said. Police commissioner T Suneel Kumar said Gani has snatched gold chains of 77 people in the city, along with others in Tumakuru, Hassan, Ramanagara, Ballari and Dharwad. Gani also 'boasts' of having 18 pending warrants issued from different courts.
Changed his bike every day to escape police net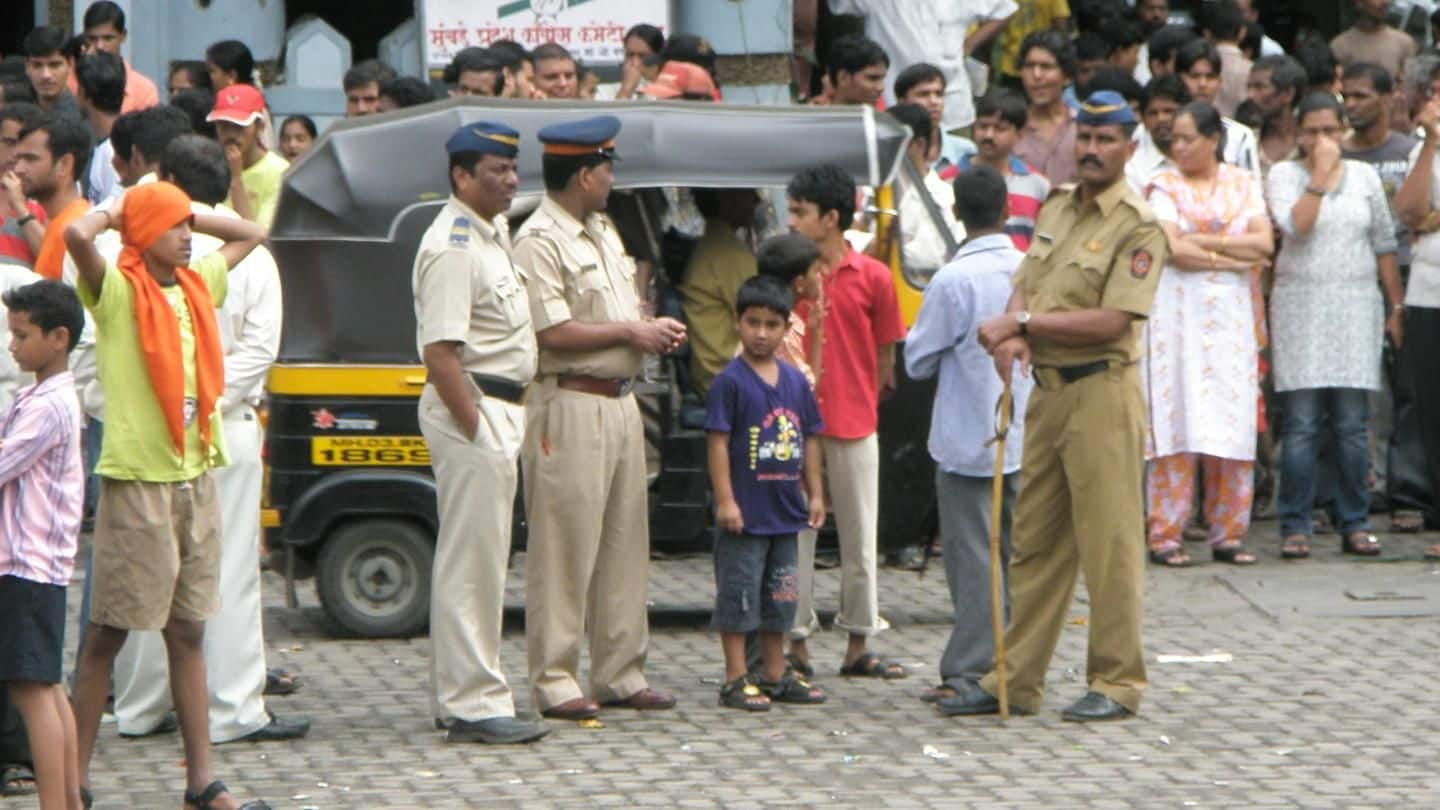 Gani, a Kumblagodu resident and native of Koliwada village in Dharwad, also changed his bike on a daily basis to escape police net. "If he used Bajaj Pulsar for snatching chains on Monday, he would ride a Hero Honda on Tuesday. Registration number plates kept changing too," investigating officers said. His villagers knew he worked as a realtor, who got rich in no time.
Had close shave in January, was carrying Rs. 3L cash
Gani had a close shave with cops early this year. As part of routine checkup, police stopped his Scorpio at Huvinahadagali in Ballari. He thought he'd be arrested and fled, raising suspicion. On checking, cops found Rs. 3L cash and 50g gold in his car.