Karnataka CM: Bellandur problem will be solved within 1-2 years
Karnataka CM: Bellandur problem will be solved within 1-2 years
Aug 17, 2017, 08:50 pm
2 min read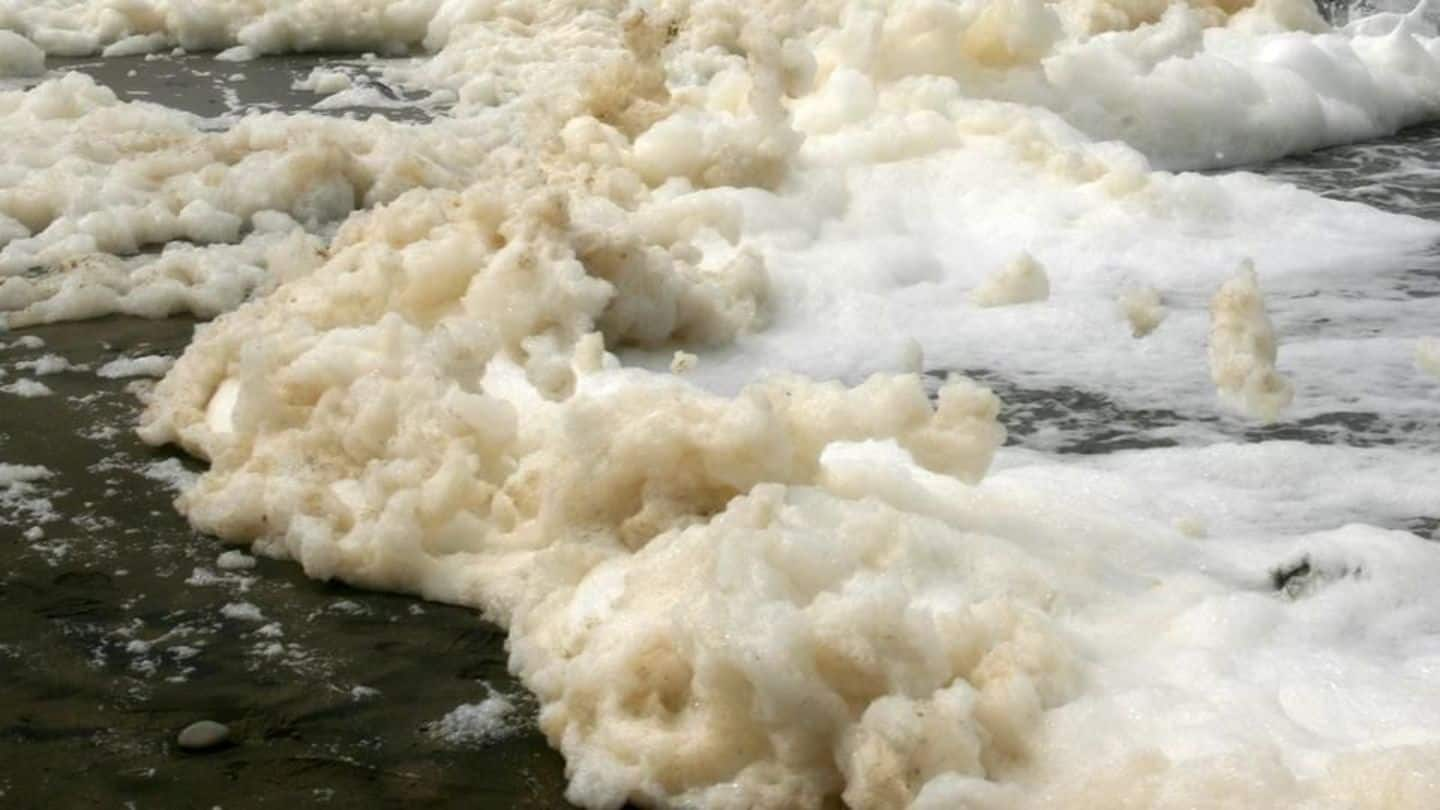 Bellandur lake's toxic foam, which worsened with Monday's overnight showers, is giving residents a hard time. Even commuters faced trouble while driving through foam. Locals fear it would cause an epidemic. Shockingly, Karnataka CM Siddaramaiah said, ''problem (foam pollution) will be solved within one or two years.'' Tap in for more news from Bengaluru.
Rahul Gandhi blames Modi's policies for Gorakhpur tragedy
While addressing a rally in Bengaluru, AICC vice-president Rahul Gandhi held PM Modi accountable for Gorakhpur tragedy, Doklam standoff, Kashmir unrest etc. Gandhi blamed Modi's health policy for Gorakhpur tragedy. "More than 90 children died in Gorakhpur due to his healthcare policies. The BJP believes that there are enough private hospitals for rich and they aren't bothered about government hospitals," he claimed.
Under-construction building in Bengaluru develops cracks, tilts dangerously
Two independent houses in Ejipura were evacuated on Wednesday when a five-storey under-construction building developed cracks in its pillars and began tilting towards the houses. Mohammed Vahib, a businessman, was the first to learn about the building's condition and alerted the authorities.
Irom Sharmila gets married in Kodaikanal, despite opposition
Activist Irom Sharmila has married British citizen Desmond Coutinha at the Kodaikanal registrar office. The formalities took two months to complete. The wedding was devoid of any fanfare. Not even their families were present. Irom says they planned to settle down in the hill station and continue the fight against AFSPA. Various groups had earlier opposed her presence in Kodaikanal, saying it would affect peace.
CCTV cameras to be installed along cycle track stretch
For the safety of cyclists, Bengaluru based companies have offered to provide CCTV cameras on cycle tracks. The tracks are being built at HSR Layout, Koramangala and Sarjapura Road by BBMP and Directorate of Urban Land Transport. BBMP will also install physical barricades along the 27.5-km stretch so that it remains for exclusive use of the cyclists.