Airtel all set to launch VoLTE service to counter Jio
Published on
Jul 27, 2017, 09:51 am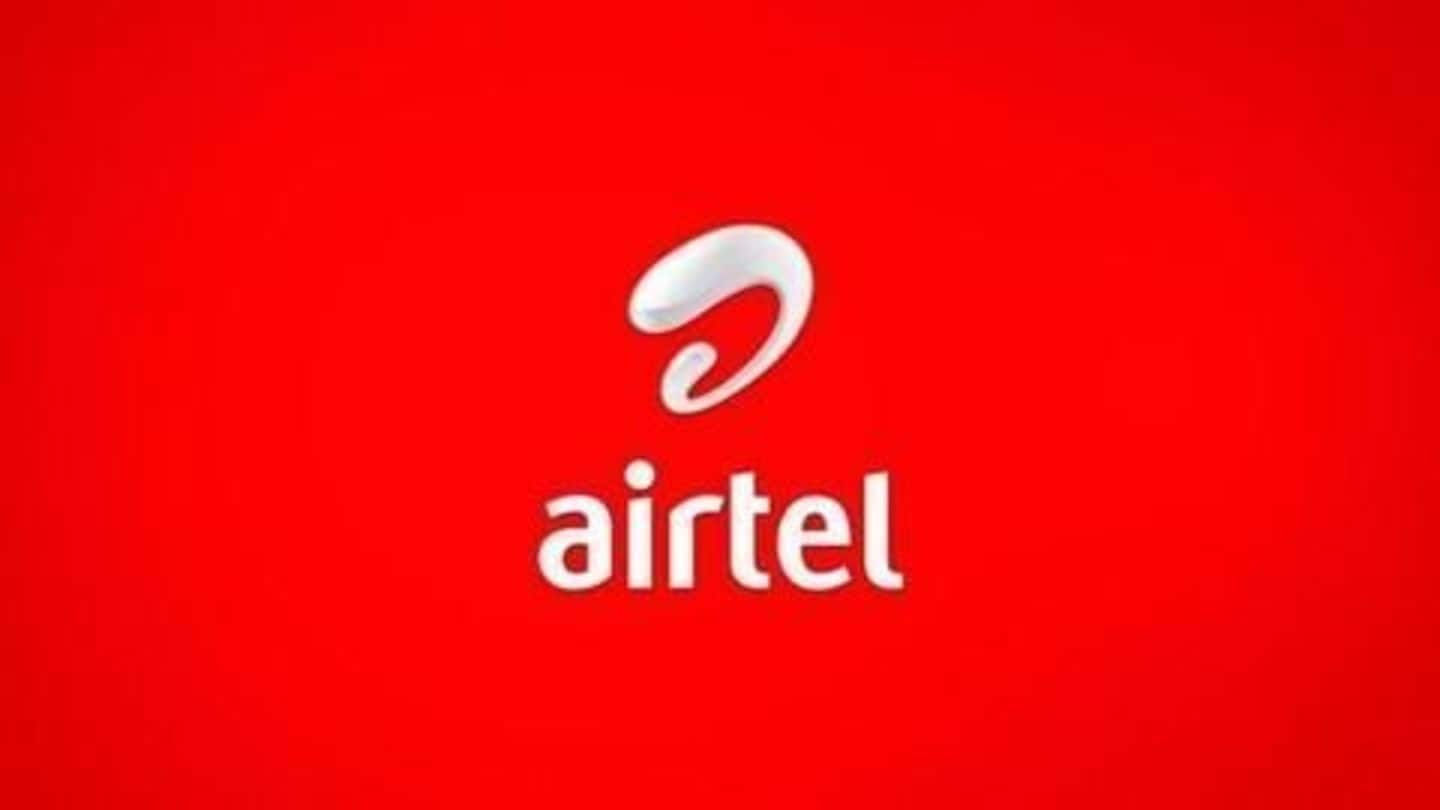 According to reports, India's leading telecom operator Bharti Airtel plans to roll out its VoLTE service in the entire country by the end of this financial year. This would allow Airtel's consumers to use 4G technology to make calls across India. The firm had beta tested this technology in 5-6 cities and is now optimistic about a full-fledged roll out. Here's more about it.
It will be ready in 6-9 months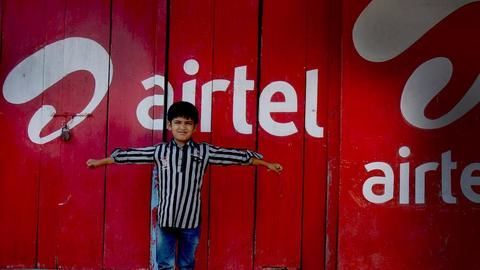 Gopal Vittal, MD and CEO (India and South Asia), Bharti Airtel said that the uptake of this service will depend on the certification given to it. However, he is confident that it'd be rolled out pan-India within 6-9 months. At present, Mukesh Ambani owned Jio is the only telecom service present in India that offers voice calls via 4G, making use of VoLTE technology.
What others use currently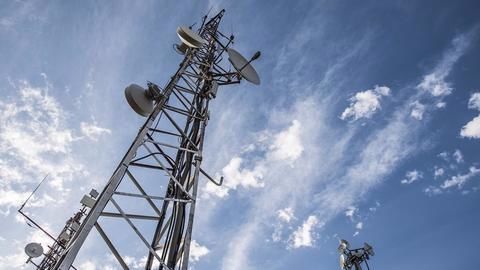 Other telecom operators, such as Airtel, make use of their already established 2G or 3G networks to provide voice call services to 4G customers. Vittal said, with the advent of 4G, the present 3G networks will get phased out in India faster than that in other parts of the world. The country will witness 4G and 2G coexist for a certain period of time.
No plans of mirroring JioPhone
Airtel will not come out with a 4G feature phone of its own to counter its rival Reliance Jio, said Vittal. He also said that it is one of the aspects that the firm has stayed away from and it has no intention of getting into the entire humdrum of subsidizing devices, managing inventories and running them under its own brand name.
Response will come at the right time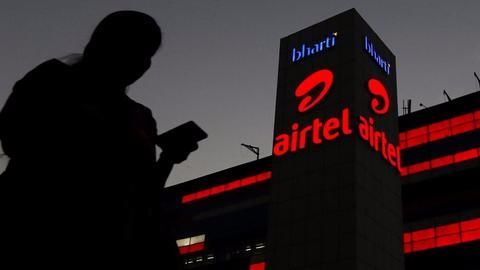 Vittal said that JioPhone may propel the launch of cheaper phones in India. Airtel will encourage this pattern and if there is an opportunity, it'll bundle. However, he opines that the price of JioPhone is on the higher side than what is already available in the market. Bharti Airtel will gauge the consumer response for the new JioPhone and then will reply accordingly.