#FinancialBytes: All about India's very own desi RuPay card
Published on
Jun 29, 2018, 11:13 am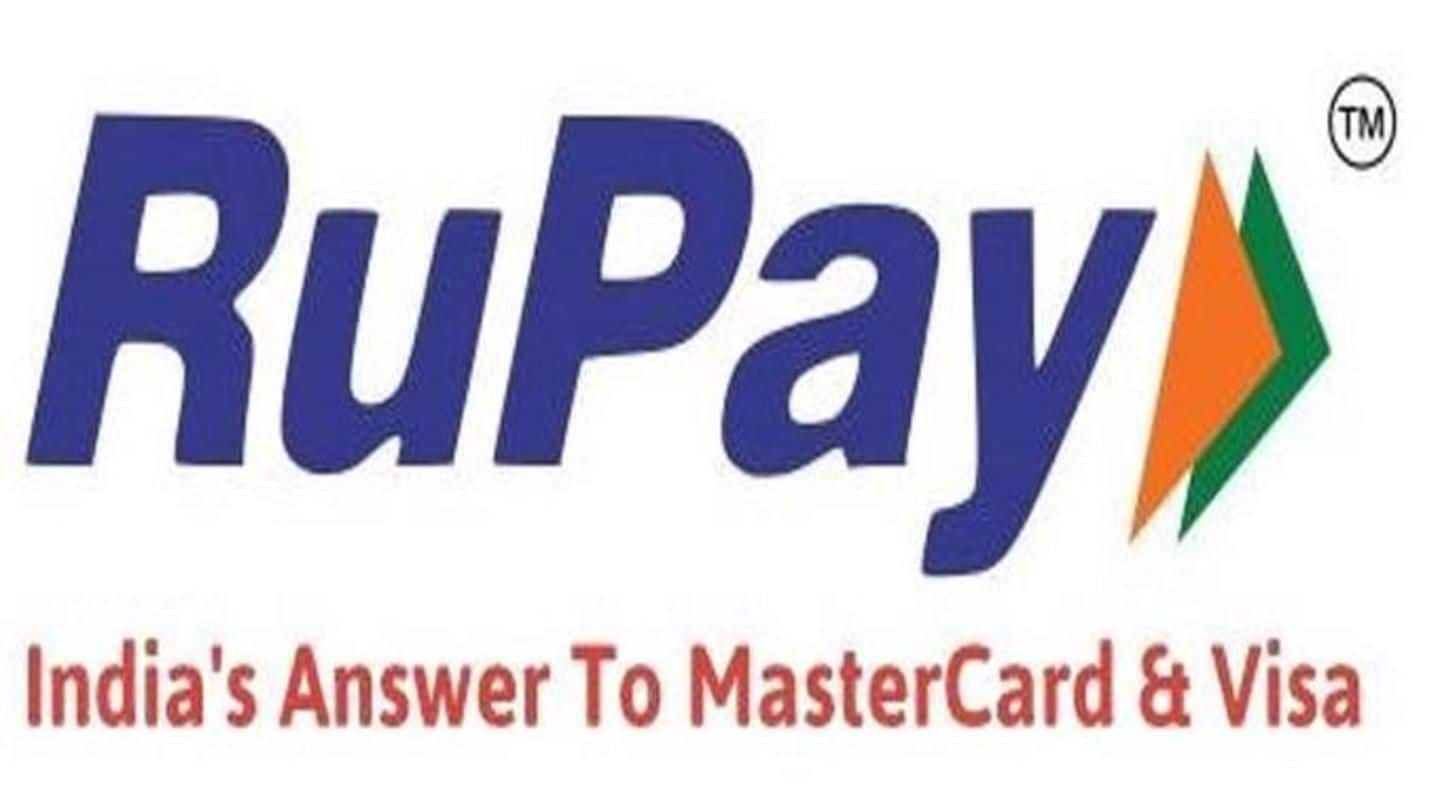 The National Payments Corporation of India (NPCI) launched the country's first indigenous card scheme called 'RuPay' in 2012, to deal with the monopoly of international card networks- MasterCard and Visa. Currently, it is the No. 1 card scheme in the country in terms of the number of cards issued. Here's everything you need to know about the RuPay scheme.
Why should you choose a RuPay card?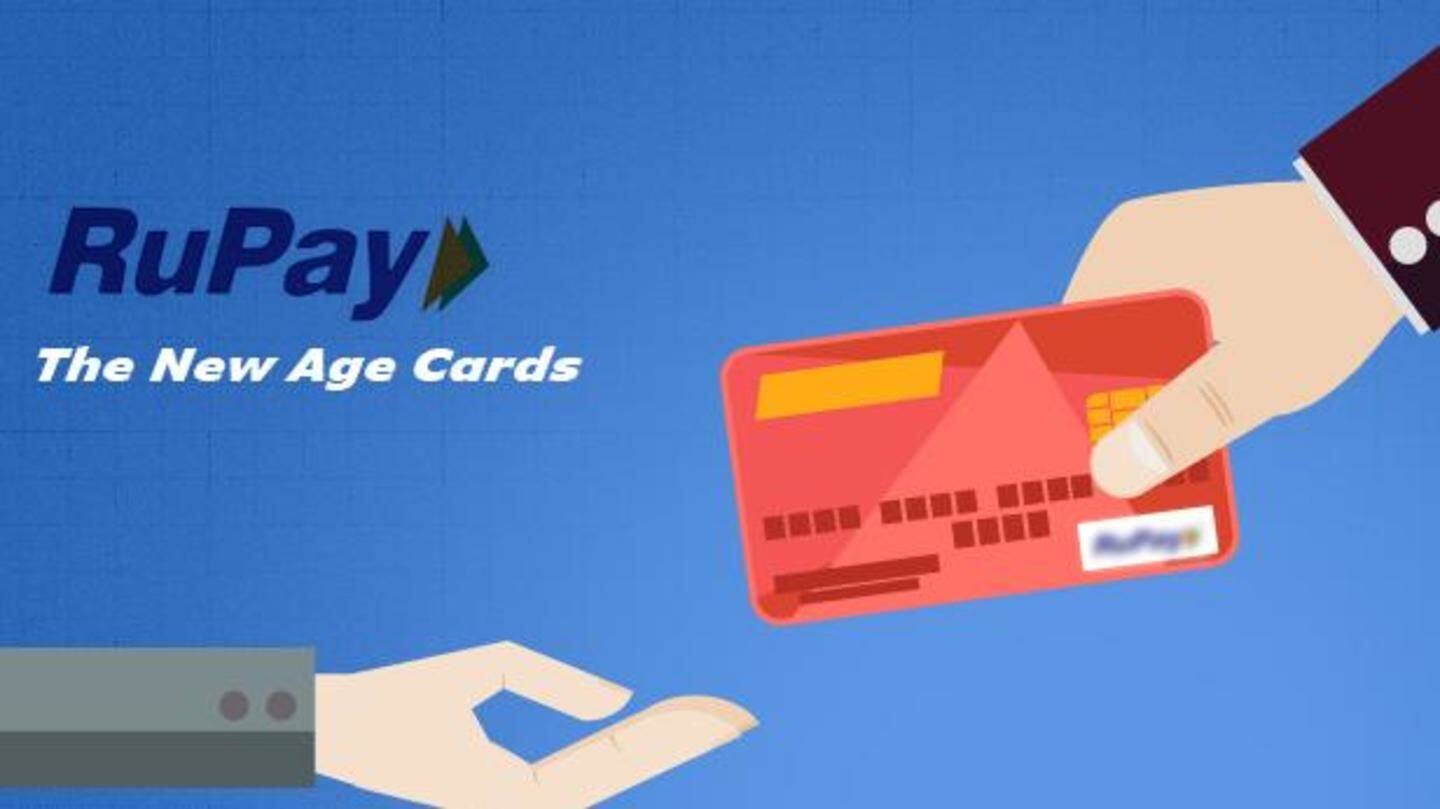 A RuPay card comes with a lower transaction cost, both clearing and settlement, and processes transactions quickly as they get processed domestically. Moreover, all your transaction related information remains within India only. The card is accepted at 1 .45L ATMs, over 8.75L POS terminals, and 10,000+ e-commerce websites. Further, RuPay cardholders get accidental insurance coverage up to Rs. 1 lakh without any extra cost.
Let's explore the ambit of RuPay offerings: Part 1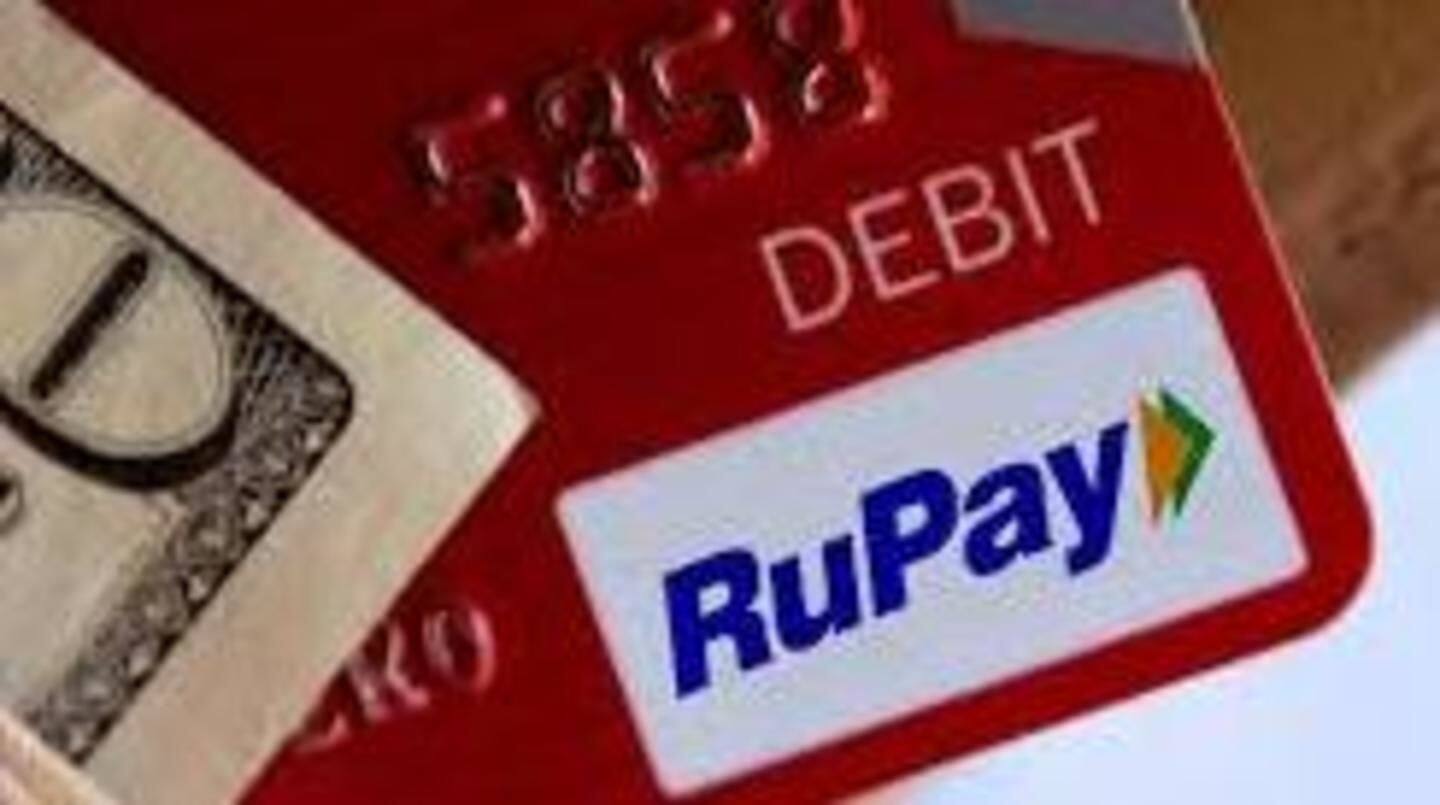 The RuPay card network offers as many as 15 types of cards including three credit cards, six debit cards, 1 Global card, four prepaid cards and a contactless card. While with RuPay credit cards, it aims "to provide privileges of a luxurious living" to Indians, with debit cards the aim is to make savings bank account transactions for all its users, including farmers and other rural workers, easy and convenient.
Let's explore the ambit of RuPay offerings: Part 2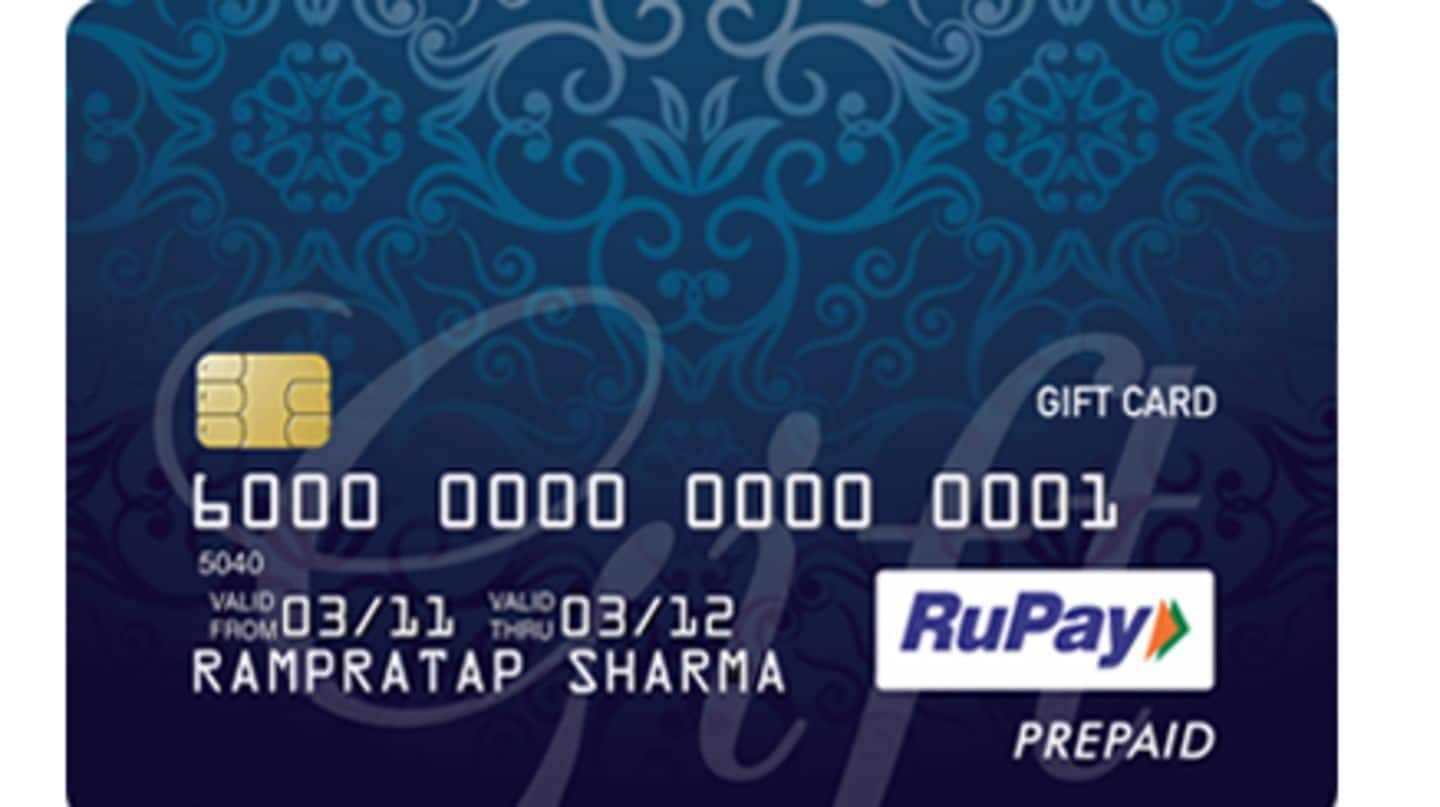 Besides, credit and debit cards, RuPay offers four types of prepaid cards- Gift Card, Payroll Card, Student Card and Virtual Card. RuPay also offers a Global Card to empower every Indian citizen with a world-class, modern, and safe payment solution. As the name suggests, this card can be used globally. There is also a RuPay Contactless Card which supports both online and offline transactions.
Unique and India-centric offerings: Part 1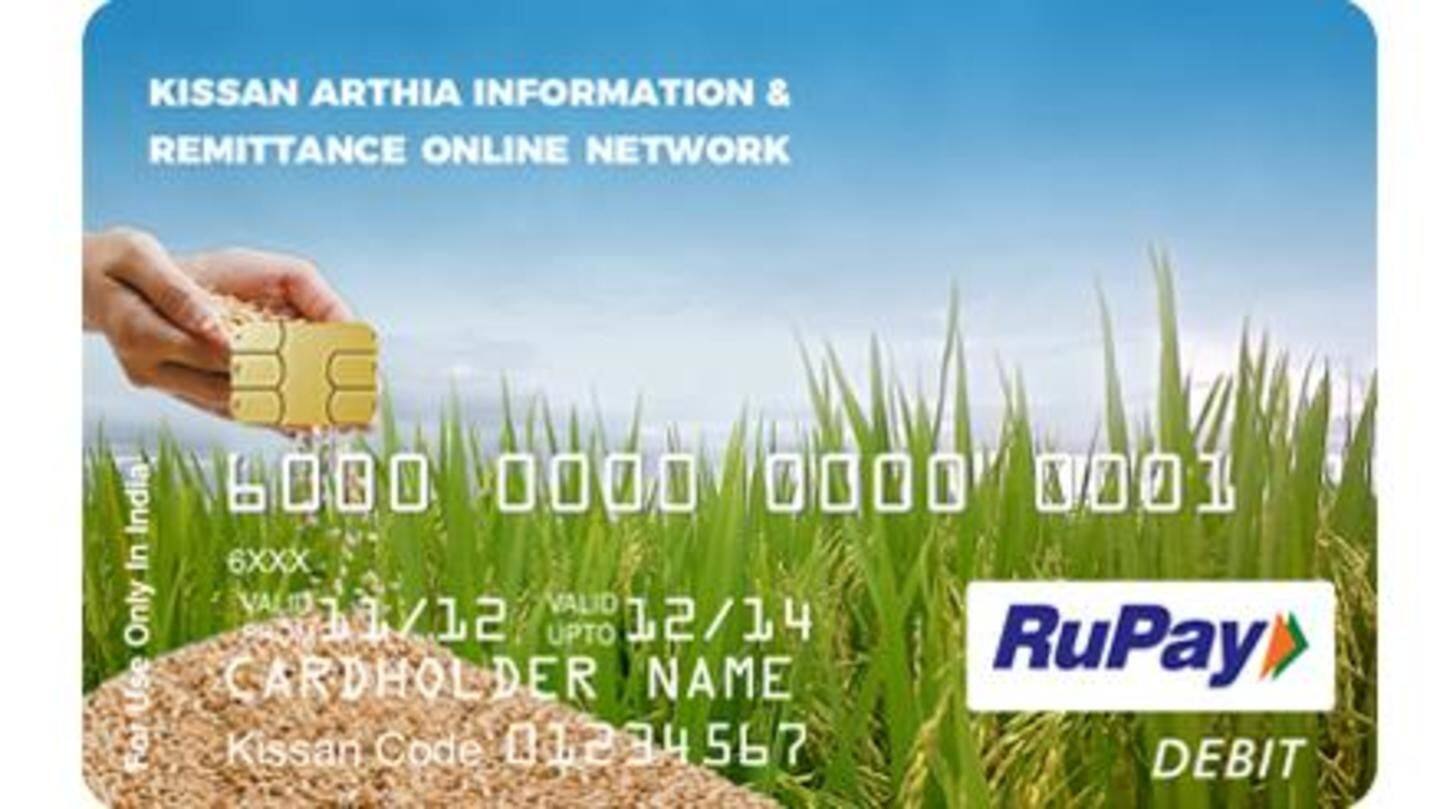 RuPay PMJDY Card: It allows Indian citizens to avail affordable banking services under the government's Pradhan Mantri Jan-Dhan Yojana (PMJDY). Payroll Card: This card serves as the perfect substitute for cheques/cash for employers for the payment of employees' salaries. RuPay Mudra Debit Card: It is meant for the beneficiaries of MUDRA Loans under the government's Pradhan Mantri Mudra Yojana Scheme.
Unique and India-centric offerings: Part 2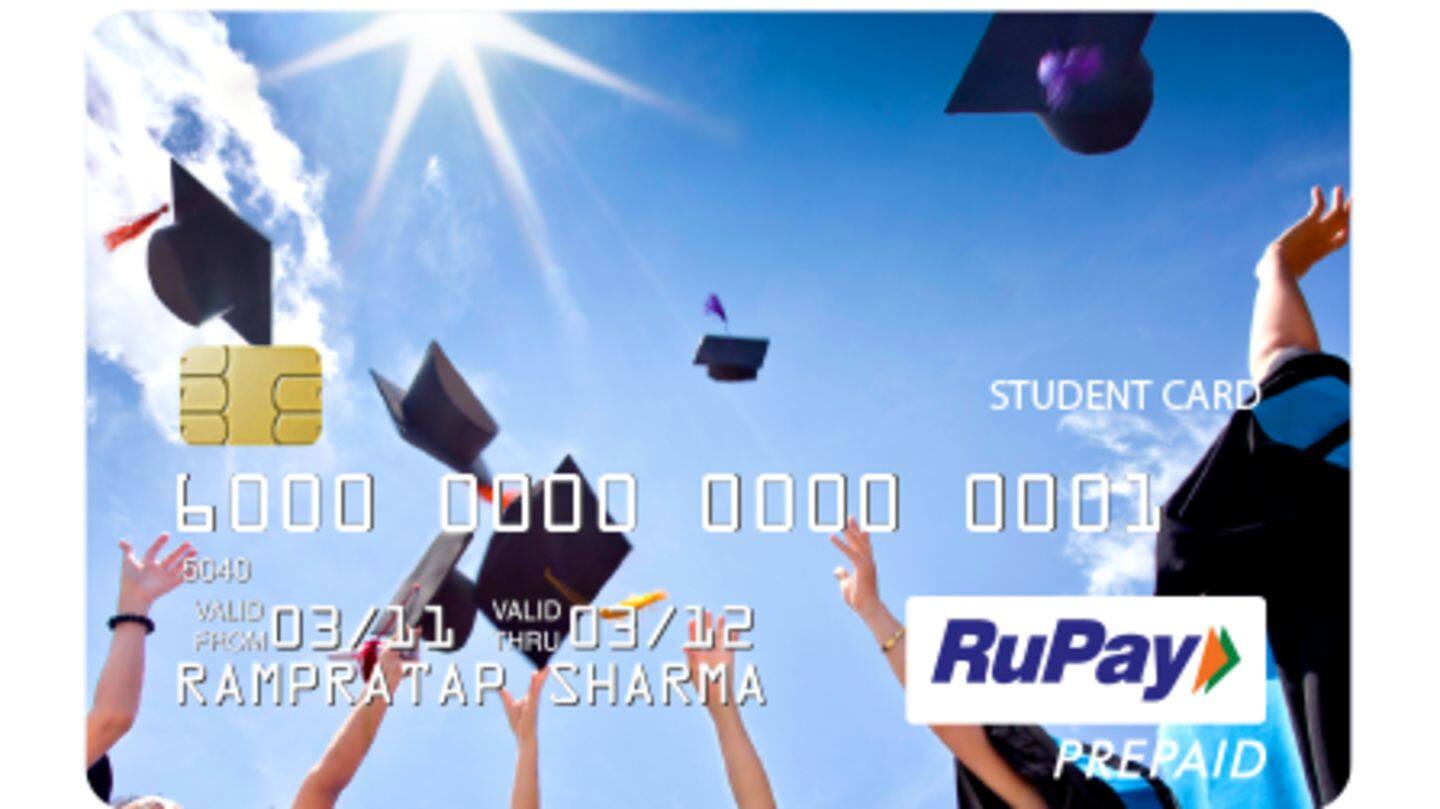 RuPay Kisan Card: It caters to the credit-support needs of farmers for both farming and non-farming activities. Student Card: This is especially designed for students, and the activities can be monitored by their parents. Virtual Card: This offers the additional security, much like any other virtual card. RuPay PunGrain Card: This card is meant for Arthias (commission agents) for the procurement of grains under Punjab government's PunGrain initiative.
Here's how you can apply for a RuPay card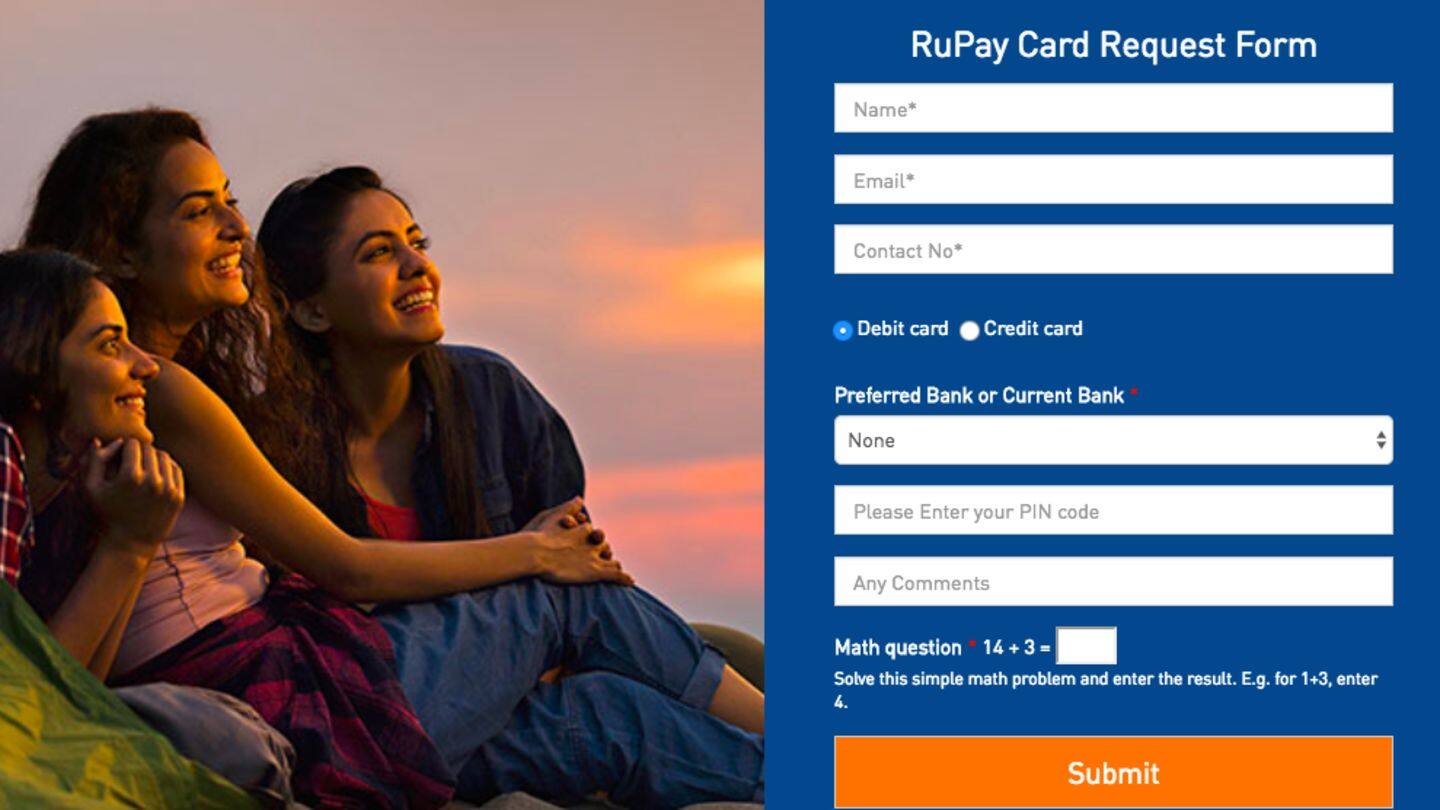 To apply for a RuPay card online, visit the RuPay website and enter your basic personal details in the application form. Choose the type of RuPay card you would like to have and the bank you would prefer to get your RuPay card from. (You must have a savings account in this bank). Click 'Submit' and your RuPay card application is done.
How is RuPay different from MasterCard, Visa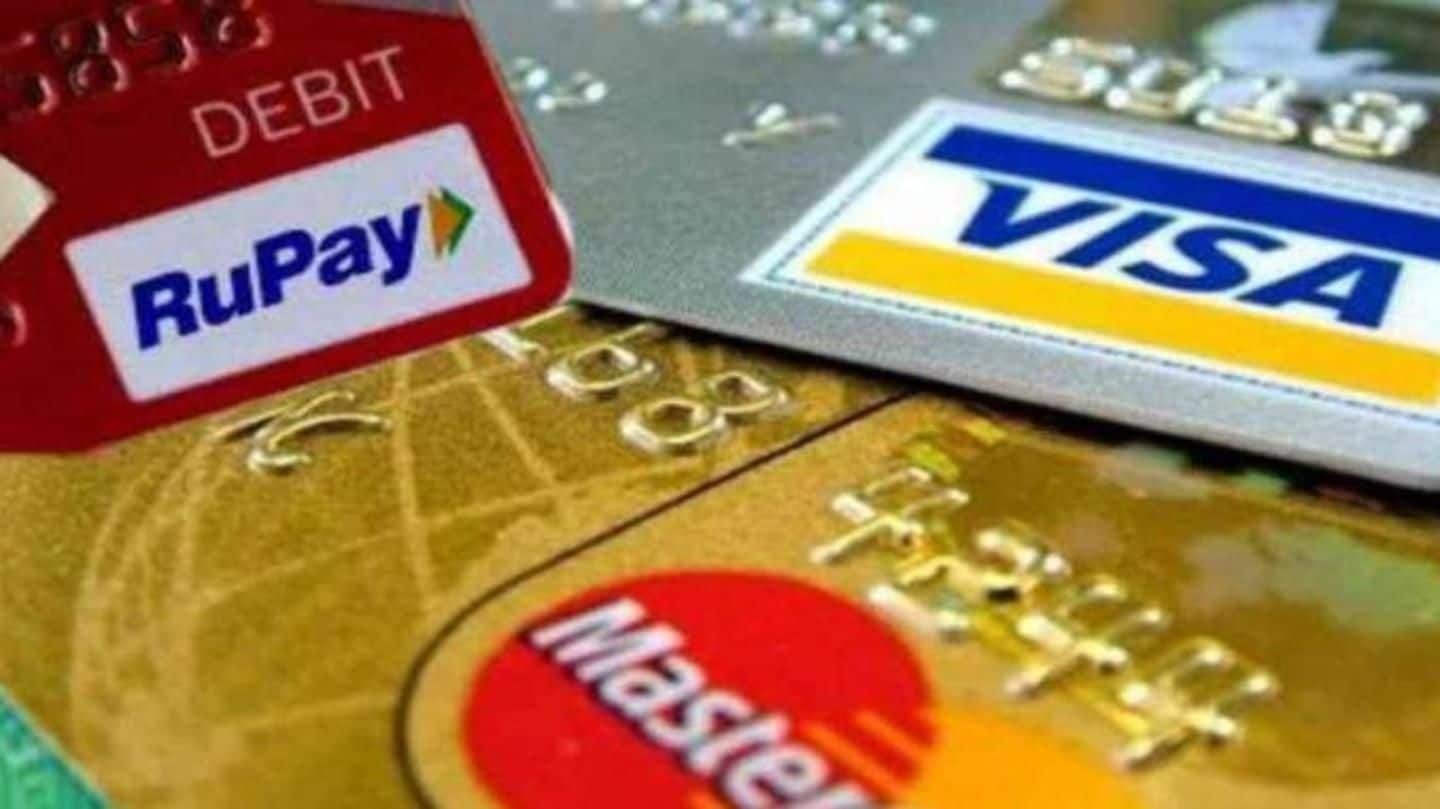 Typically, a transaction made using RuPay card costs around 23% less than the ones made using MasterCard/Visa cards, as its processing fee is lower. But, it comes with its own limitations. Unlike a MasterCard/Visa card it can't be used everywhere. It is usable in India and is accepted internationally only through its global partners including Discover Financial Services, Diners Club, JCB, UnionPay, and Pulse; and at all NETS acceptance points in Singapore.