JioPhone: A feature phone which works like a smartphone!
JioPhone: A feature phone which works like a smartphone!
Edited by
Shikha Chaudhry
Jul 22, 2017, 04:16 pm
2 min read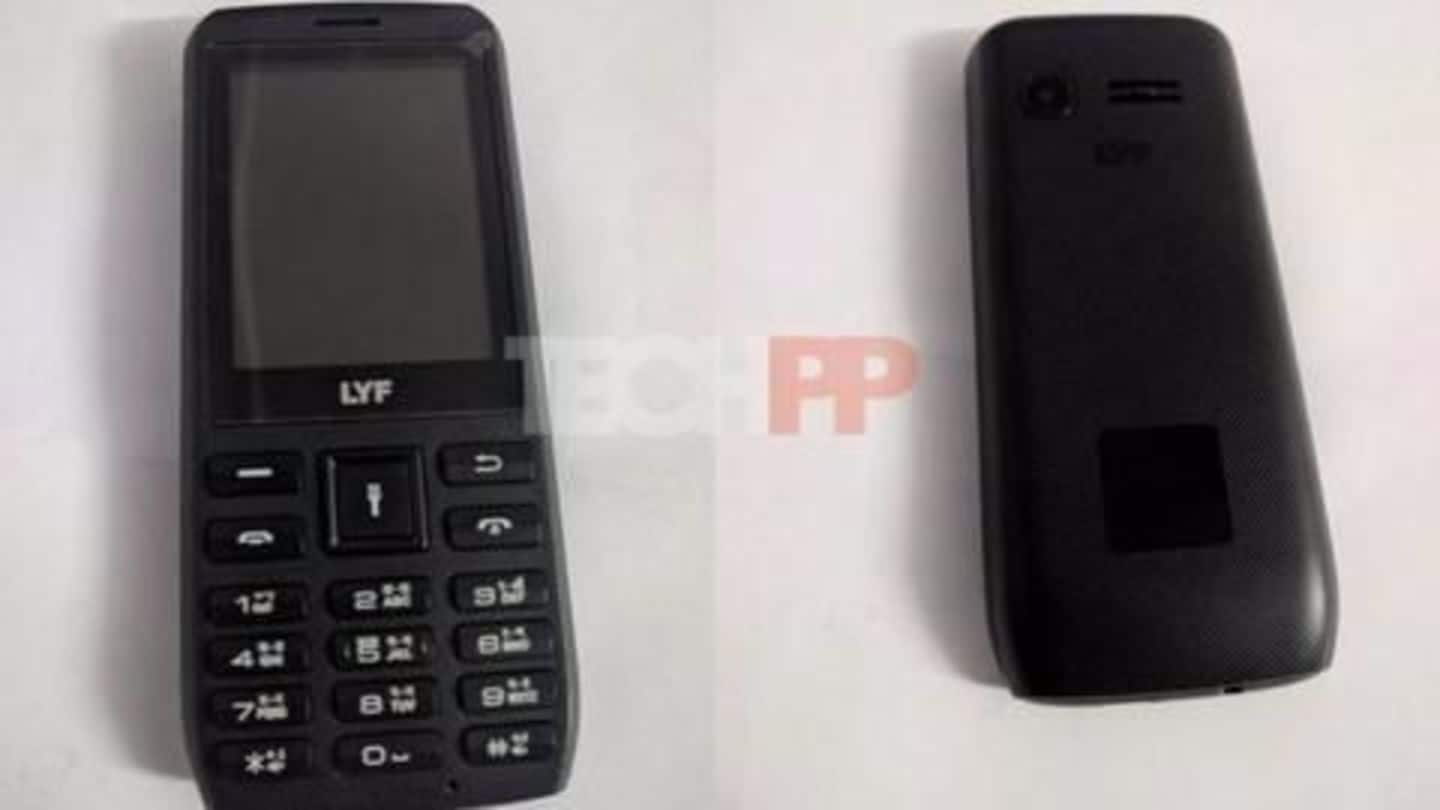 On July 21, Reliance Jio launched its new product: a 4G VoLTE feature phone that is being offered effectively for free. As it did with its unlimited calling and data packs launched last year, Jio is likely to disrupt the market once again with this latest move. Here's all you need to know about the new Jio product.
What is the under the hood?
The software in the phone is likely based on the now-defunct Firefox OS. A unique feature is that it facilitates secure mobile payments through NFC, like Apple Pay or Samsung Pay. It supports 22 Indian languages. Long-pressing 5 will send a distress message to chosen contacts. Another interesting accessory is the JioPhone Cable TV, which lets users connect their phones to television via cable.
The phone is being given for free, but customers will have to pay a security deposit of Rs. 1,500, refundable after 36 months. A monthly plan of Rs. 153 will come by default. It will have unlimited calling and data capped at 500MB daily. The Rs. 309 plan is mandatory for JioPhone TV. There are also new 'sachet plans', including seven-day and two-day plans.
When and where will it be available?
Beta testers will get the phone from August 15. Pre-booking is expected to start 10 days later. Though date hasn't been announced for the sale yet, it will likely start in September. Pre-bookings can be made on the Jio website, app, or offline at Reliance Digital stores. It will later be produced in India, but place of manufacture of the first batch is unclear.
Jio aims to connect 99% of India's population
At its 40th AGM, Jio said it aims to get 99% of India's population connected on its network. In the next 12 months, it is also expecting that India will have more 4G coverage than 2G. The company said it currently has over 100mn paying customers. Over 120cr GB of data is consumed every month. It also announced plans for the launch of JioFiber.